My client, Jill Castle, a dietitian & nutritionist specializing in pediatric nutrition wanted a WordPress website to sell one of her e-books (Eat like a Champion). She wanted me to design a landing page, actually a sales page for selling the book online. It is a website re-design project. The client already had a website on WIX and wanted to migrate to WordPress for better website management.
Service: Website Design For Registered Dietitian & Nutritionists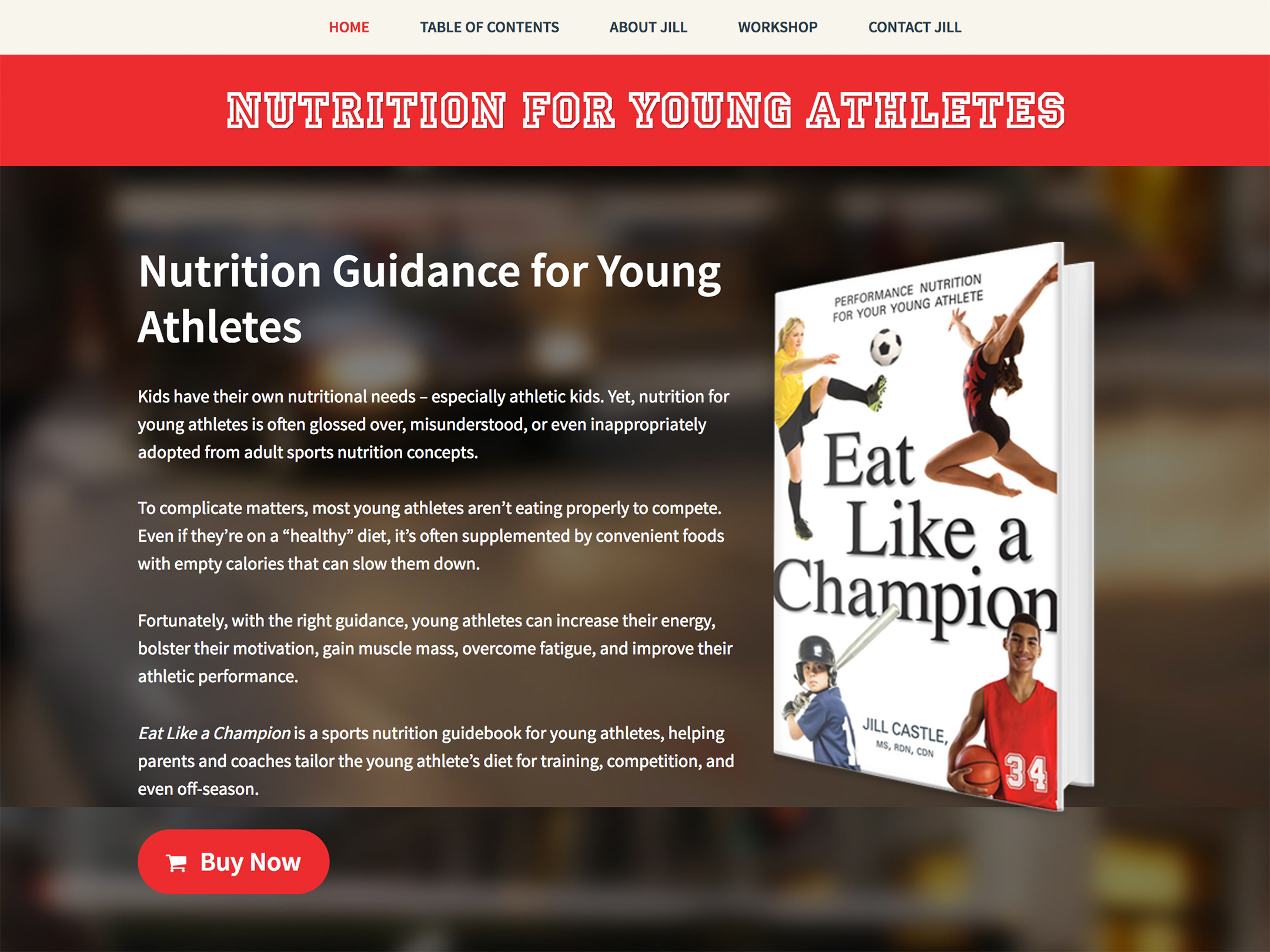 Get in Touch
Want to discuss your ideas for a project or just want to say hi? Go ahead, we'd love to connect with you.
Please fill in the project details and we will get back to you within 12hrs.
Say Hello!
Based in Ontario, CA