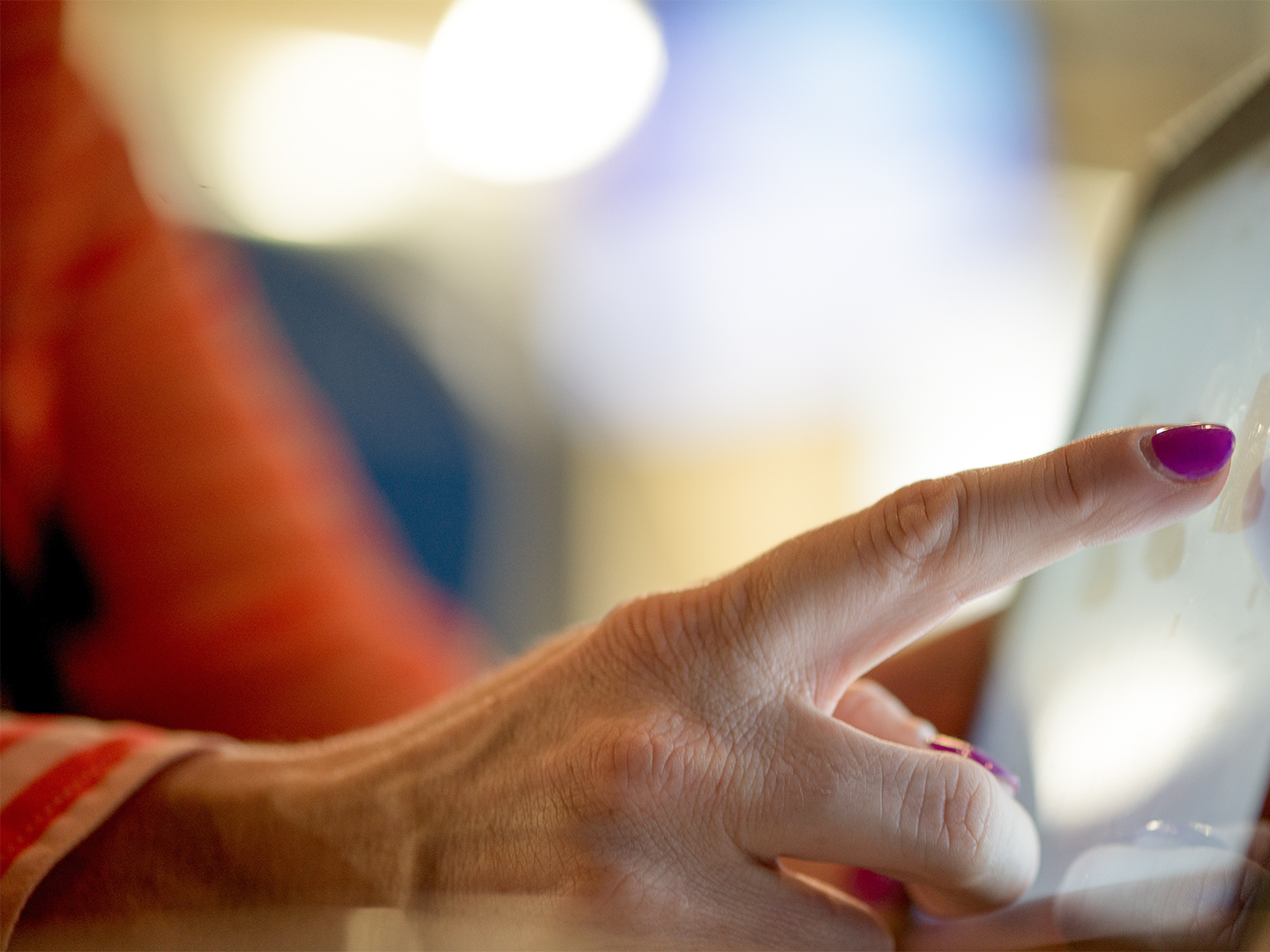 The catch is that most SEOs/marketers use the same tools, like Google Keyword Planner, for keyword ideas hunt. This makes them target the same small group of terms. As a result, it becomes more difficult to rank for said keywords.
I don't mean that keyword tools are useless. Nowise, they can give you numerous keyword ideas.
What I want to say is that they tend to work best for broader niches having multiple subtopics, as each subtopic includes hundreds of thousands of relevant keywords. For example, "sport" may comprise "weight loss" and "bodybuilding".
But what if your niche is quite narrow, like "used bikes"?
Chances are that all the juicy keywords picked out with the help of keyword tools have already been seized by your competitors.
In such a situation, you need to learn more about your target audience and their slang. This is a great way to find the hidden keyword pearls that haven't already been caught by your competitors.
In this article, I am going to outline 4 simple yet powerful ways to do this.
Delve into your Customers' Brain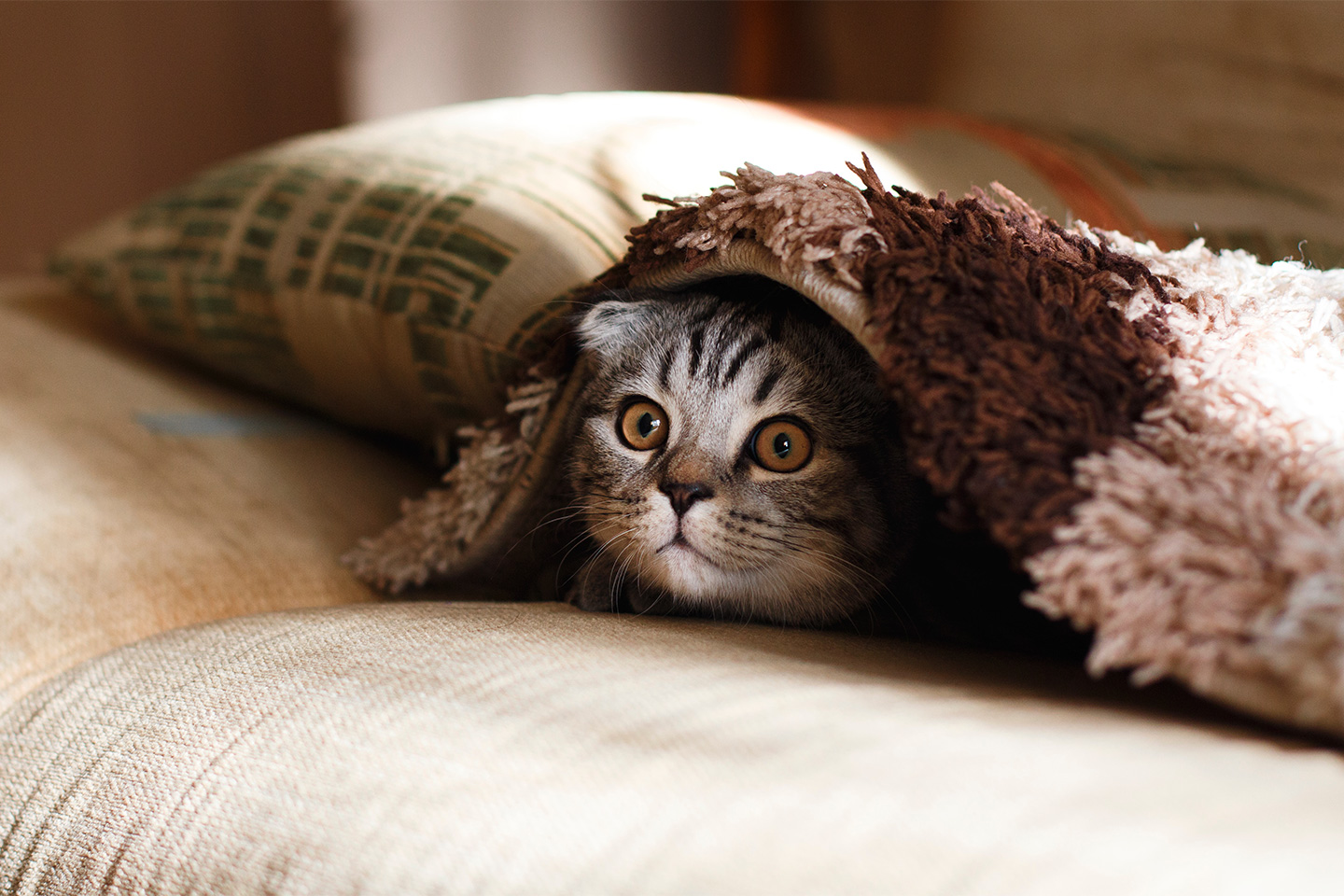 Do you know what is the quickest and easiest way of getting initial keyword/topic ideas?
It's brainstorming.
But if you are an SEO, you tend to subconsciously search for keywords that may have high search volumes. It's OK, but you must remember that most of these keywords will be really difficult to rank for. People search in so many different ways…
Did you know that 16–20% of Google searches have never been performed before.
Therefore, it's important to step into your customers' boots and think about the other ways they may be searching for the goodies / products / services you offer.
For instance, you are running a gift store.
Most of the gift store owners will focus on conventional keywords, like "buy gifts online", "best holiday gifts", "personalized gifts", etc.
But wait a minute and think about how real people may search online. You may come up with keywords like these:
"best gifts to say sorry"
"should I bring gifts to the girl's family members"
"best gift to give a girl"
If nothing comes to your mind, give the following tricks a try:
Pretend that you know nothing about your chosen industry/topic. This will help you understand the way an "average" customer thinks and how they may search.
Pretend that your product/service doesn't exist, then try to describe it.
For instance, many people don't know that illumibowl exists (which is a solution). What they know is that it's an issue, especially for kids and elderly people to find their way to the bathroom at night without falling down or breaking something (which is a problem). What will these people search for? Maybe something like "toilet night light" rather than "buy illumibowl".
Still have no ideas? Well, think about how potential customers with second to none knowledge of your niche may talk to their friends about the topic.
How would they phrase things?
What language would they use?
Would they naturally use layman's terms or industry jargon?
Your main goal is to get into the mindset of your customers and figure out how they may search.
Talk to your Customers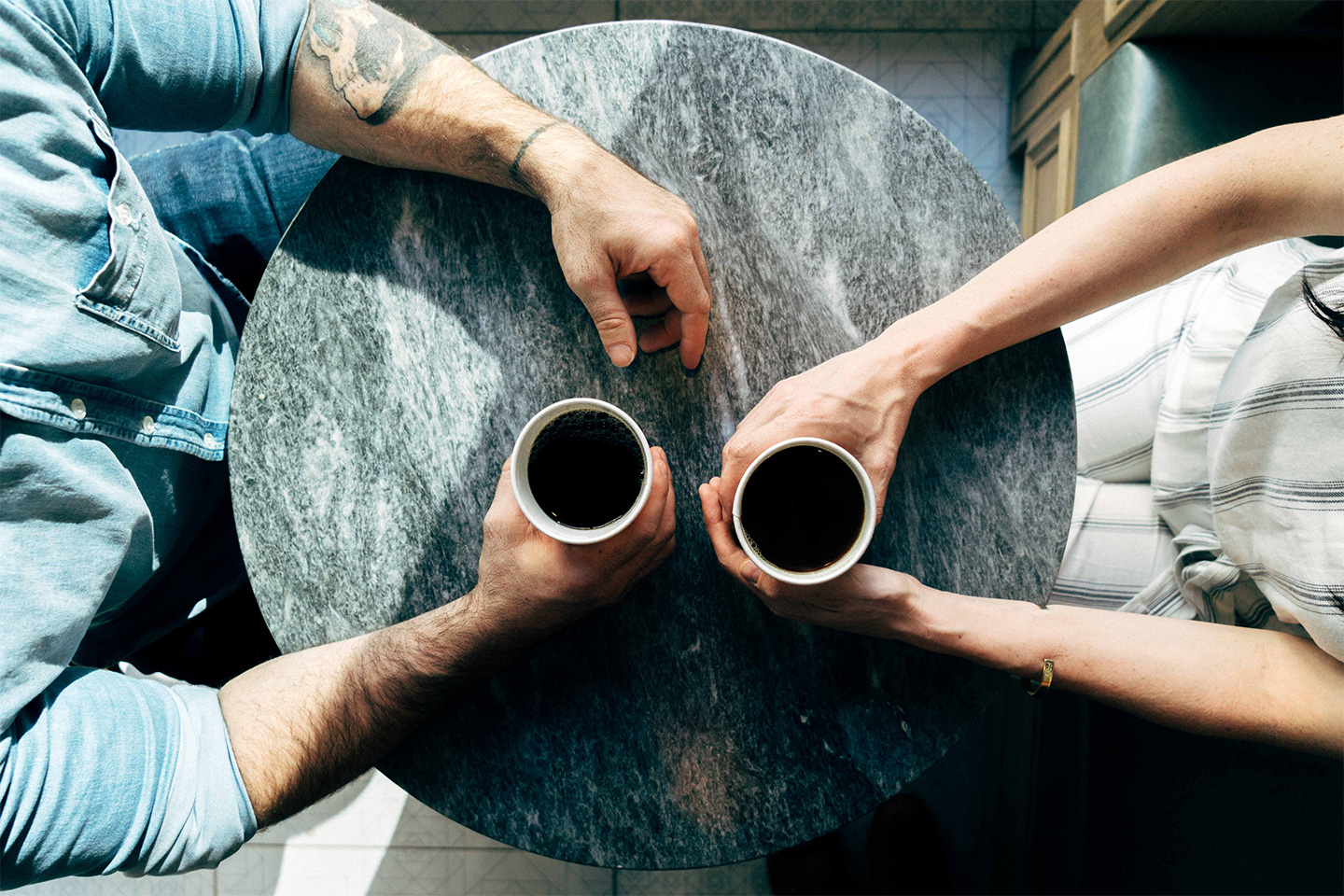 It's not easy to keep in touch with your customers. This is especially true for those working in an industry, day in, day out.
Thus, it's essential to get customers feedback.
Of course it's not always possible to talk to these people face-to-face, however, there are quite a lot of methods like autoresponders, on-site search, onboarding forms, and so on that you can use to gather some feedback.
It may be a form that you will show to all new customers asking them about their goals/struggles.
We need feedback to understand customers' needs better and build a better product or improve the existing one.
But that's not all. Surveys help us understand the kind of language our audience uses. This often leads to discovering new keywords we have never thought of targeting before.
Well, forms and other direct feedback gathering methods are awesome, but this doesn't mean that you must always collect it directly. The indirect feedback also works.
For example, you can use on-site search tracking to collect visitors feedback indirectly.
It is easy to set up the feature in Google Analytics or you may use Intercom just like we here, at Ahrefs. We choose the latter because it extracts the most commonly searched for keywords that returned no results.
Whenever you'll find highly-searched-for keywords/topics, add them to your content roadmap.
User-generated Content and Communities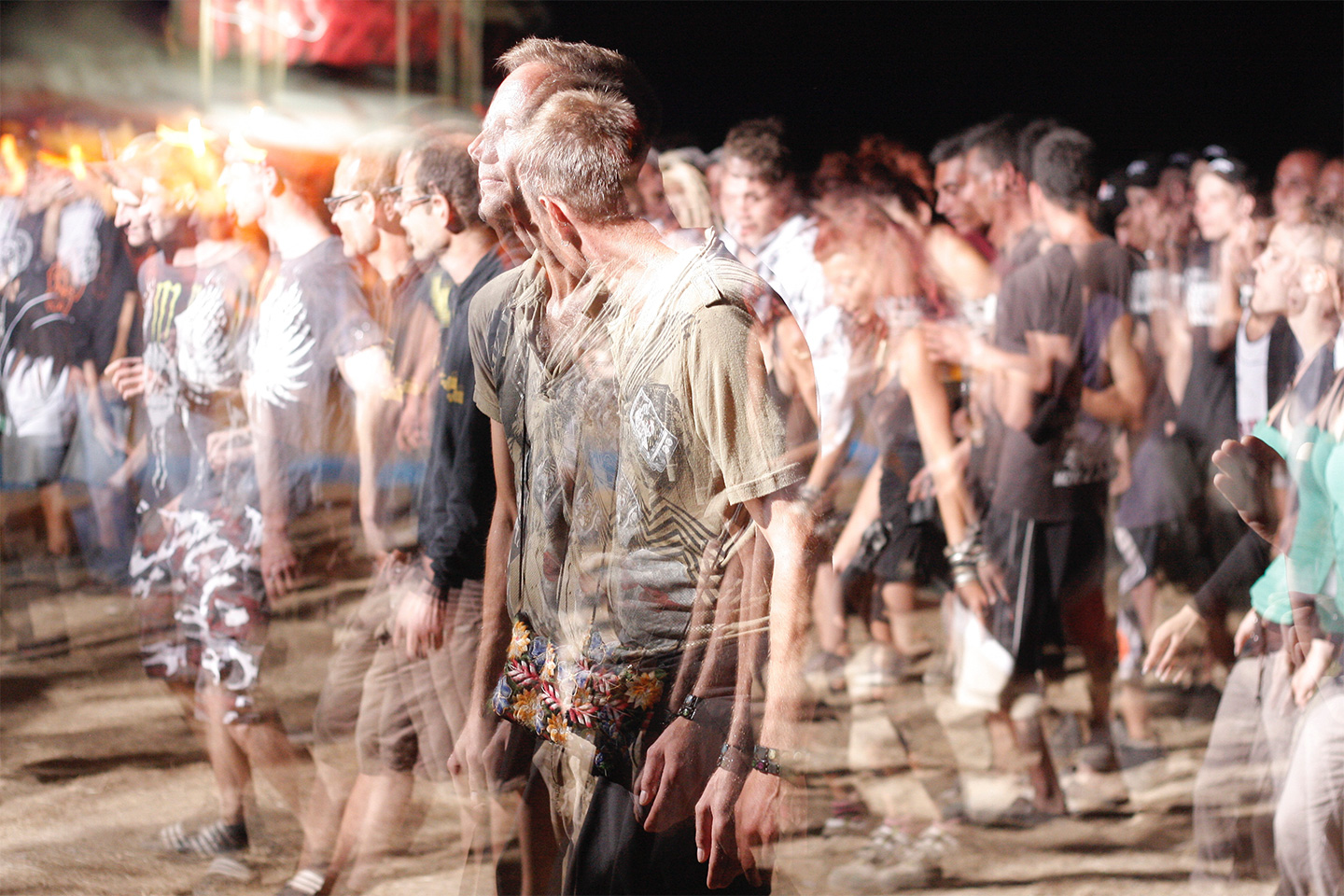 User-generated content (UGC) sites and communities are great places for finding untapped keywords.
I can explain why. Because those resources are places where people go when they can't find answers to their questions elsewhere, which means that nobody has still created any decent content on the topic.
Spend some time browsing these sites. I am sure you will come across lots of keyword ideas. Moreover, you'll get a better understanding of types of questions and topics your audience is interested in. And you will learn about the real pain points of the people in a particular niche / industry.
Most of the keywords you'll find won't have super high search volumes, though, they may belong to topics that include hundreds of similar search queries.
Working with Social Networks (Facebook, Twitter, LinkedIn, etc.)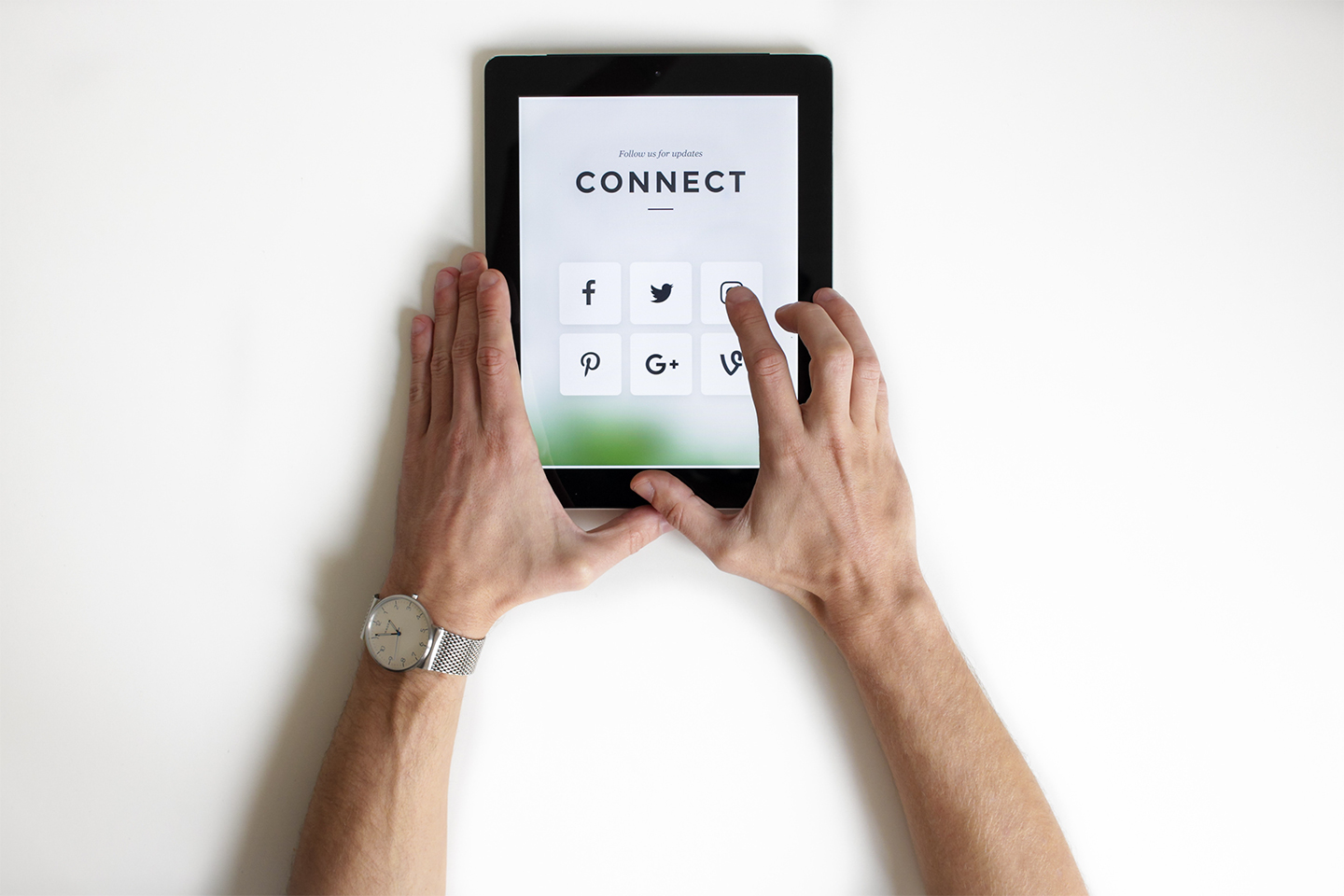 The cool thing about posts on Twitter, Facebook, LinkedIn, etc, is that people don't thoroughly edit them.
Because of this peculiarity, these sites show the content that is close to the way they speak in real life.
Social networks are also the places where most of the people turn in the first turn when they have questions or problems.
I can advise two main places to look for keywords. They are Facebook groups and LinkedIn profiles.
Facebook groups are inexhaustible sources of brilliant keyword ideas because their content contains almost questions from users only if the group is not spammy of course.
Maybe you won't find exact keywords, however, it's really easy to pick out targeted keywords and topics there.
And Facebook groups are just the start! Can you imagine this?
Are you operating in the B2B space? Then you can find keywords on LinkedIn profiles as well. As a rule, people have extensive descriptions of their skills, interests, and experience related to the industry.
I don't want to say that you'll find exact, fully-formed keywords there because this is a rare case with natural language like this, but it's still easy to extract topics and ideas. Isn't that what you need?
By the way, I don't recommend you to use Twitter as another good place to find keywords. No matter what you are searching for, 99% of the tweets are total spam. So, you'd better focus on other networks.
OK, it's time to wrap this up
Did you like my four simple tips? Are you ready to give them a shot?
Remember, I wasn't aiming to teach you how to look for keywords with super high search volumes because any good keyword tool can do this for you. Everything said above was about finding the overlooked queries and topics that your target audience are actively searching for.
And the sweetest thing is that these terms will be way easier to rank for compared to your major terms.
About the author: Helga Moreno is a passionate content creator and marketer at Ahrefs bold enough to believe that if there's a book that she wants to read, but it hasn't been written yet, then she must write it herself.
Posted In: