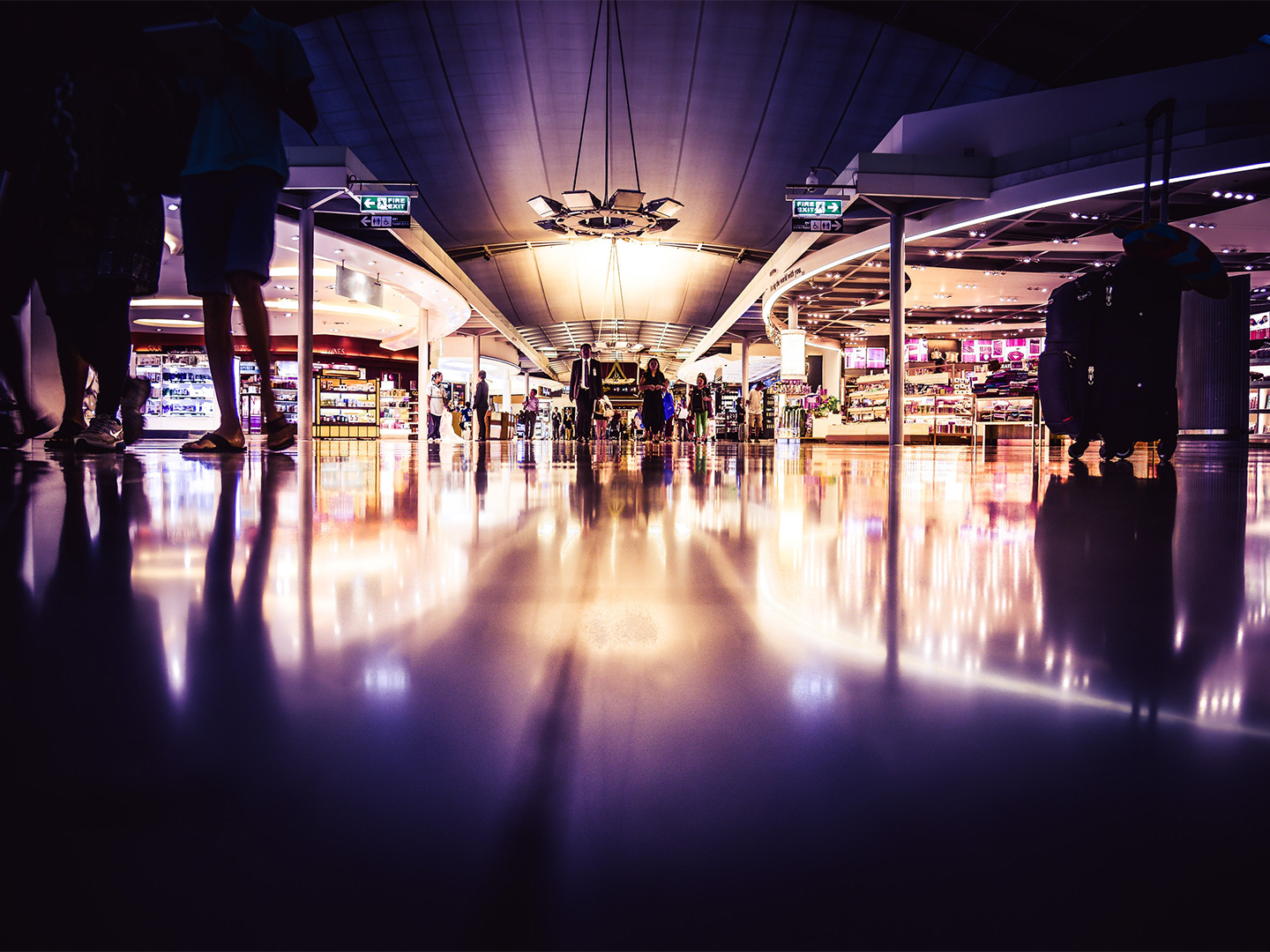 Online shopping is a lucrative business. According to Statista 2017, more than 217.1 million people in the USA are online shoppers, while the same study predicts that the numbers will reach 224 million in the year 2019. The survey also projects that the global e-commerce sale will reach $4.5 trillion in the year 2021.
Generally, an online store costs less to set up while marketing is also inexpensive when compared to conventional methods. Additionally, an e-commerce store is open 24/7 for business, without any geographical barriers, making it an attractive prospect for business owners.
Simply put, the benefits of online selling are too vast to ignore, and if you have not yet started your online store, it is the perfect time to do so.
Once you have decided to open your online store, the next step is to choose a third-party platform for your e-commerce needs. For many business owners, making a selection amongst the hundreds of providers can be an intimidating task. However, it is critical that you choose one after taking many of its aspects in account to ensure the success of your online enterprises.
To help you out, here are a few things that you should keep in mind when choosing the right e-commerce solution:
Third party or self-hosted website
To launch your ecommerce store, you first need to leverage a third-party platform like Shopify, WooCommerce, BigCommerce, Squarespace or Magento. For a start, you can install a plugin (like WooCommerce) that allows you to start an online store through your existing website easily. Or if you are just starting out, it is best that you rely on third-party apps (like Shopify) until you have more control over your business.
Payment plan
Whether you are just starting out your entrepreneurship journey or have a brick-and-mortar location ready to migrate online, price remains the prime factor when choosing the right platform. Most companies charge a monthly subscription fee based on the features they provide and we recommend that you analyze your budget before making a final decision.
Additionally, you should also consider how your customers will pay for the products that they purchase via your online store.
According to a March 2017 survey, online customers prefer to pay through Visa card, Master card and Paypal (electronic payment) when shopping. Your customers will face a huge disappointment and inconvenience if they can't pay through their preferred payment method, usually leading to the abandonment of the shopping cart. Don't take the risk!
Add as many payment options as practical to increase the numbers of orders you can get and make sure the platform you choose accepts the most popular transaction methods.
Moreover, the checkout process should be simple allowing consumers to select and remove items as per their convenience. Take the example of Walmart. The most significant mistake made by the company was when they initiated their online store and urged consumers to create an account before they started their shopping. We all know that most consumers online, who put items in their basket, are merely browsing and forcing them to give you their credit card number before they have made a final purchase decision greatly hinders their shopping experience.
Mobile friendliness
Did you know that 60% of searches are done through mobile devices? Mobile shopping is worth more than $3.2 trillion making it an essential factor when choosing an e-commerce platform. Take a look at the Clean Air's website. Both their desktop site and the mobile responsive site offer the customers the ability to perform transactions, manage accounts, and conduct searches regardless of the device, thus, increasing the company's visibility and revenue.
Customer service
A physical store is open for a specified period of the day where you (or a coworker) is available at all times to respond to customer's queries. However, an online store is a different game where server outages and downtimes are a common occurrence.
Amazon's website crashed for roughly two hours in the year 2007 resulting in a loss of $3.48 million. However, Amazon is a dominating e-commerce platform while small business owners may not be as lucky to face such a huge hit and move forward. This is why it is crucial that the e-commerce store you choose provides 100% uptime and 24/7 downtime support & backup.
Security
Consumers have to put their trust in the e-commerce website. They have to provide detailed personal information as well as banking details. As such, security remains their topmost concern when making transactions via online platform.
In the past, high-end companies like Target and Starbucks have been victims of credit card hacking where records of many consumers were exposed to unauthorized personnel leading to consumer's distrust and monetary damage. To prevent any unforeseen security breach, you need to ensure that the e-commerce platform you choose is compliant with the Payment Card Industry and supports SSL/HTTPS encryption for a secure checkout process.
Integrations
When choosing an e-commerce platform, make sure that it can integrate with other utility tools and plugins. For example, an accounting tool can help you manage your finances, sales, and taxes. A CRM plugin for WordPress such as the one by Salesmate can make it easy for you to track your contacts and maintain a cordial relationship with your customers. Additionally, marketing tools with features such as gift coupon, email newsletter, and discount cards can be integrated into your e-commerce provider to meet most of your marketing needs.
Reference: Here are some quick and awesome ideas for running a successful online store.
Customization
There are thousands of other online stores running in the same niche as yours. To succeed in the competitive marketplace, you have to stand out from the rest.
When choosing a platform, make sure that it allows the flexibility to customize your website according to your preference. For example, large images, detailed descriptions, and an option to select similar products increase the customer's experience with your site.
See the Saks website for instance. The e-store offers the potential customers to view their chosen products from every angle while giving them an option to consider related products as well.
Scalability
As a business owner, we are sure that you wish to grow your business in the future. When choosing a platform for your e-commerce needs, make sure that the provider offers scalability options and grows with your company. After all, you don't want to continue paying for the storage that is not able to keep up with the high demands of your business.
Final words
Starting a new business can be challenging. However, in today's digital era, it is essential that you migrate to an online platform for more success and revenue. Selecting the right platform can be a daunting task, but the right solution will definitely be worth it in the end; so make sure that you take the time and effort to research all the possible options before making a final decision.
Leave a comment and tell us which ecommerce platform are you currently using.
About the author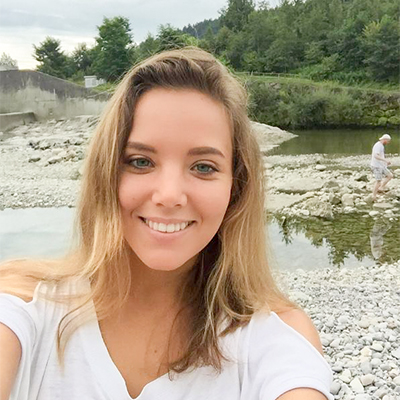 Erica Silva is a blogger who loves to discover and explore the world around her. She writes on everything from marketing to technology, science and brain health. She enjoys sharing her discoveries and experiences with readers and believes her blogs can make the world a better place. Find her on Twitter: @ericadsilva1
This is a guest post. View our guest posting guidelines.
Posted In: