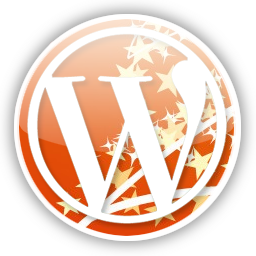 SEO Smart Links is a WordPress plugin authored by Vladimir Prevloc, an SEO expert. SEO Smart Links plugin smartly interlinks the blog content. All you need to do is to carefully configure the settings for the plugin and you are relieved of manually interlinking the posts. This  simple and efficient SEO WordPress plugin is available (as a free edition and as a premium license) in four distinct flavors, each targeting a particular segment of users.
Free Edition: Apart from automatic interlinking of the blog content, SEO smart links provides options for custom keywords, nofollow attribute, processing RSS feed and opening links in external window in its free edition available at WordPress plugins repository.
Personal Edition: The personal edition offers the features like enhanced content parsing algorithm, advanced control over number of links, support for affiliate links, etc suitable for bloggers with one blog.
Professional Edition: In this flavor, SEO Smart Links provides all the features provided in personal edition with the benefit of importing and exporting the configuration settings (of the plugin) to multiple blogs.
Business Edition: The business version of the plugin comes with the SEO features suitable for enterprise level web-designers. It provides features for improving the performance of large websites through caching and provides detailed SEO stats & reports.
SEO Smart Links Premium version is a great investment if you want to effortlessly gain the benefits of deep-linking, increased traffic and affiliate marketing links (with advanced options for link redirection and link cloaking).
Posted In: