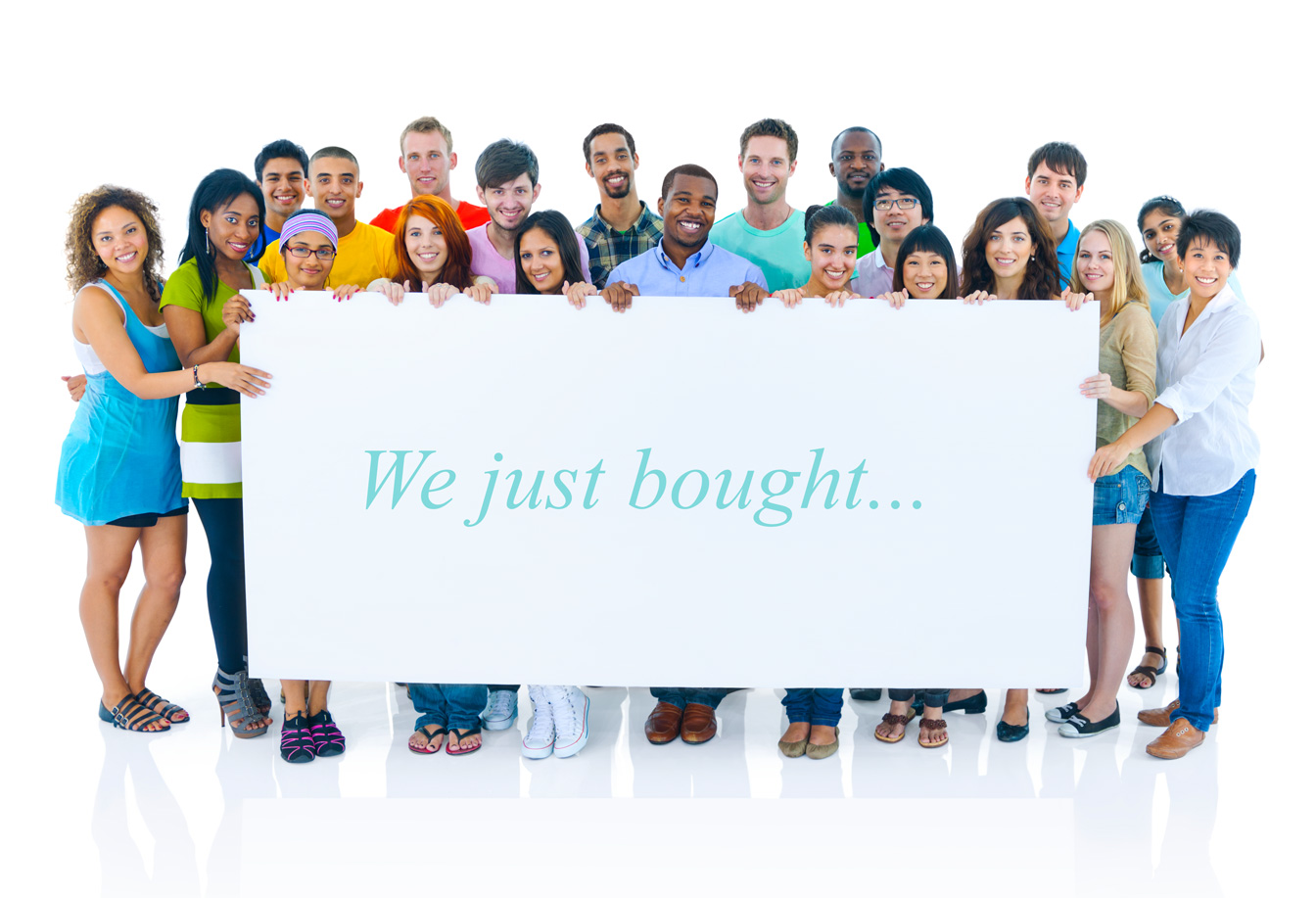 Social proof is not a new thing. However it is recently trending for it's potential as a powerful marketing aid to increase conversions. This is primarily because of information-overload. Customers find too much information online and feel overwhelmed with it trying to figure out what's right. This creates confusion and also increases dissatisfaction when users end up making an uninformed purchase decision.
Social-proof is employed by eCommerce giants like Amazon to help inspire buyer confidence and help them make informed decisions. Amazon does this with customer reviews and ratings. However this can be extended to several other key information areas.
What is social proof
Social Proof is peer-validation, a validation and acceptance mechanism. We trust our friends, family and colleagues and we trust their decision. This extends to what they buy and what they say about their purchases. We trust they've made a good decision and this gives us the confidence and also the inspiration to follow them. Social-proof is a powerful psychological tool and can positively impact the bottom line.
Types of social-proof
Social-proof can be impressed in various different ways, offline and online.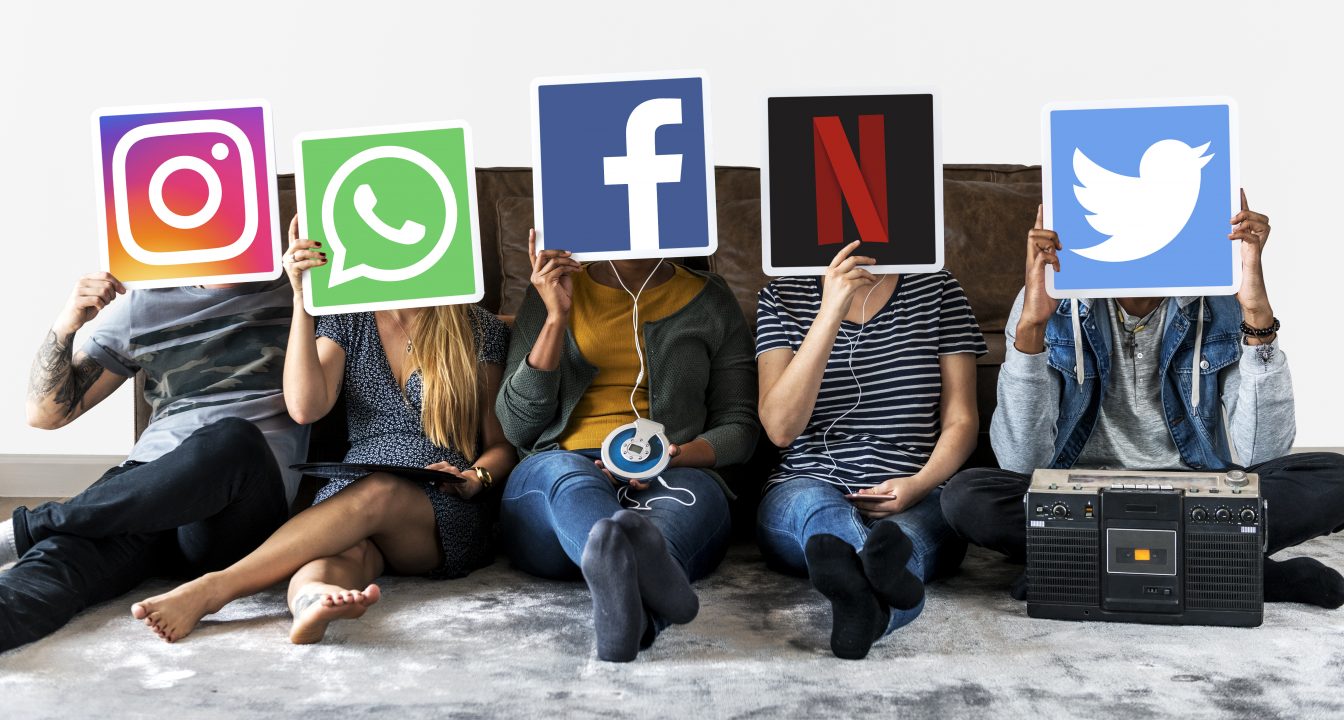 Recent sales
Recent sales notifications come in handy when you have site visitors musing about whether or not to make the purchase. Sometimes they just do not have the confidence to take the next step. But when they see others buying, they feel assured that they are not alone in this decision.
Sales Milestones
Facts and figures can be impressive if done right. For example if you make a thousand sales in the week-to-date then this is an impressive figure for an SMB.
Testimonials and Ratings
What others have to say about product is very powerful social-proof. Showing your clientele and testimonials sends a very strong signal to potential customers that popular brands endorse your product.
Live statistics
Live stats can be surprising. What happens when you visit a website and see "there are 253 people online watching this page"? This kind of social-proof has been common on dating sites. However live-visitor-count or pulling this from Google Analytics real-time visitors is possible and WooCommerce plugins like WP Social Proof do that.
Social-Proof with WordPress-WooCommerce
As per Built With Trends, around 2,906,789 live websites use WooCommerce powered WordPress eCommerce platforms to make sales. Easy Digital Downloads is relatively new to the scene with 41k+ live installs.
There are several software solutions to integrate social-proof into your website. Searching for WordPress Social Proof presents WP Social Proof plugin as the top result. WP Social Proof is pretty easy to set and has seen a growth of over 300+ users in the last one month. WP Social Proof integrates with WooCommerce, Easy Digital Downloads out of the box and supports the following kinds of social-proofs:
Live Recent Sales
Sales Milestones
Live visitor count
Custom calls-to-action
There are several other players in the market building on this new and key marketing concept. A comprehensive review of the top players is best suitable for a dedicated article. That said, social-proof has emerged as a key marketing tactic.
Social-Proof the top of your marketing strategy for 2019
The problem is that 97% of your visitors leave without buying. A segment of these visitors are not your intended customers. But there's a segment of these visitors who are your potential customers but are just fence-sitters. Your marketing budget is best spent on this visitor segment because they are the easiest to convert. All they need is some convincing.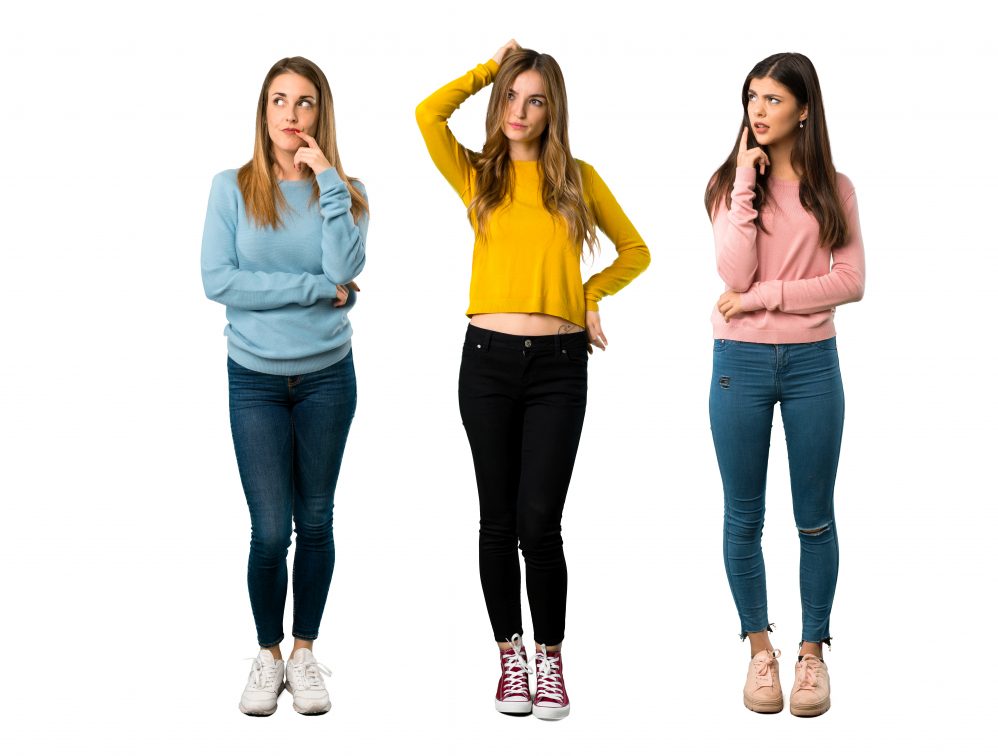 Sellers have tried to integrate live-chat solutions in order to connect with these visitors and address their queries. However the results are limited because the psychological effect is not conducive to the user-experience. When they find a real-person reaching out to convert them, visitors back off. It's just too much pitchy. However live-chat solutions work wonderfully well for customer-support — people who are in urgent need of help.
Social-proof on the other hand does well on the psychological aspects of marketing. It's not pushy, and it's solid data about real people making purchases. Here's a good read about why social-proof works as a marketing tool.  This said, social-proof is a solid strategy for marketing in 2019 and will be a key differentiation for your CRO.