Tammy Russell, the website owner of Modern Nutritional Wellness wanted to streamline her online presence to be more service oriented as opposed to her personal website (tammyrussellrdn.com) and hence the journey of developing ModernNutritionalWellness.Com started.
Niche: Nutritional Wellness + Functional Medicine
We designed the logo, sketched a modern design, created landing pages for the services she offers and migrated the content from the existing site into the new site.
Service: Website Design For Registered Dietitian & Nutritionists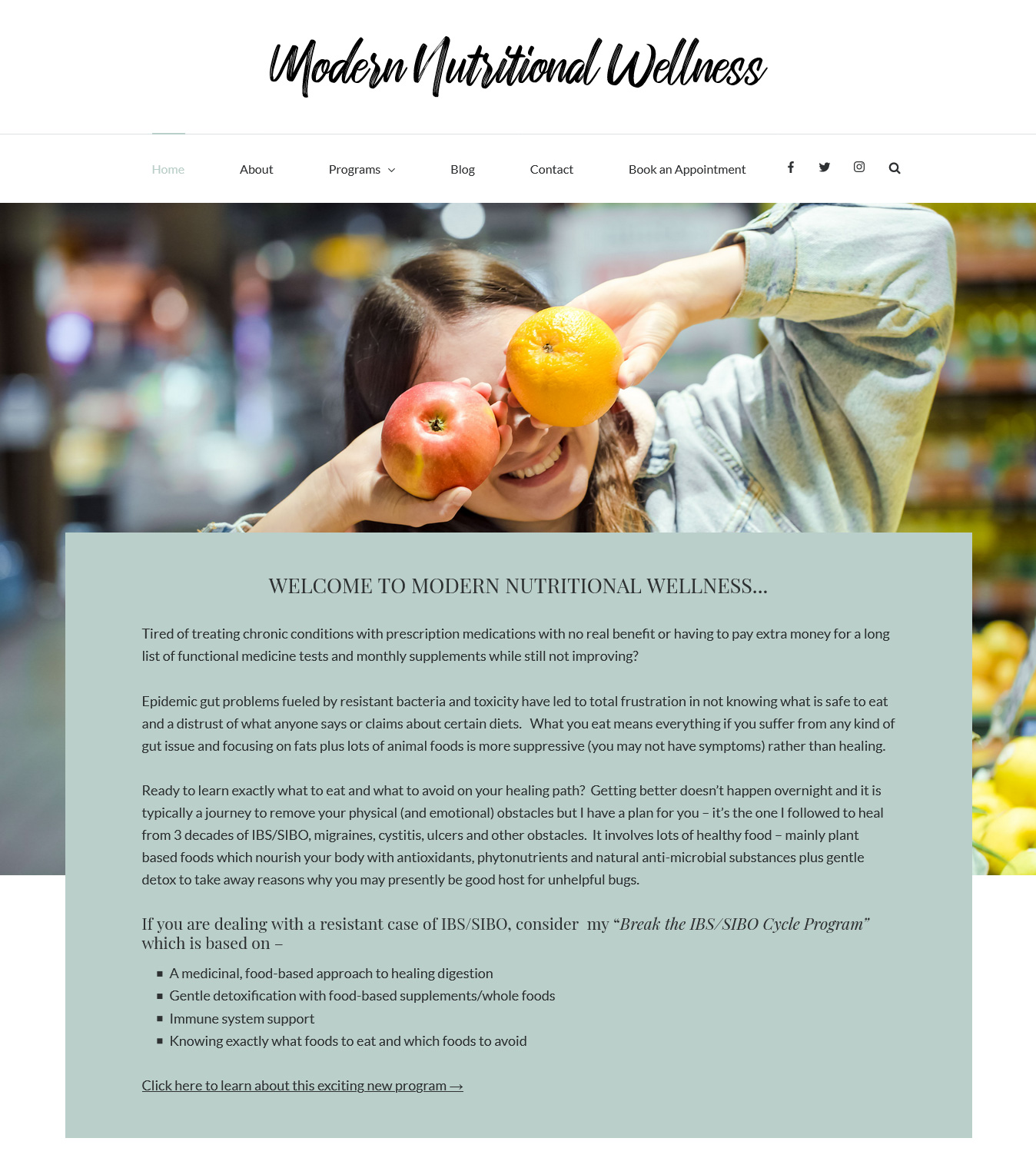 Logo Design
Tammy was fascinated with the idea of using a typography logo for her new site. We experimented with various fonts till we came across Rollete Qaku on Dafont which had a calligraphic look along with the subtle brush texture.
Professional Business Design
Tammy's existing website was built on Divi and was or less a personal website. It did not portray her identity as an established nutritionist. When she approached us we were happy to design a professional business website for her with focus on her service offerings.
Social Media Integration
Social media play an important role in search engine optimization and is also an easy way for the potential audience to connect. The website thus includes links to all the social media platforms Tammy is active on and integrates Instagram feed to interaction with website visitors.
Get in Touch
Want to discuss your ideas for a project or just want to say hi? Go ahead, we'd love to connect with you.
Please fill in the project details and we will get back to you within 12hrs.
Say Hello!
Based in Ontario, CA