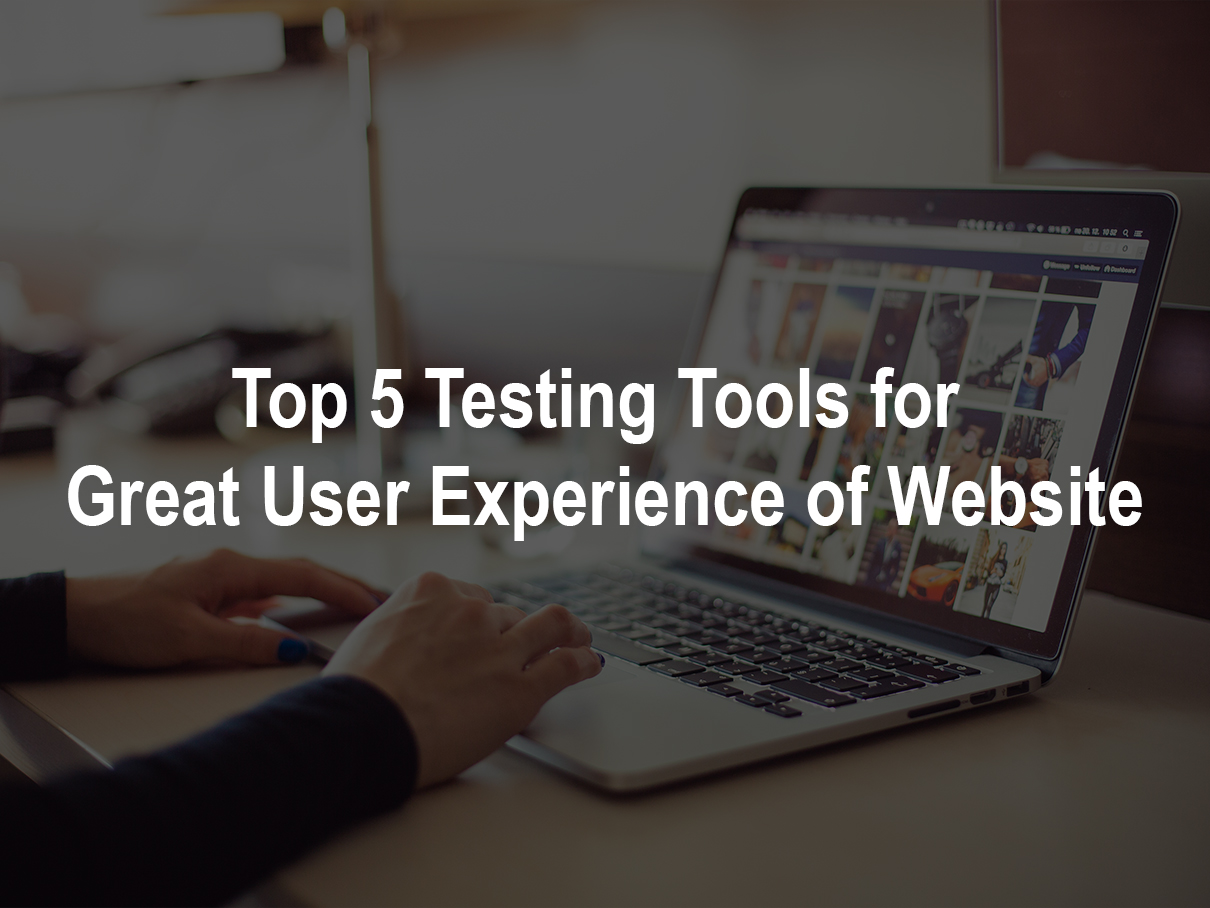 Did you ever think why your site's bounce rates are high and conversion rates are low? Everyone knows that bounce rate is not good for websites. But, most of the individuals have no idea about its root causes. Although there are several factors that affect the performance of your site up to a great extent, among which user experience is one of the most important things that you must keep in mind.
In simple words, the user experience is how people use your website/web applications and perceptions they develop about it. If a website is user-centric and helps people to find the needed stuff easily, it is likely to receive a great chunk of traffic and its owner can meet his/her business objects easily and quickly. On the other hand, if a website is difficult to use, it displeases visitors and its owner starts to witness a sharp decline in his/her web based business.
So, you need to conduct the usability test to improve the performance of your site. This will help you to test, evaluate, and uncover potential user problems easily and remove them quickly. Luckily, there are a plethora of tools that you can use to conduct the site's usability tests. Have a look at top 5 testing tools detailed here below:
Summary: These are top 5 testing tools to measure the user-experience of websites/apps. Just use any one of them, test your site, find areas of further improvement and make your site a perfect destination for the targeted audience.
Author's Bio: Brandon Graves is a prolific WordPress developer with expertise in convert HTML to WordPress, WordPress site design and testing, SEO etc. Just follow him on Google Plus to get his updates instantly.