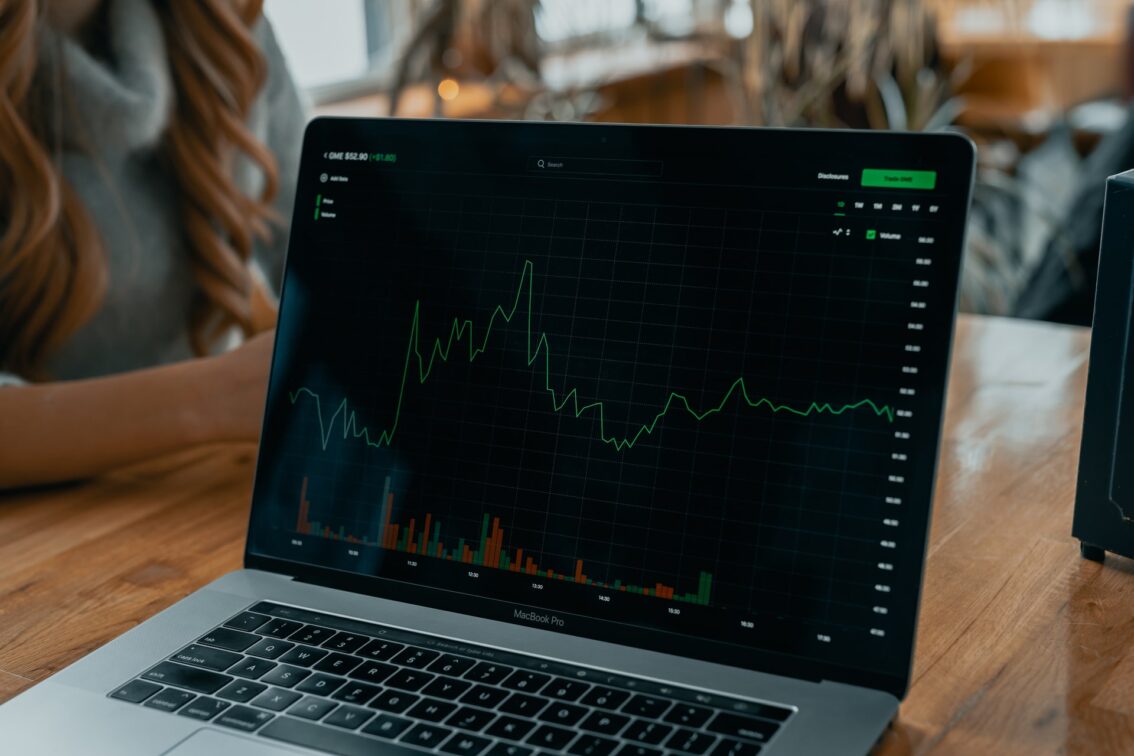 For every e-commerce business, tracking the sales data is of utmost importance. To grow your revenue and for refining the sales strategy, your sales data is your best friend. After all ecommerce is a "Number Game".
Tracking your eCommerce data is one of the most important things you need to do when you are running an online e-commerce store; which includes:
Understanding shopping & purchasing behaviour of your users
Getting an overview of product & sales performance, and
Measuring internal and external marketing efforts
Google Analytics offers a powerful suite of tracking tools for eCommerce data that allows store owners to see all this data about their eCommerce store inside of their Google Analytics account. And we will use the power of Google Analytics to add Enhanced Ecommerce tracking to your EDD ecommerce store.
What is Google Analytics Enhanced Ecommerce tracking?
So, Google Analytics offers two types of ecommerce reporting: Standard Ecommerce and Enhanced Ecommerce. While Standard Ecommerce tracks typical ecommerce metrics such as revenue, conversion rate, average order value, specific product performance, etc. Enhanced Ecommerce provides deeper insights about your ecommerce store. It provides a better understanding of pre-purchase shopping behavior and product performance.
Using Enhanced Ecommerce, helps you see how far shoppers are going in the shopping funnel, and where they drop off. It also helps you in understanding which products are viewed most, which get left in cart, and which lead to conversions. It also enables you to upload product metadata to analyze sales performance across multiple dimensions, and create user segments to see how consumers interact with your products.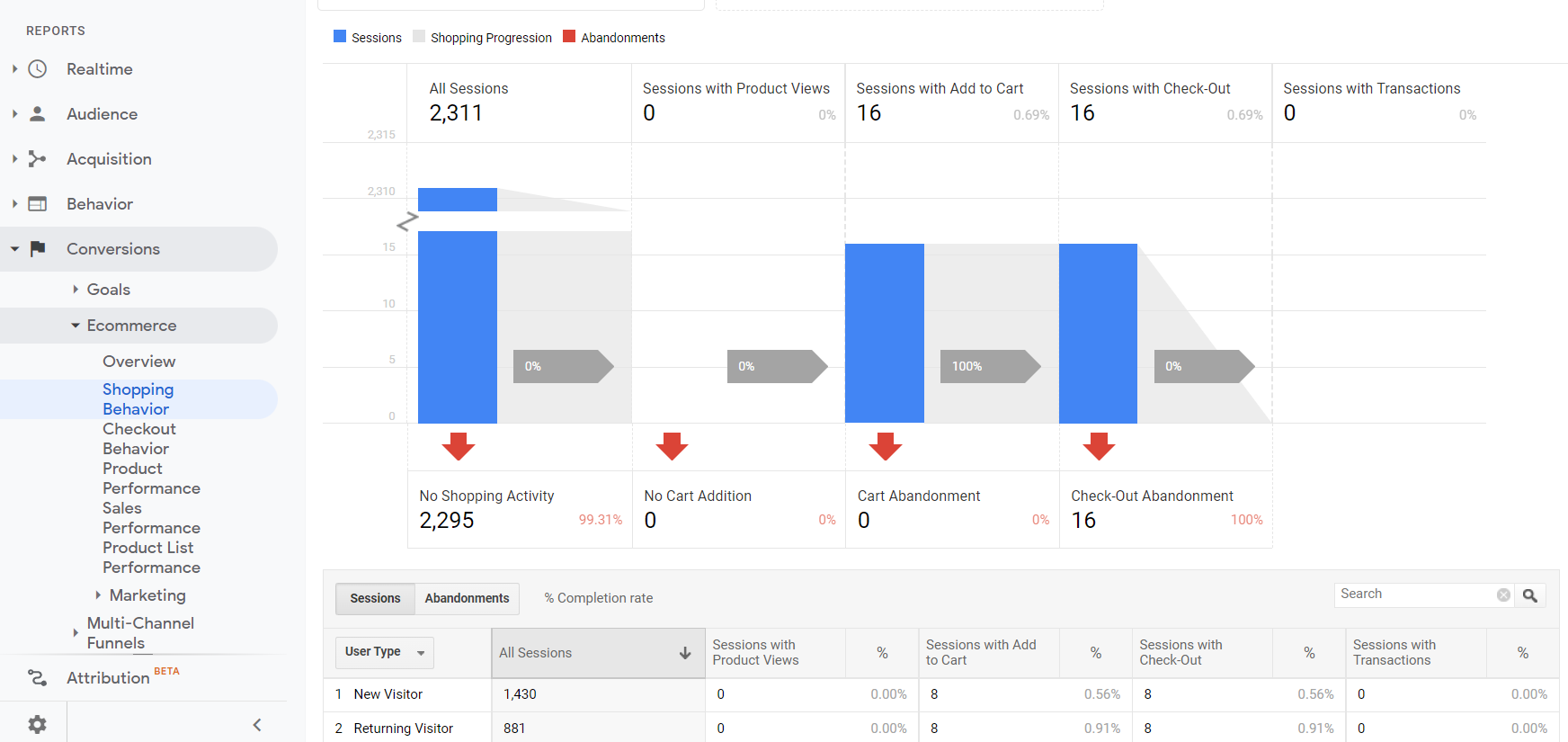 It's like ecommerce on steroids! All this information helps you in improving the ecommerce experience for your visitors which in turn helps you in turning more shoppers into buyers. When you turn on Enhanced Ecommerce for a view, it adds the following features:
Shopping Analysis Reports give you insight into shopping activity like product page views, adding and removing products from shopping carts, initiated, abandoned, and completed transactions.
Product Performance Reports include data for the revenue and conversion rates your products generate, how many products the average transaction includes, the average order value, refunds you had to issue, and the rates at which users add products to their carts and make purchases after having viewed product-detail pages.
Measurement of internal and external marketing efforts through affiliate codes, product / order coupons and internal promotions (for example, a sales banner).
Product List Performance Report covers product lists which are driving conversions and in turn allows you to optimize your merchandising efforts and drive sales.
How to enable Enhanced Ecommerce tracking for Easy Digital Downloads?
If you are running an ecommerce store powered by Easy Digital Downloads, you can easily enable Enhanced Ecommerce tracking with Enhanced Ecommerce Plus for Easy Digital Downloads.
Once you activate the plugin and connect your Google Analytics account all the eCommerce data from Easy Digital Downloads is sent to your Google Analytics account where you can easily view, track and analyze the Enhanced Ecommerce data of your ecommerce store.
The best part of using this plugin is that it has no dependencies and works independently of any other Google Analytics tracking you have on the site without any duplication.

How to use Enhanced Ecommerce Plus for Easy Digital Downloads?
Here are 3 simple steps to activate Enhanced Ecommerce for Easy Digital Downloads by using WordPress plugin Enhanced Ecommerce Plus for Easy Digital Downloads:
Turn on Enhanced Ecommerce for a view: Sign in to your Google Analytics account and follow this guide to turn on Enhanced Ecommerce for a view.
Install and activate the plugin: You can download the plugin here and upload the plugin files to the /wp-content/plugins/ directory via FTP, or directly install the plugin through the WordPress plugins screen. Activate the plugin and go to Enhanced Ecom EDD in WordPress admin menu.
Configure the plugin: The only configuration required for the plugin is to add Google Analytics UA (Universal Analytics) code. Copy the UA code from your Google Analytics settings page and paste in the Google Analytics Web Property ID input and Save.
Voila! You have now activated Enhanced Ecommerce tracking feature for ecommerce store powered by Easy Digital Downloads.