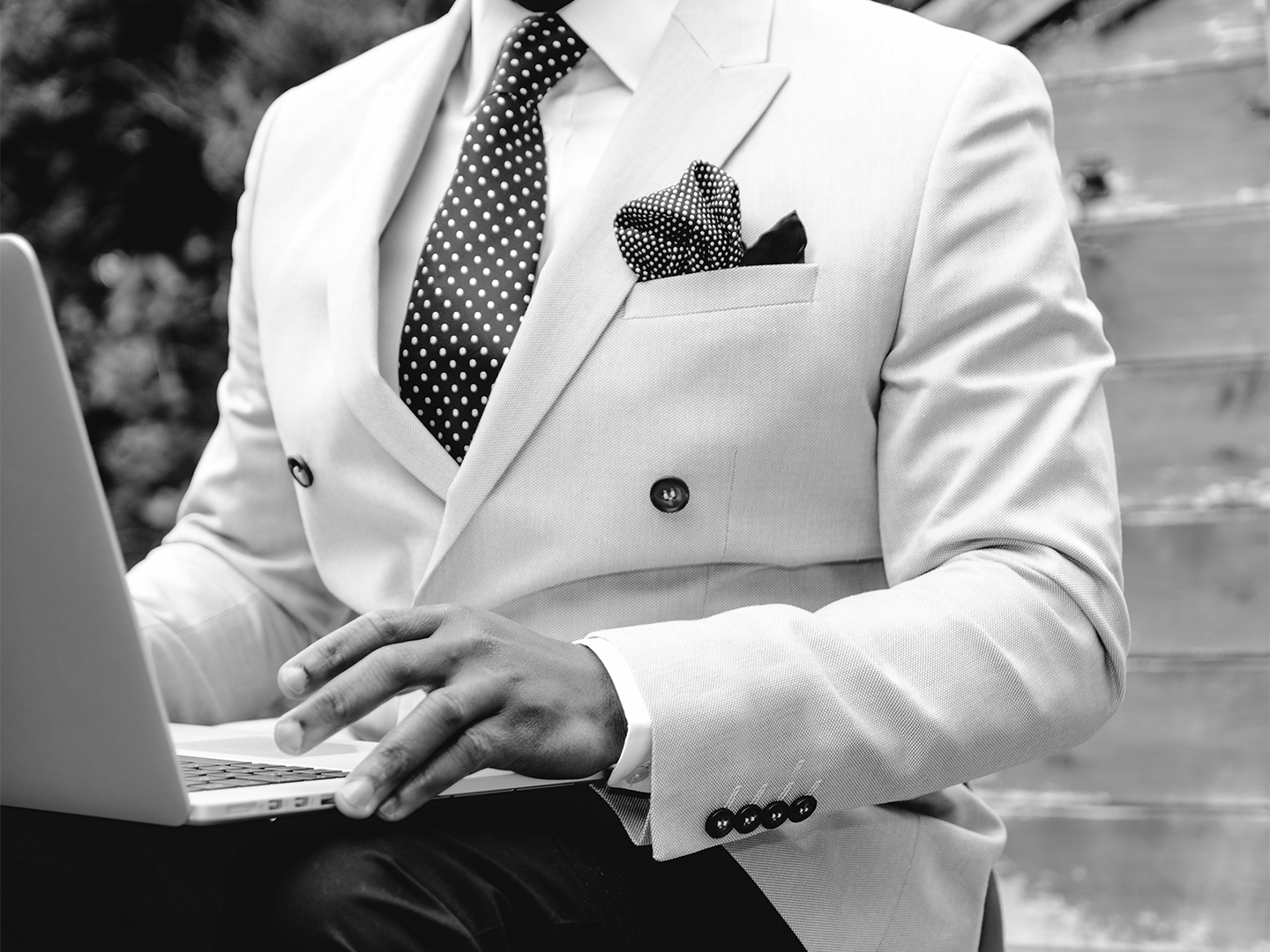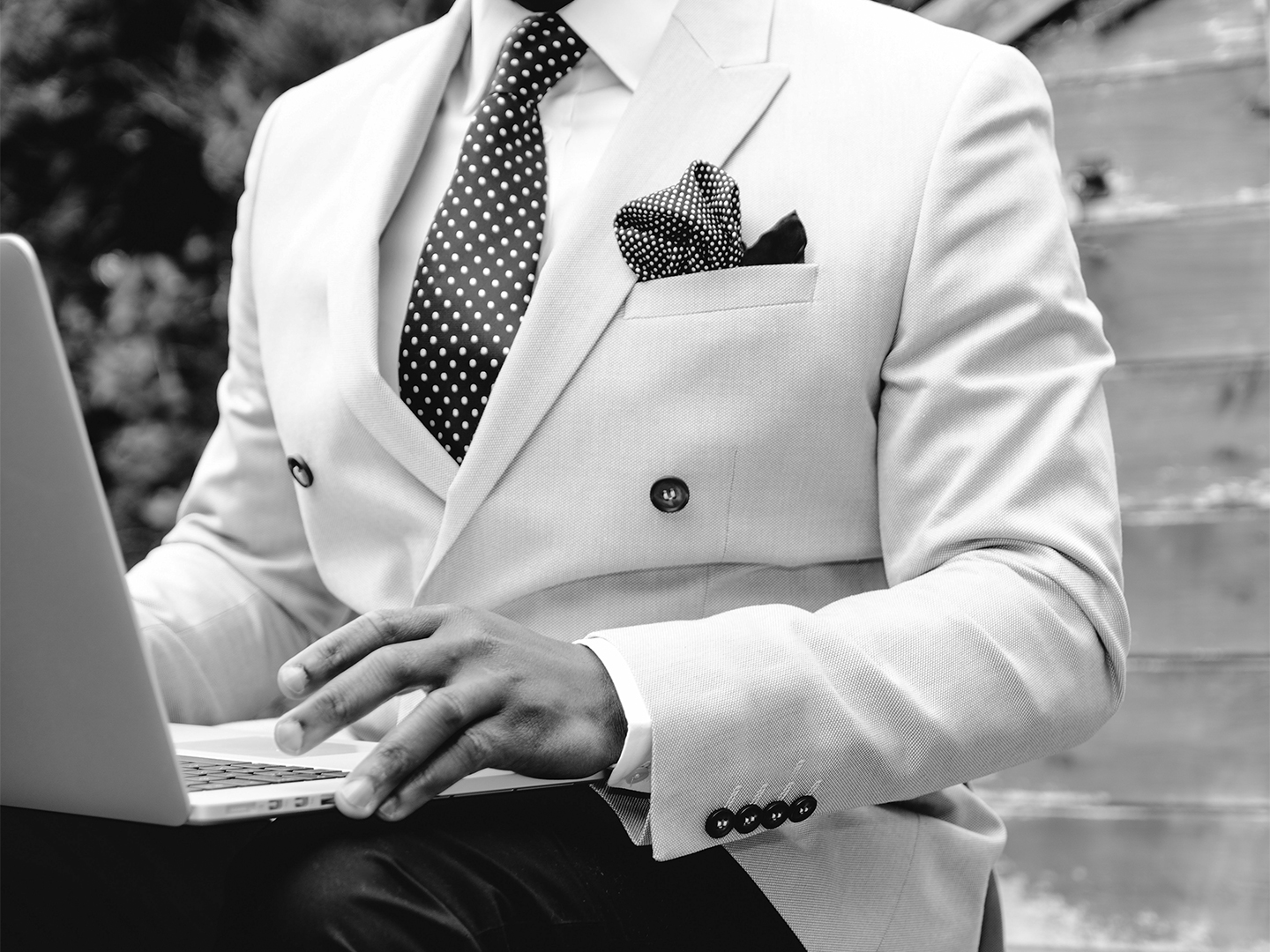 Business is more than aggressive selling tactics today; it is the art of building a lifestyle. Smart organizations and startups are beginning to realize that creating products users love is the key to success and growing sales. The success rate is a whooping 64% if you can understand a buyer's objection.
Your website is the face of your business online. It is the product of your digital marketing efforts. A website that is designed to perfection will succeed in impressing prospects. But what's the proof that good design will achieve business success? Take a look at some key stats gathered by Adobe:
Companies that pay attention to design have outperformed the S&P index by a whopping 219%
Creative companies enjoy 1.5x greater market share
71% companies have created 10x the number of design assets compared to just a few years ago
Your company can also enjoy these benefits by investing in a person or an agency which is skillful at UX design. User experience is not that difficult to implement when you have ample data about user preferences from past transactions.
Here are some reasons why UX design can improve business:
First impression is the last impression — holds true for your Business Website too
When a person visits your website or app, you have only a few moments to impress them. Investing in UX design is crucial to making a lasting impression on your visitors. Whether the design is for a small business website or one for a large organization, its importance remains the same.
When your entire focus is on the numbers, you won't be able to pay attention to what the customer wants. To satisfy the cost argument, you can rest the case of UX ROI once the website starts becoming popular.
For every dollar spent to resolve a problem during product design, $10 would be spent on the same problem during development, and multiply to $100 or more if the problem had to be solved after the product's release.

— Robert Pressman
For stakeholders, you can make the case that for every dollar spent, you should expect a return of $100 on fixing each design issue from the core.
Responsive Design can spur Conversion rates
Mobile pages that are 1 second faster get an increase of up to 27% in conversion rate. Responsive design is only possible via a thorough UX strategy.
A massive segment of internet users accesses websites and apps through mobile. Your website must be prepared to host these users. Links posted on social media are opened on mobile. Moreover, text messages are also sent with a link nowadays.
As a result, businesses need to invest in UX which turns EVERY page into a highly responsive conversion-earning source. Airbnb is a popular platform, and their website works smoothly on all devices, including mobile, desktop and tablet.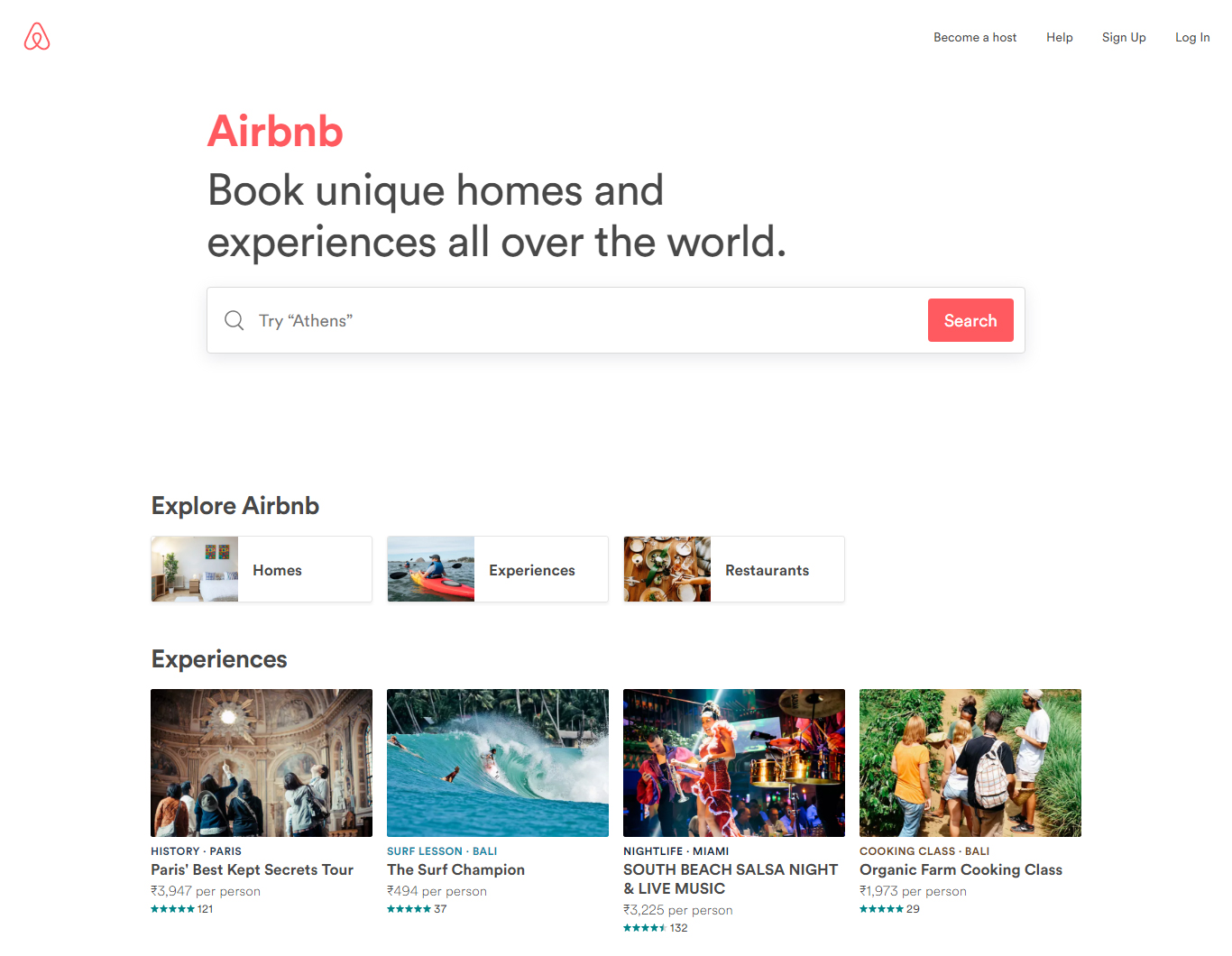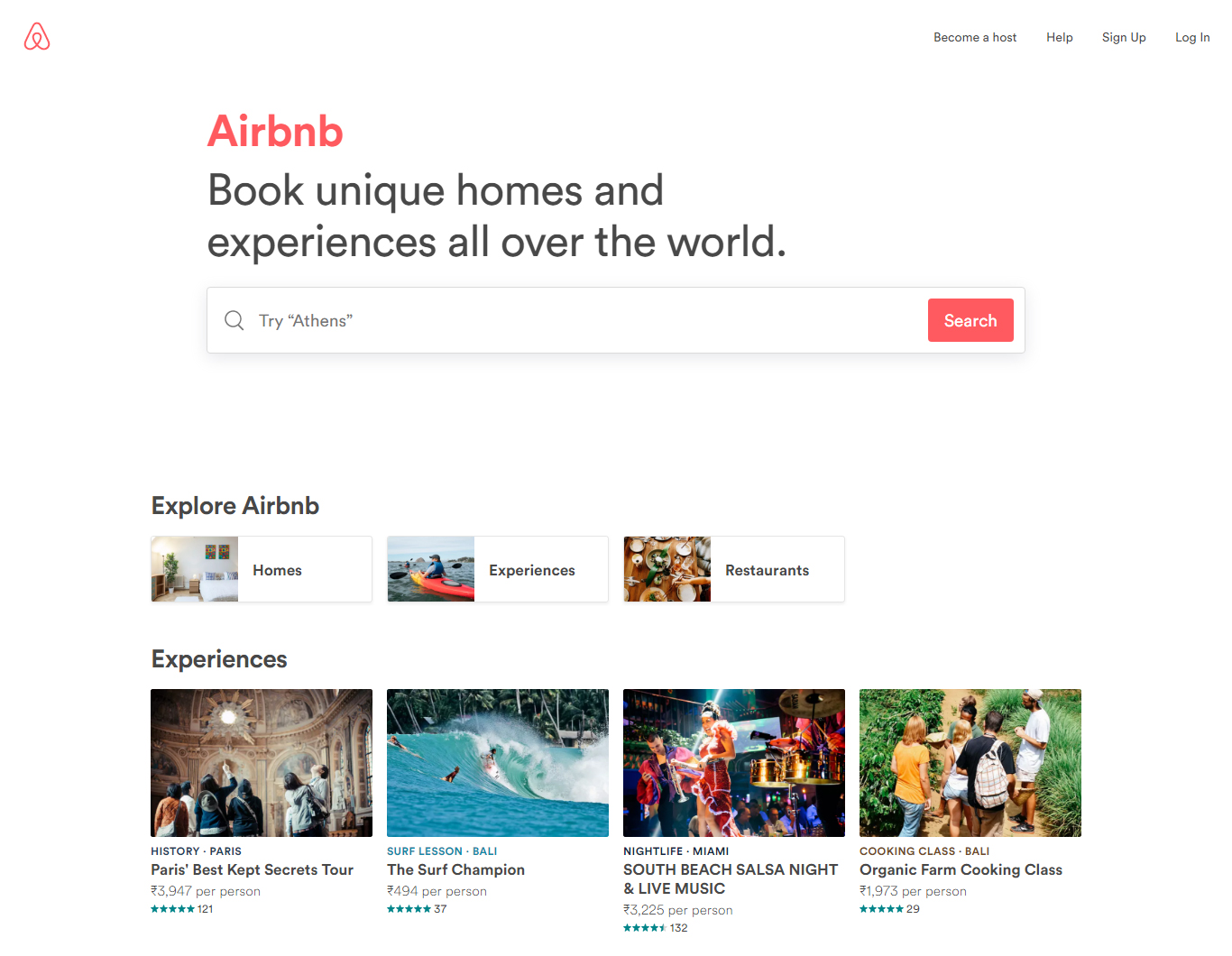 If you are looking for an affordable residence in a new city, you can trust the Airbnb website to work well on your device and find you the perfect accommodation. Good and responsive design helps customers complete a purchase smoothly.
Google also considers mobile-friendliness of a site as a ranking factor. Optimizing for responsiveness is not an option anymore. Google will 'de-rank' your pages if they are not loading properly on a mobile device. That should give you a wake-up call to invest in UX design.
Easy Access means building a Loyal Customer Base
Users are interested in websites and apps that are easy to use and navigate. To provide your users with this simplicity, you can create mockups of every web page. It will create a framework for your website to built on.
Great design ensures that your users get a level of ease in finding what they are looking for on your website. When the bounce rates go down, your website will start attracting more customers which convert into loyal fans.
UX design is a commitment to building products that are created with the customer in mind. It starts with studying who the customers are and what they need and taking that information to provide products and services that improve the quality of people's lives.
You need to guide the user and promise something you can deliver truthfully to your users. Don't tell them there is a promo code when you wish to land them on a page about your product videos. It disappoints your users and works against your company.
Clear calls-to-action means more Conversion
Your website's bounce rate will decrease if you employ a good design. It has a direct effect on the sales. One of the promising places to start with is clear and effective calls-to-action that encourages your visitors to click.
When the design is confusing and complicated, the user does not know what to do next. The websites today can't be used as a brochure; it must provide a comprehensive experience that leads your prospects towards sales. Here are some power-user tips for boosting the conversion rates of your website.
The conversational design is more effective in closing the deals for you. You need to assist your users in taking an action wisely, just like a salesperson in a brick and mortar store. This is a simple and impressive page by FreshBooks: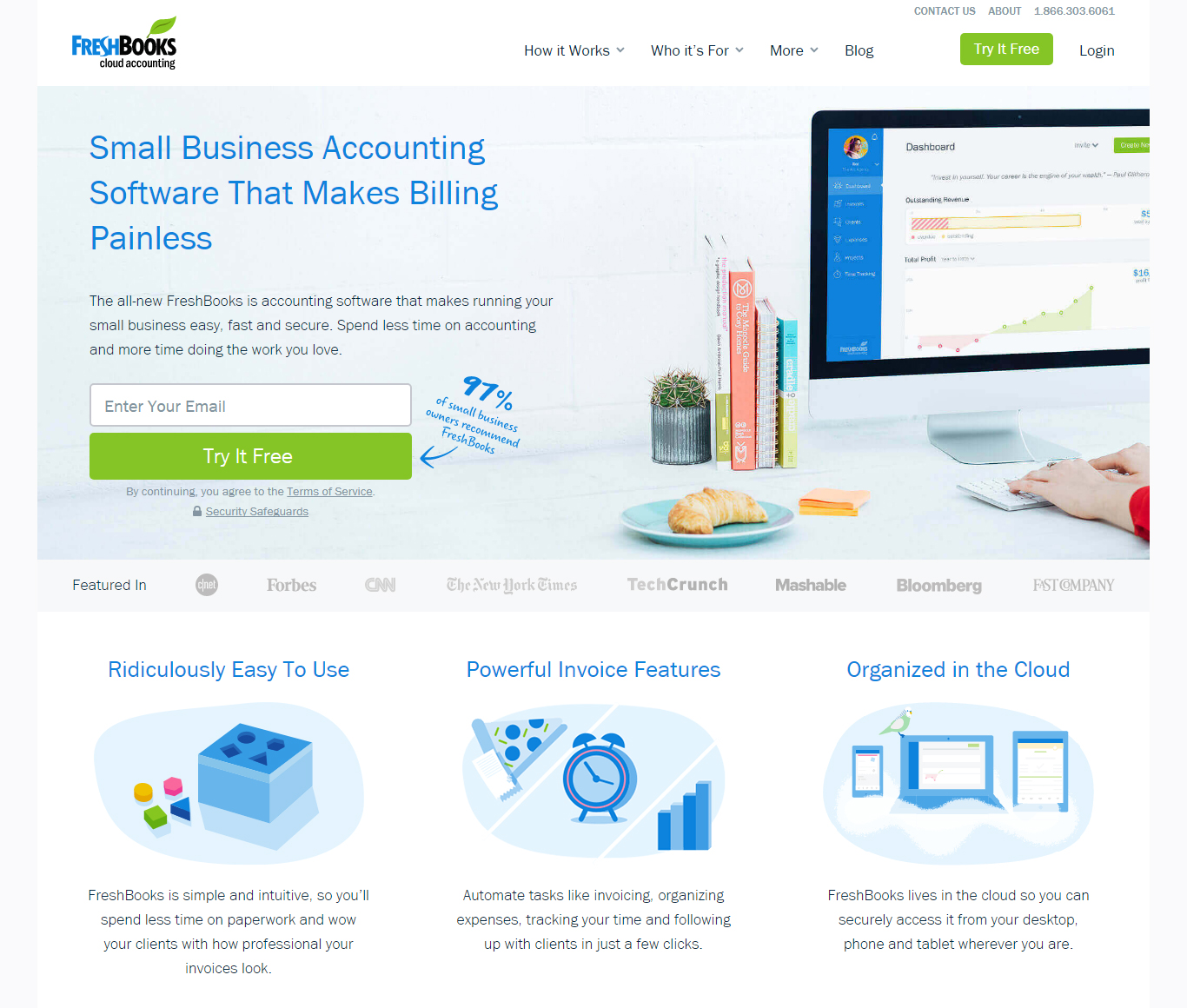 It is easy to navigate, easy to understand and not confusing at all. Customers love the clutter-free look.
Landing pages definitely help in Growing your Business Sales
Many website owners believe that a landing page is a home page. That is a huge misconception and a big factor that is keeping your business from growing. You can maximize conversions by designing ideal landing pages. Here is a landing page by salesmate: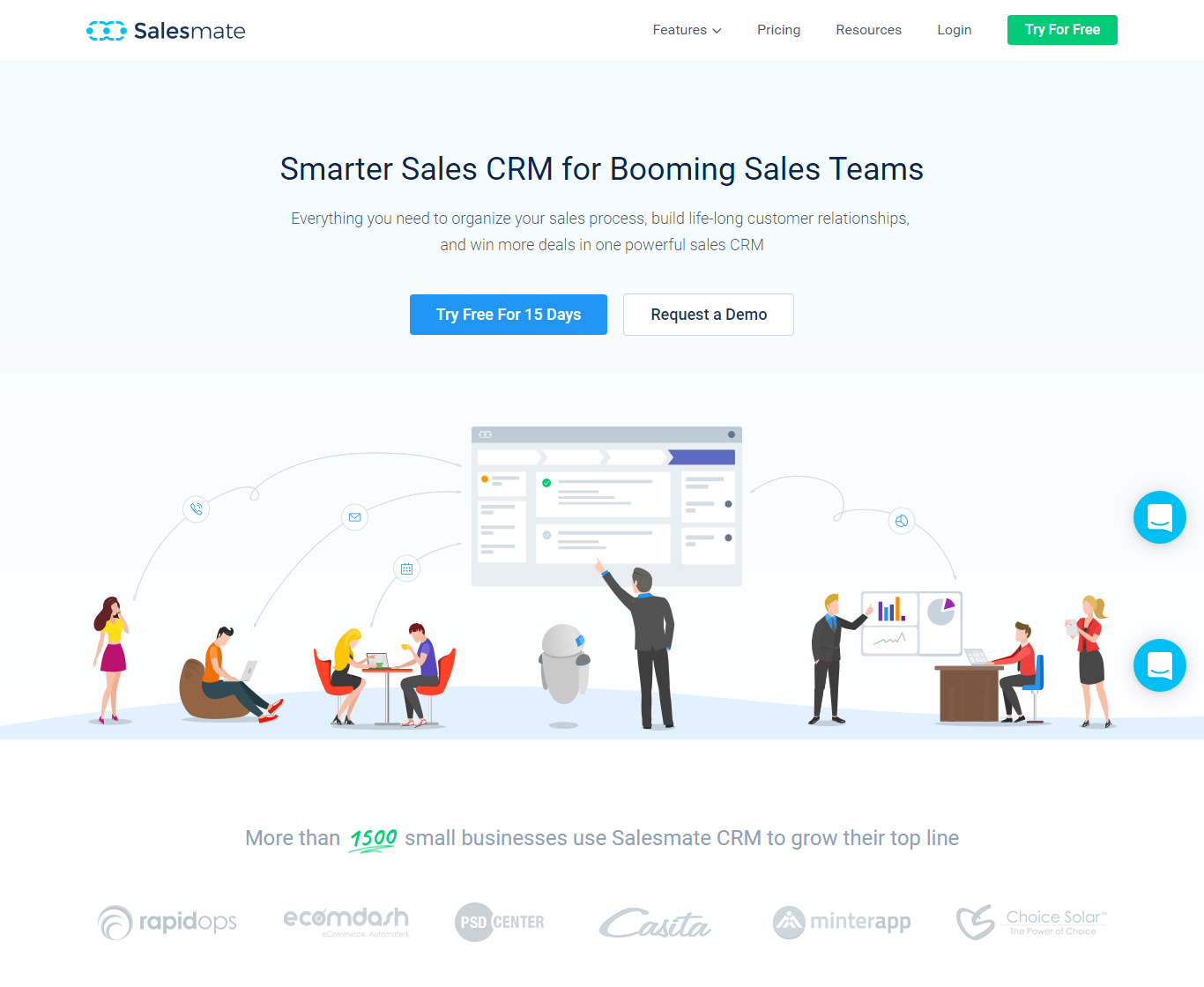 There are clear instructions for the visitor who visits this landing page. They can either take a free demo, check out the software's features or pricing. Colors also enhance the impact of your landing pages on a visitor's mind. Making sales becomes easier through landing pages that bring visitors from social media, email newsletters or other websites.
Summary
UX design is the art and science of generating positive emotions among people who interact with products or services.

— Tomer Sharon, Senior UX Researcher at Google
UX designers can design better experiences when they are fully informed about the kind of audience you have on your website.
You can make people perform a task on your website through a great design. Good design helps create a good experience which motivates a person to become a loyal customer.
You can't achieve design perfection in a day or week. It is an intricate process that takes weeks of A/B testing and redesigning. Only then you end up with a webpage that impresses your visitors.
Author's Bio: This post is contributed by Alycia Gordan. She is a freelance writer who loves to read and write articles on healthcare technology, fitness and lifestyle. She is a tech junkie and divides her time between travel and writing. You can find her on twitter @meetalycia.