Serious entrepreneurs take a holistic view of running a digital business. It's this business acumen which is a deciding factor for digitally driven businesses. When you are planning to launch a business website, it's imperative to understand the phases involved to help you plan your roadmap, timelines and budget in advance. It is a crucial part of website planning process. This also helps set the right expectations when it comes to delivery.
Website Planning Process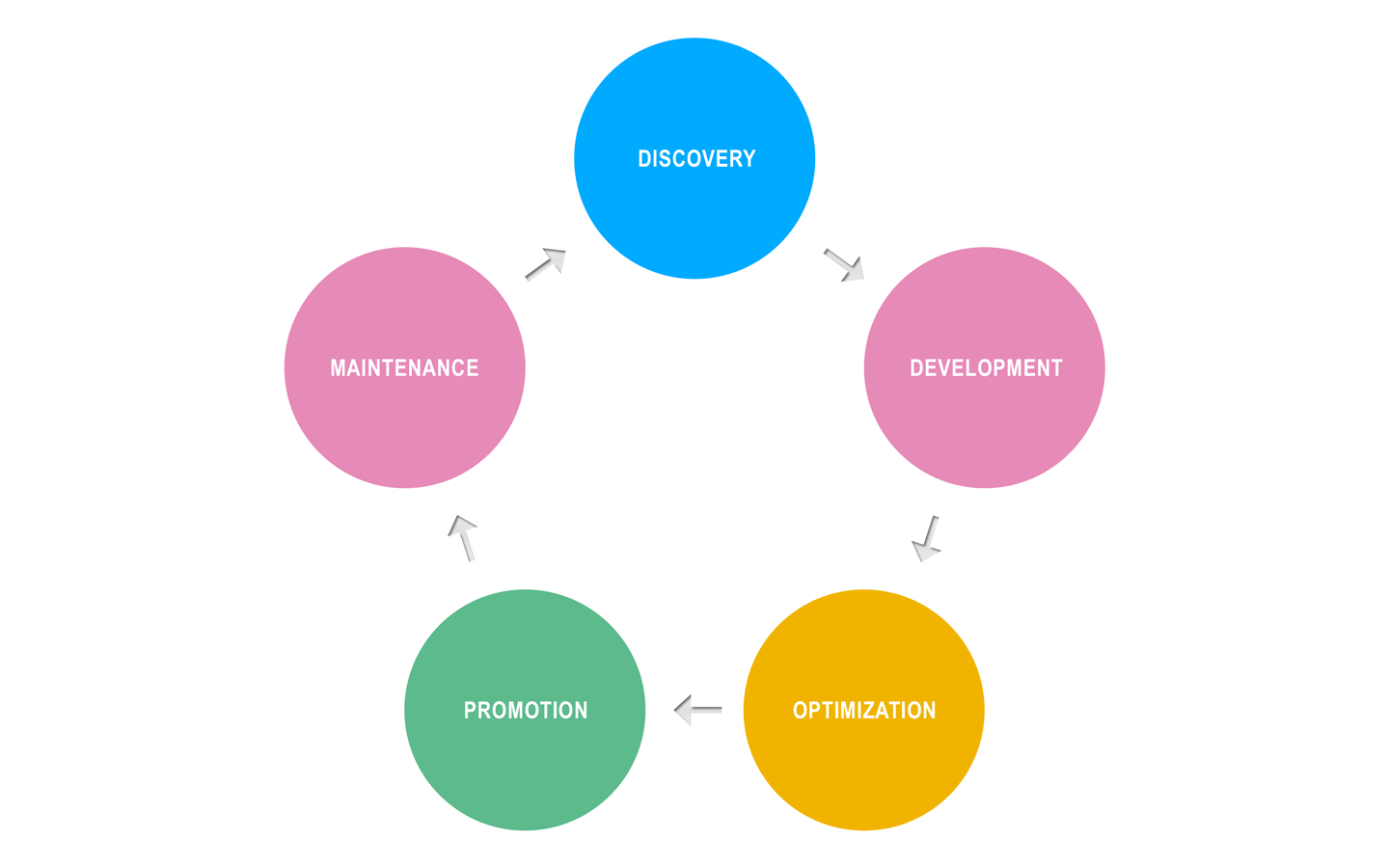 Discovery
The first step in the website planning process is discovery. This phase includes assessing business viability and doing competitive research. This will include identifying your market and the demand for your product and services, the break-even phase and also how much competition is there, who your competitors are and introspecting the USPs and the value you plan to deliver to your target market.
All this can be summed up into the following graph: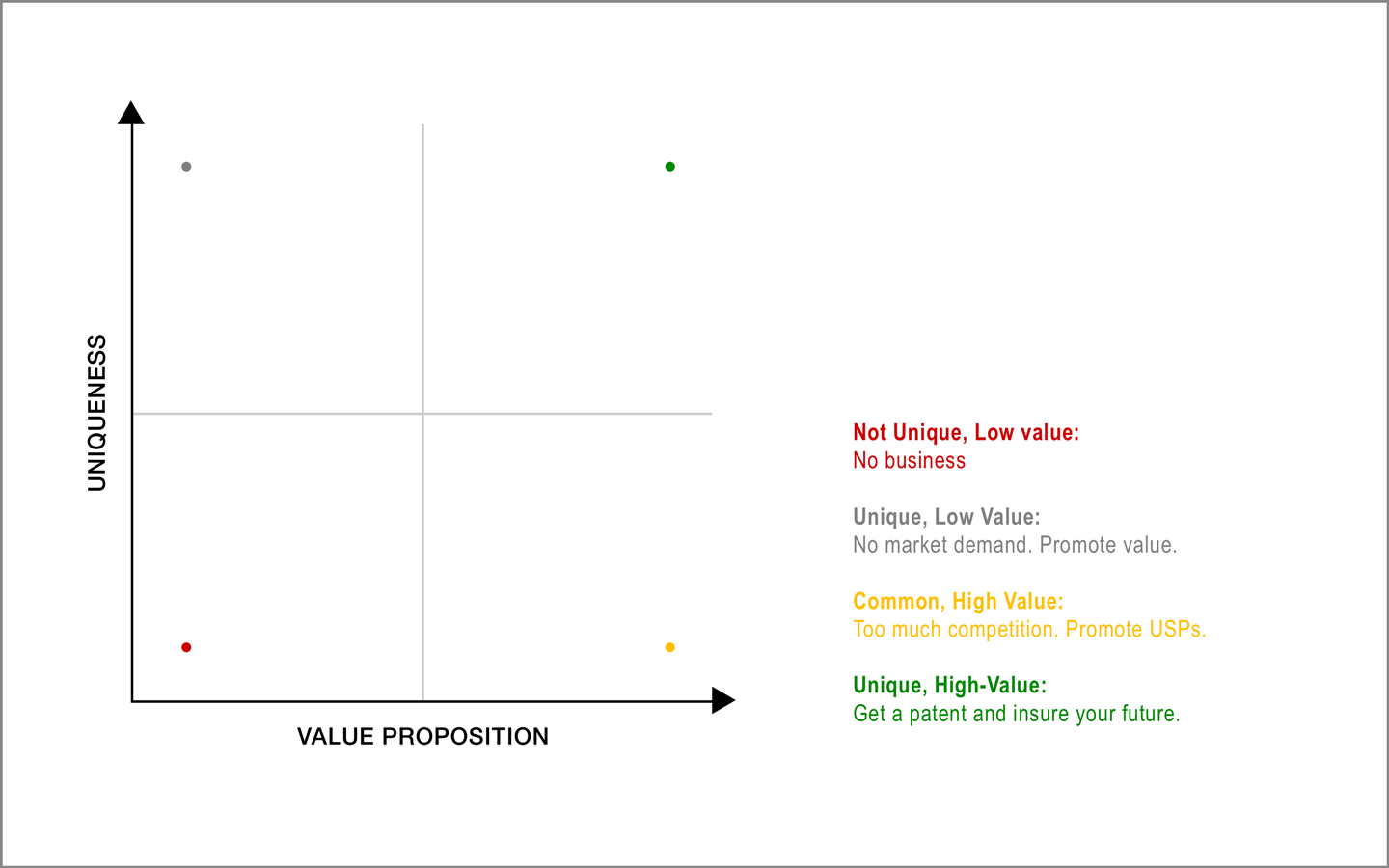 Other than this you also have to account and plan for the market dynamics which I'll leave into your able hands.
All this and above are not limited to digitally-driven businesses. However when you plan to do business online, it is imperative to understand that you are competing in a wider area and catering to a wider geo-location. As such your digital presence needs to be cutting-edge and geared for long-term marketing, promotion and sustenance. The discovery phase will involve building a competitive digital advantage with your website and its promotion. This includes planning for PPC and organic promotion campaigns, conversion-optimization and customer-support.
Website Development
A website can fall into one or more categories and each website is unique. There's no such thing as "I want this website; what will it cost?" Such website-clones eat up your budget and you won't realize all that until it's too late. And then you'll either need to re-invest into a professional custom website tailored to your business requirements or you'll just have to lose more money and eventually wind up operations.
The website of a performing artist will be totally different from someone selling ecourses online, digital goods, physical goods, nutrition consultation services etc.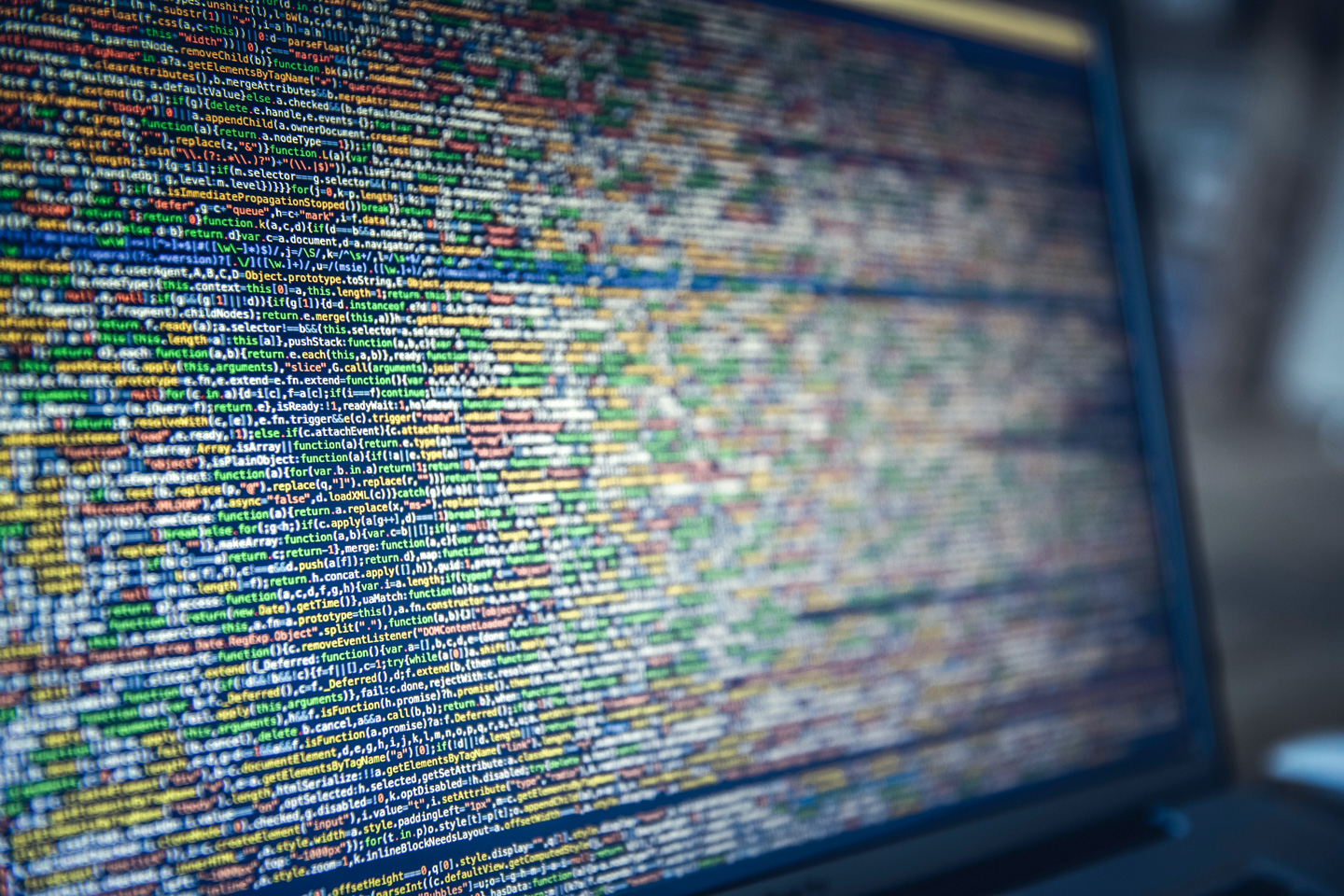 It is critical to identify what all features your website will have and what all usability functions it will provide to the end-user. A website may have one or more landing pages that capture search engine ranks and drive traffic or landing pages that are used to drive customers from PPC and other advertising campaigns. All these have to be focused on user-experience and conversion rates.
Your website will also need to be able to address customer queries and FAQs. There will be visitors for whom the regular FAQs will not suffice. They will need a contact form to send inquiries and request further assistance.
There are other design factors like a mobile-first experience, usage of hi-res graphics, sliders, customer testimonials, newsletter integration etc. that define the first impression and usability of the website experience.
The typical website development phases are:
Discovering and finalizing your requirements.
Wireframe prototyping to help you assess the visual layout of the user-interface elements.
Graphic design that precisely represents the final website.
Coding this design into an actual website.
Configuring the website to integrate with third-party services like social-media accounts, newsletter service providers, optimization for speed with caching solutions as well as integration of visitor analytics and search analytics.
The website is ready to go live once these phases are complete.
Website Optimization
The next step in website planning process is website optimization. Website optimizations can broadly be grouped into two major categories:
Strategic
Technical
Strategic optimizations are largely driven by your business goals. These would include keyword research and optimization, keyword-content mapping, content creation and optimization of landing pages for ranking and conversion. In the long term this would also involve removing redundant content, pruning up the website, addressing broken links etc.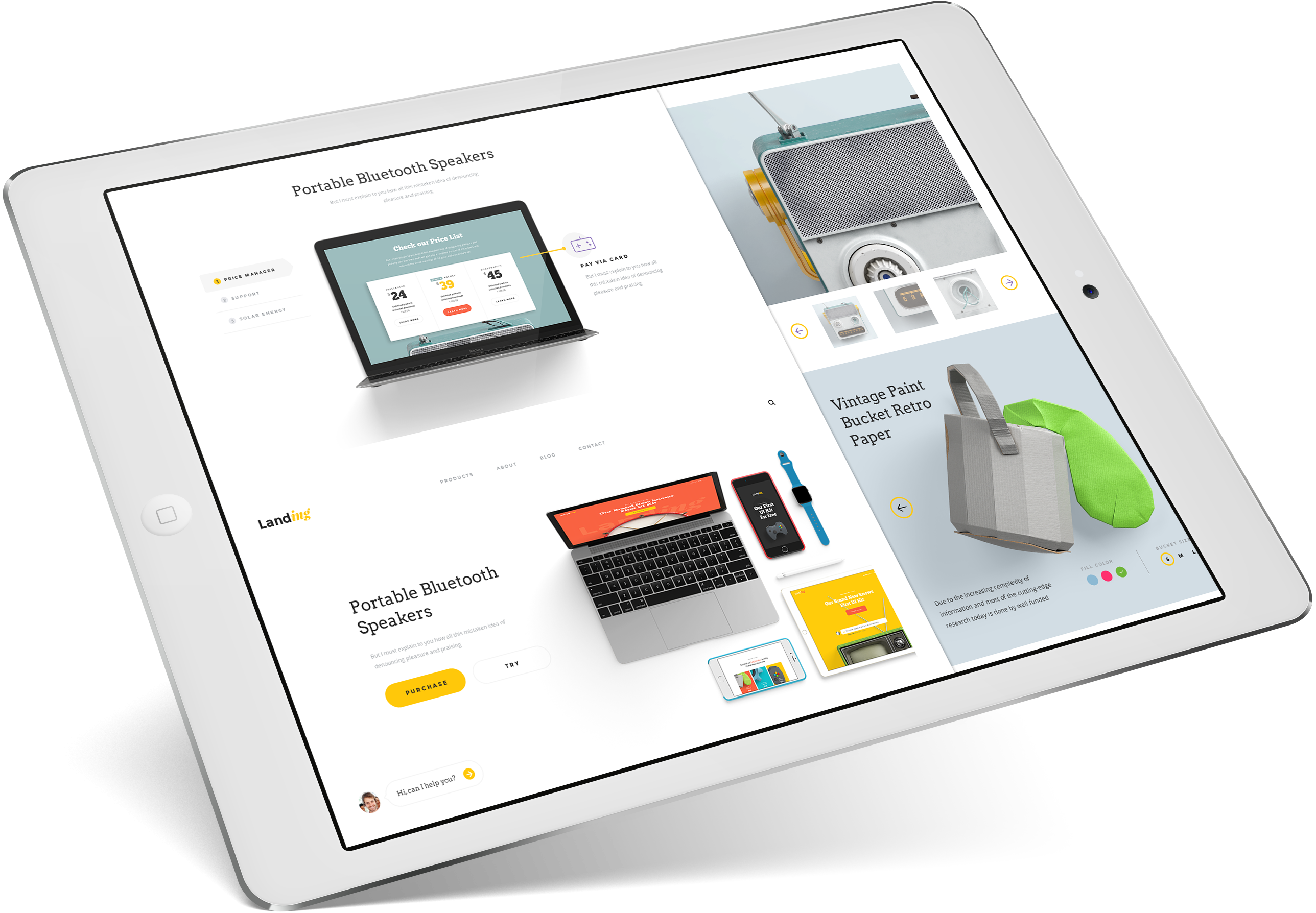 Technical optimizations are driven by technology considerations and constraints. Every once in a while search engines would update their ranking algorithms or evolve their ranking criteria. Consider site-load speed, mobile-first experience, schema and structured data, etc. All these are addressed with various verticals of technology including the hosting stack, multi-level caching, code optimization, user-experience optimization and search engine optimization.
Website optimization precedes website promotion because you want to have your website ready before you invest in promotion and marketing campaigns. You don't want to wait and lose customers before you address on-site issues.
Website Promotion
Just like website optimization, website promotion has two major facets that are involved in driving traffic:
Paid Campaigns
Organic Campaigns
Paid campaigns involve budgeting and organising marketing campaigns that are driven by pay-per-click, pay-per-action and other advertising methods.
Organic campaigns involve marketing and promotional campaigns that build organic or natural traffic. This involves content marketing, networking and collaboration, link-building, organic SEO.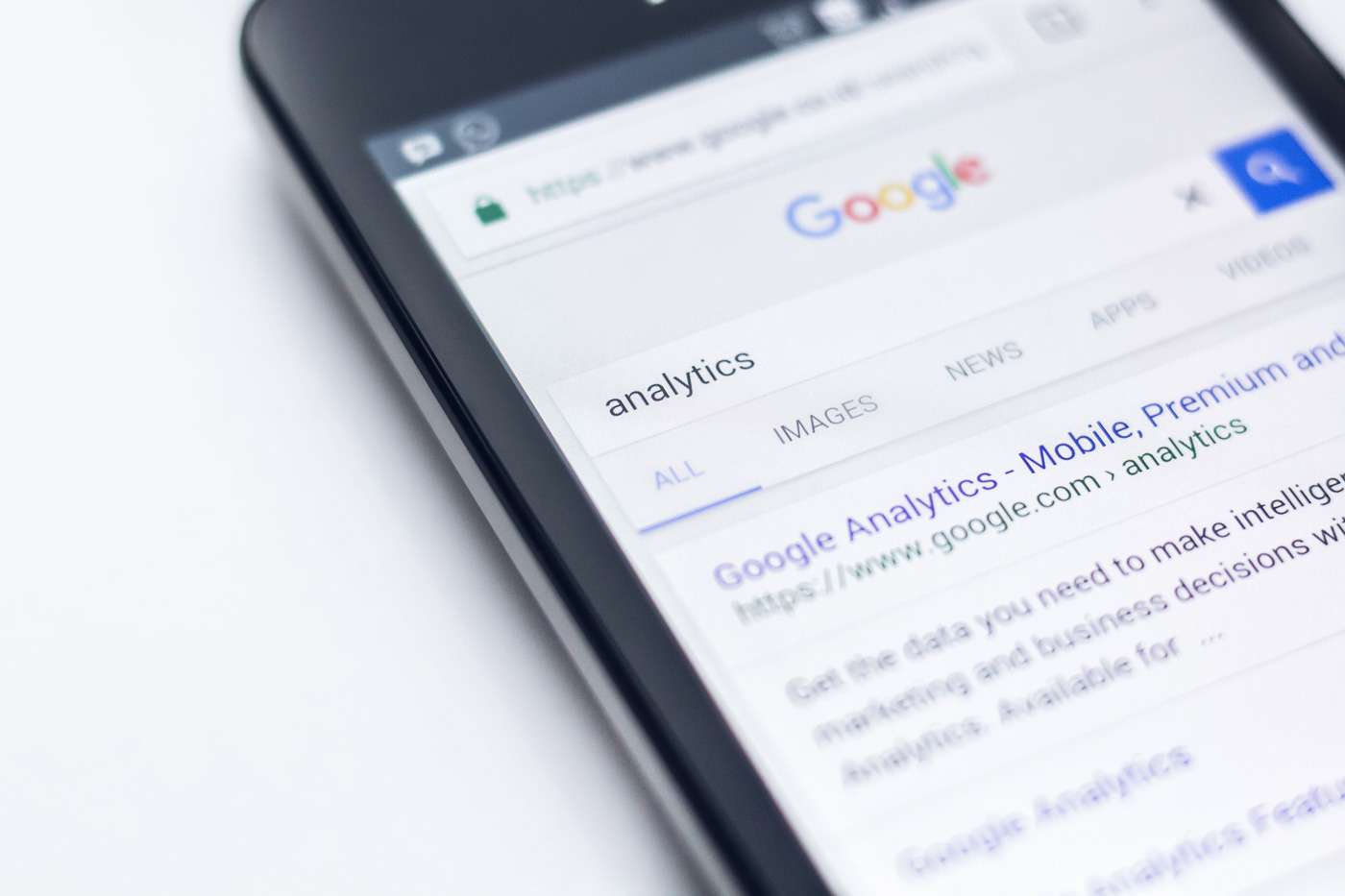 Both types of promotional campaigns require a consistent budget. Regardless of whether your campaigns are paid or organic, you would still need to budget for paying resources to do content marketing, organic link-building, social media etc.
The other side of these campaigns is about the timeline. Paid campaigns typically require a larger and consistent budget. They also give immediate returns. Organic campaigns require consistency and patience. This is because it takes a certain period of time for the search engines (and the larger web) to identify and recognize these organic signals, process them and start ranking your website. This is typically a minimum of three months before you start seeing anything worthwhile.
Updation and Maintenance
Website updation is a freshness signal that helps organic SEO. With time website content becomes obsolete and needs to be pruned and updated. Also newer content helps address the customer queries and customer education.
Maintenance is a technical and business requirement. You cannot simply overlook this step of the website planning process. Maintenance involves keeping your website software updated as well as optimizing and pruning the bloat that builds over time. This could be anything from removing spam, fake user registrations to optimizing the database, regular backups, software updation ensuring the consistency and integrity of the technical ecosystem, security and stability.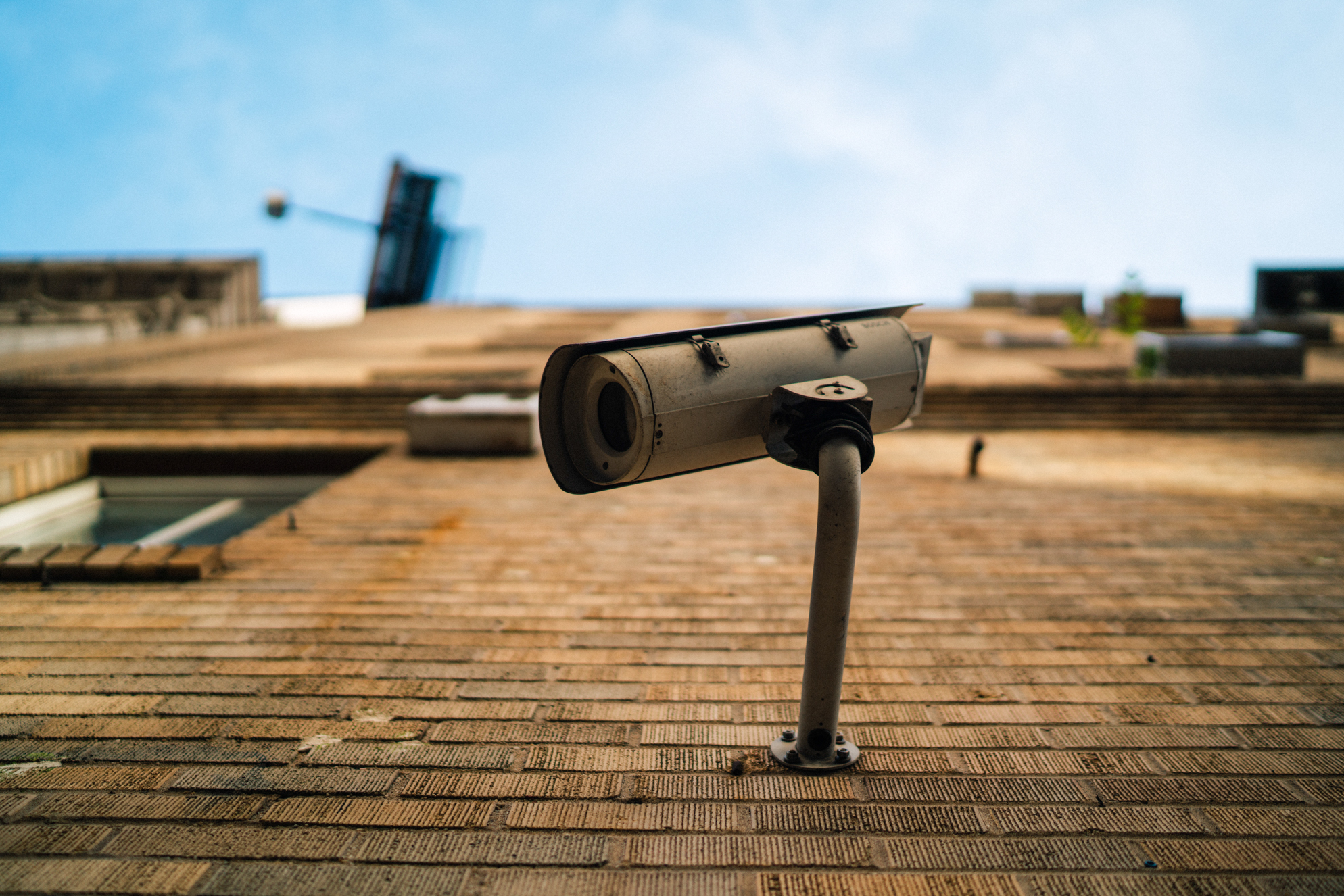 As you can see, a long term view and idea of the activities involved in building a business and a brand requires a wider and high-level view of the business strategy and the phases involved. Business sustenance in the longer term is decided by how strong this foundational understanding is and how you plan to handle each stage.