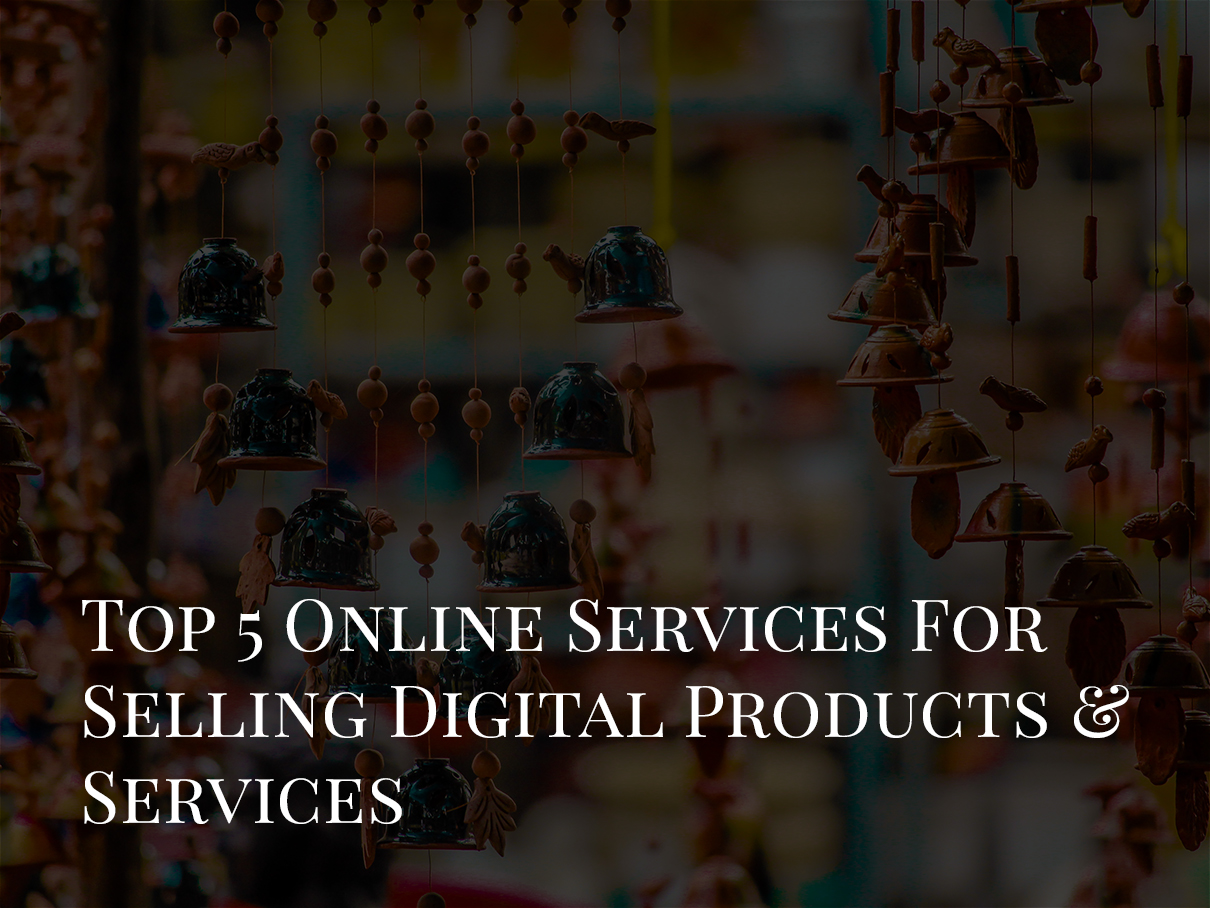 Selling online has become easier than ever. There are so many platforms to help you in easily starting an online store. Facebook Store is one such example. And the best part is, you don't even need all that technical knowledge to get started with selling your digital products and services. It is a simple three step process: explore the options, compare the prices & pricing plans and choose a pocket friendly platform to get started.
Let's get started with exploring the options. Here are top 5 online services to help you in instantly setting up an online store:
Which service do you prefer? Please mention in the comments.