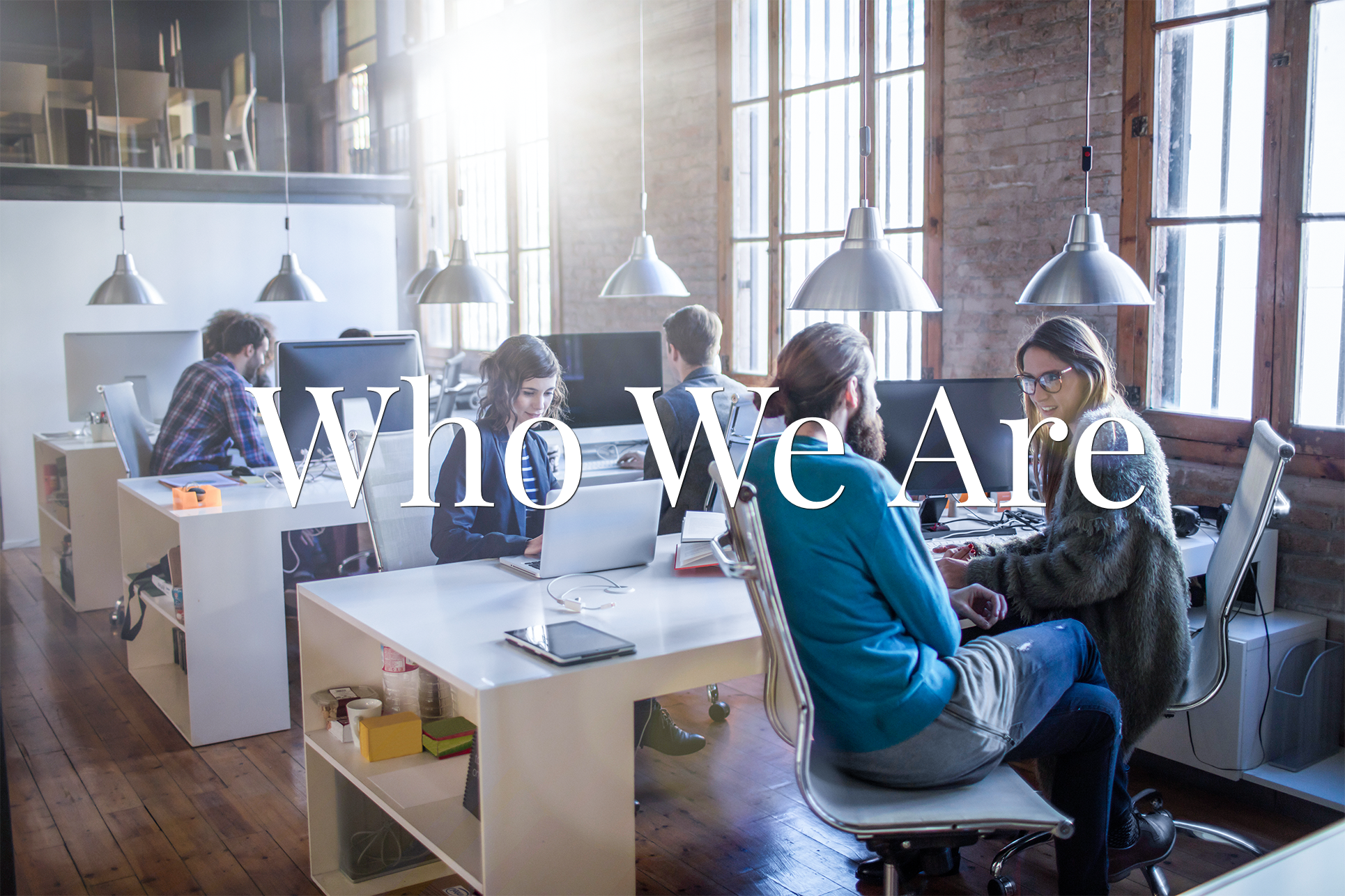 We are a web development agency with a growing team of 15+ professionals. We work with clients across the globe with most of our clients being entrepreneurs and small businesses. Everything is done in-house.
This is where the rubber hits the road and the hammer meets the nail.
Everything that you see here has more than one of us behind the scenes at delivering sheer-excellence in every little thing we do. We work with many technical platforms including Drupal, Node, WordPress and use them effectively for small businesses and enterprises.
---
Our Philosophy
We believe that internet is the platform that has tremendous potential for businesses to present themselves, market and engage with their user-base. It takes brand building to the next level, allowing for infinite scope in generating traffic, boosting business bottom lines and ROI.
We believe your web-presence should help solve your business challenges while driving your sales and marketing efforts. To achieve this, your website needs to evolve, grow and scale with your business over time. We want to help make that happen and we lay the ground work for your long-term success.
We see each project as a beginning of a long-term partnership with collaboration and excellence in deliverables at the heart of it. When we deliver the website, it's just the start of a journey that get as good as time passes touching new milestones on every touch.
While our primary goal is to deliver websites with impactful designs with top notch SEO and conversion that delivers a boost to the business bottom line and has maximum ROI, our goal is also to ensure an easy handover of the material as well as processes so that the website truly belongs to you. A tool that you have mastered is the best extension of your capabilities. Our solutions are meant to empower your team for business-building.
---
Industries we serve
Our design and development client base includes everyone from first time entrepreneurs in Australia to marketing coaches and SEO firms in Europe, event planners in India to SMBs and universities including other design and development agencies across the globe. This includes websites for start-ups, membership websites, ecommerce stores to full-fledged portals.
We've worked within industries such as law, healthcare, academics, IT, automobile and several more. Please visit our portfolio for an overview of our work.
---
Our Contributions to the Community
At Convertica we strongly believe in giving back to the community in which we live, work, and play — this ecosystem is our habitat. Our free and premium WordPress software has helped thousands make an online business presence and in taking it to the next level. We are active participants in the WordPress community and spend a considerable amount of time participating & speaking at WordCamps.