Bright Brains has been offering offline tutoring services for Grades 1 to 12 for several years. Due to the pandemic in 2020 they decided to finally change the business model to offer online classes. And for the same they wanted to start a website which effectively communicates the idea of online tutoring classes with existing as well as potential clients.
Niche: Academics
The website owner wanted to launch the website in a matter of one week's time and hence we decided to build one-page website with all the content neatly presented as various sroll-to-sections. The website includes an image slider, a testimonials slider, accordians for FAQs and enquiry forms.
Service: One Page Website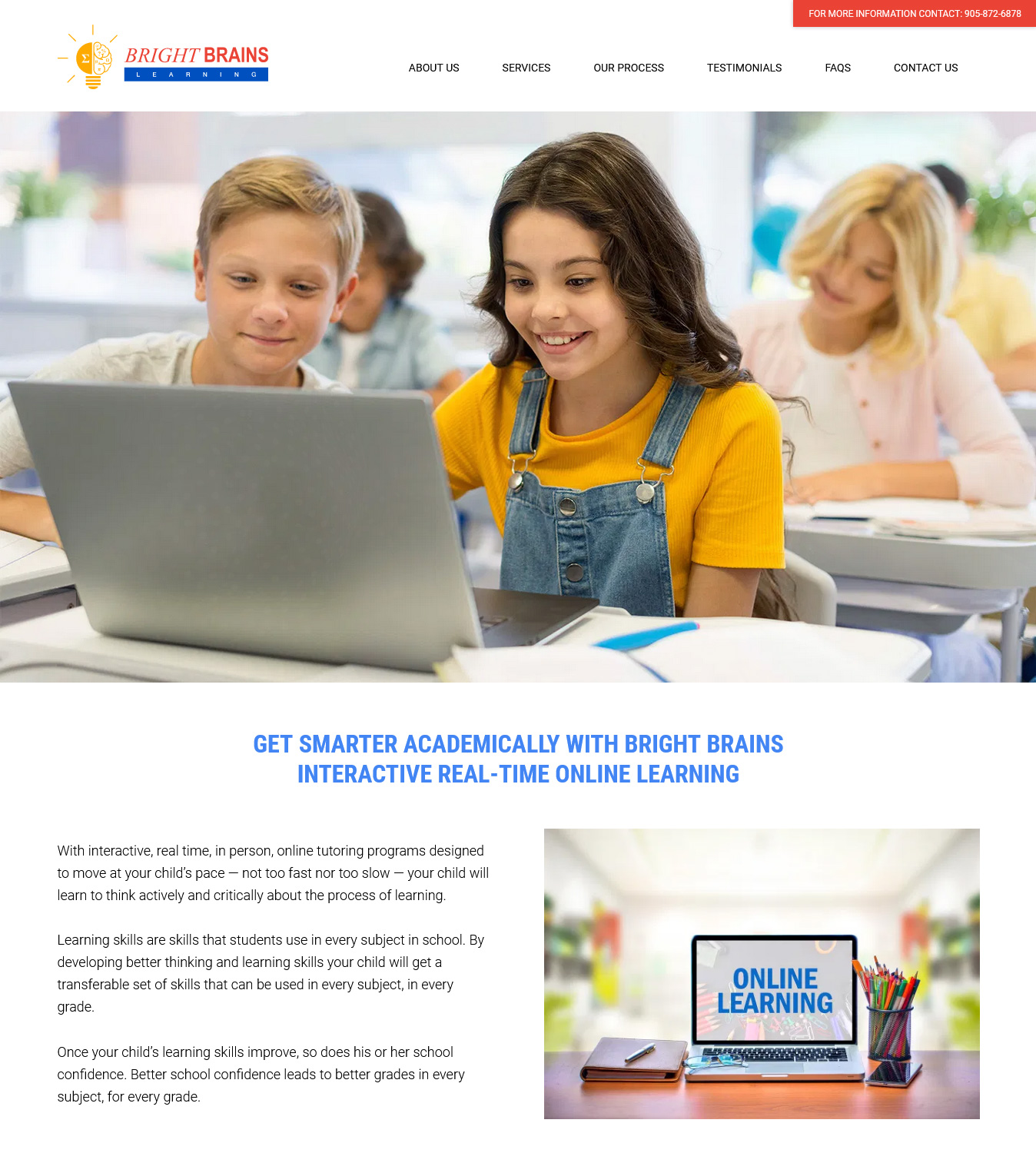 Get in Touch
Want to discuss your ideas for a project or just want to say hi? Go ahead, we'd love to connect with you.
Please fill in the project details and we will get back to you within 12hrs.
Say Hello!
Based in Ontario, CA