Exploring Indian Himalayas is a photographic expedition of an enthusiast who loves photographing the great Indian Himalayas. The idea behind the website is to spread the awareness regarding conservation of Himalayas and its ecology.
Niche: Travelogue
The website is powered by an off shelf theme from Themeforest called Eco Nature – Environment & Ecology WordPress Theme.
Service: WordPress Theme Customization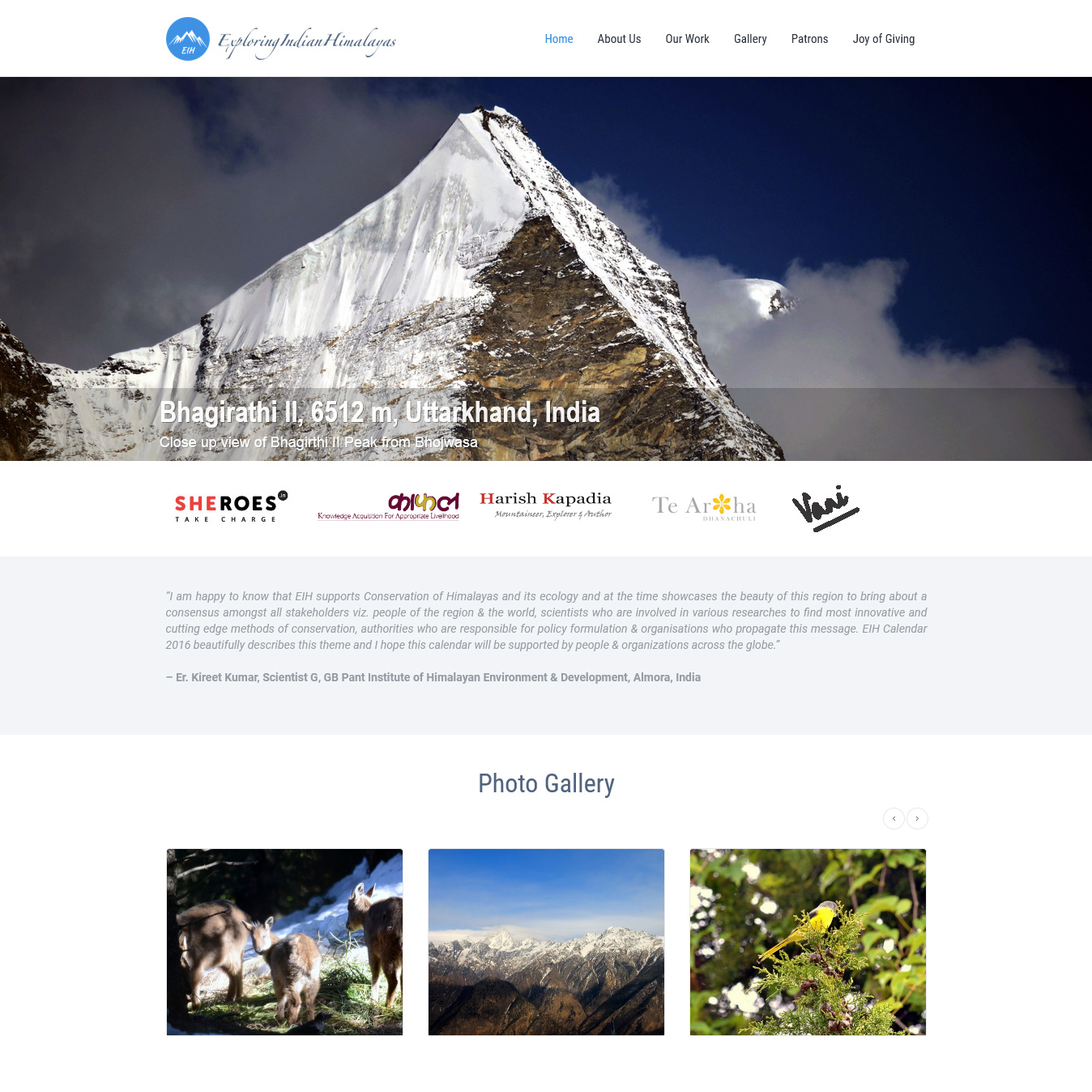 Get in Touch
Want to discuss your ideas for a project or just want to say hi? Go ahead, we'd love to connect with you.
Please fill in the project details and we will get back to you within 12hrs.
Say Hello!
Based in Ontario, CA