Joy Vibes is a website re-design project. The primary purpose of the redesign was to get a website that looks great and converts well. The client also wanted to update the website all by himself. This is the reason why we chose to go with WordPress and made sure that the site is easy to use and update. Joy Vibes is a website for an event organizer. The purpose of the website is to get more leads and clients.
Niche: Event Management
We designed the website and implemented the design using WordPress with focus on conversion.
Service: Custom Website Design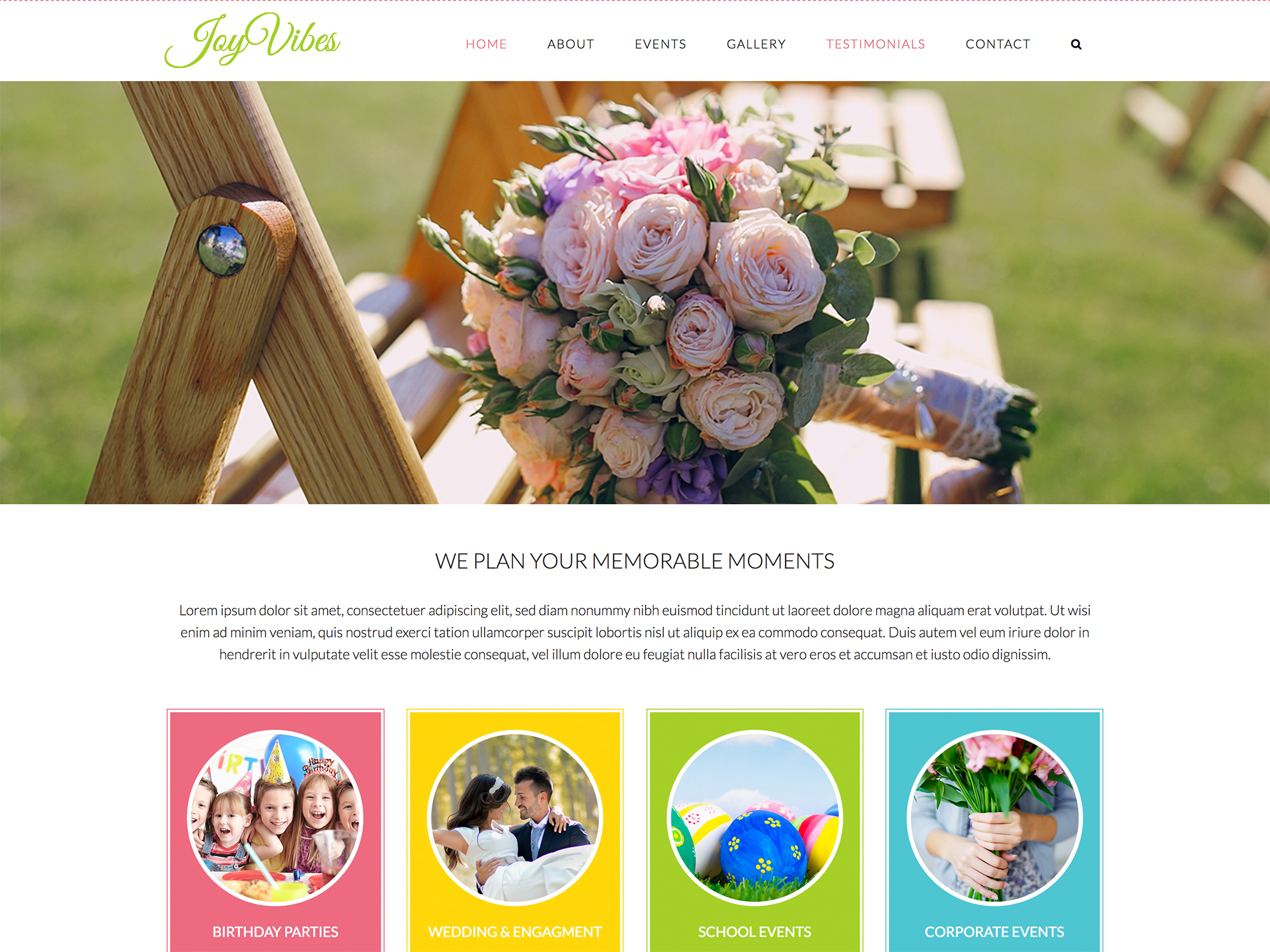 Get in Touch
Want to discuss your ideas for a project or just want to say hi? Go ahead, we'd love to connect with you.
Please fill in the project details and we will get back to you within 12hrs.
Say Hello!
Based in Ontario, CA