Laura Tolosi, the website owner of Laura Tolosi Nutrition was just starting out her business as a nutritionist and wanted to have a website that can help her in building email lists; with some scope for passive income.
Niche: Integrative Nutrition
After having a conversation with Laura and perfectly understanding what she is looking for, we proposed her to go with our Theme Customization service. We customized Femme Flora to match with her requirements.
She had a pretty clear idea about what she needs for her site. She wanted to include her professional introduction, service offerings, group programs she offers and along with it she also wanted to focus on sharing recipes to get traction from social media. We also helped her with setting up affiliate marketing products to drive passive income for her.
Service: Website Design For Nutritionists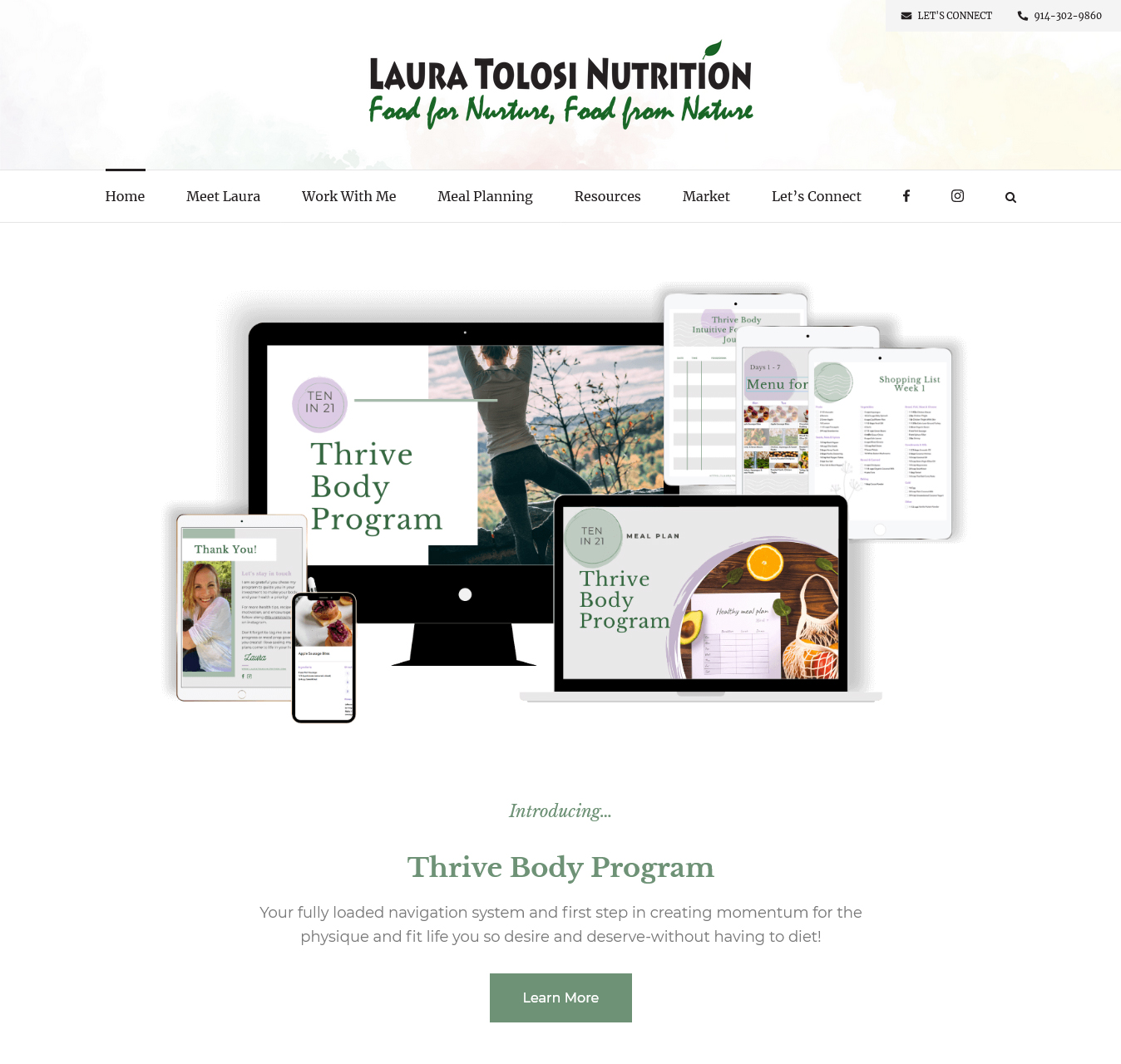 Shivanand and his team has been efficient and attentive to getting back to me with questions, and completing requests promptly. I appreciate the help and support you continue to provide, and the peace of mind my website is being maintained in a way I know I could never do on my own!

Laura Tolosi, Registered Dietitian, LauraTolosiNutrition.Com
Integration with various tools for running a professional business website
Laura has successfully build her business as a nutritionist by utilizing various tools and we helped her with integration of the same:
Constant Contact (for email marketing)
Event Brite (for event management)
Facebook Events (for publicising the virtual events)
Leadpages (for custom landing pages)
Practice Better (complete nutrition practice management platform for health professionals)
Fullscript and Get Healthy Store (nutrition store)
Instagram (for business visibility)
Focus on Recipes
She wanted a dedicated category for Recipes with sub-categories to further classify them. The Recipe view on the site has a top bar to display featured recipes. And also features a custom sidebar to include targeted services and advertisements.
Affiliate products set-up
Laura wanted to share her favorite books and cookbooks on her site. This was a great opportunity to help her with earning passive income. We created a dedicated plugin to help her quickly post Amazon products with referral links.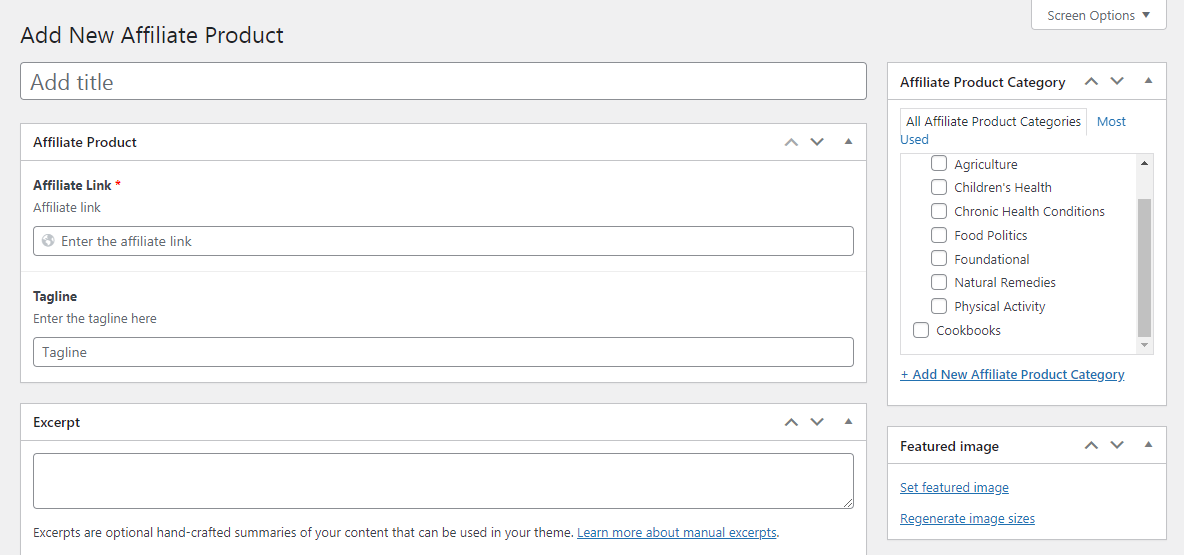 Get in Touch
Want to discuss your ideas for a project or just want to say hi? Go ahead, we'd love to connect with you.
Please fill in the project details and we will get back to you within 12hrs.
Say Hello!
Based in Ontario, CA