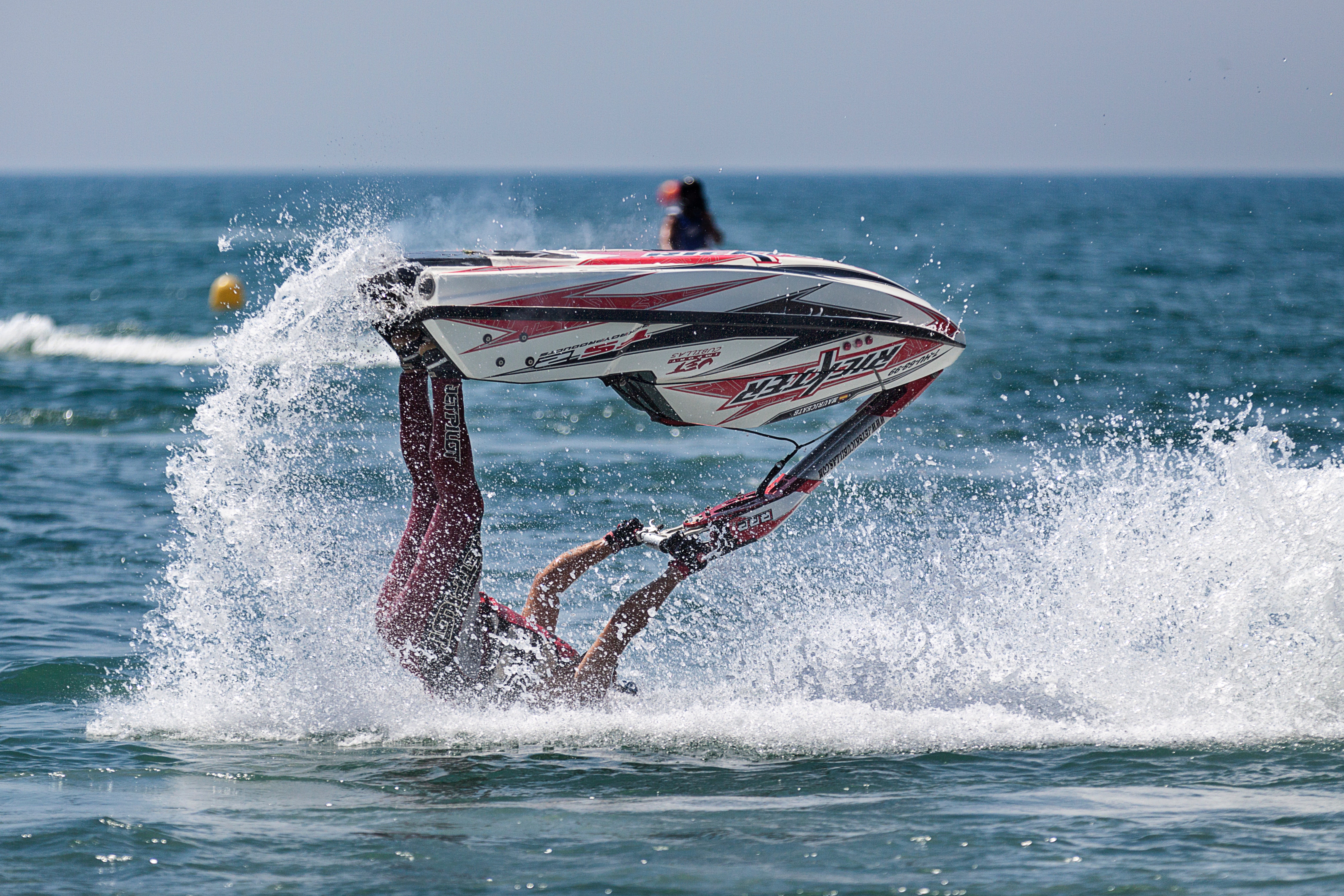 The Power Mac G4 Cube, released in 2000, was so alluring that one ended up on display in New York's Museum of Modern Art. An eight-inch perfect cube the size of a Kleenex box, it was the pure expression of Jobs's aesthetic. But it was not a success.
Designs don't fail because of looks. They fail because of how they function and how they are used. If you have a website that you think looks awesome but still isn't really doing anything to help revenues, here are some reasons why it has failed.
1. Someone convinced you that you need a website
In this age of internet, who'd think they'd be able to do without a website? Photographers, event-planners, dietitians, coaches, businesses, corporates everyone has a website. But it's a fact that there are certain businesses that are not website driven. If you've launched an energy drink, chances are that it will not be sold through online channels. A one page place-holder website is all that you need. And if someone convinced you that you need a website for that reason, expect no surprise. It will sit there only to be forgotten.
2. The beautiful website was designed by your sister-in-law, for free!
Oftentimes in the beginning when you are just starting out, all you need is a simple website. But if it really was that simple, you wouldn't have hired a designer. Or may be you didn't and instead had it someone build it for free? Building website is a science (if not rocket-science). Beauty is not only skin-deep. Website design is a precision-craft. It has a lot to do with the purpose and goals of what you are trying to do and how you measure success.
3. Your website was built for you and not for the users
As much as clients think that the website is being built for them, any good developer worth their salt would put the visitors first and would design for the user. Professional designers understand typography, user-behavior, marketing funnels, conversions, search-engines and a lot more. If all your designer knows is just HTML and CSS, don't expect your website to do much. And if the process is owned and dictated by the website owner, things fall apart even though the owner may be happy with the website. You've just hired a beautiful receptionist who can't speak.
4. Your website doesn't have a goal
Have you set the goals for your website? What is the purpose of your website? What are you expecting out of it? What defines success? How many visitors do you want to have? How much are you expecting the visitor base to grow? How much revenue do you expect to generate from the website? If your website doesn't have goals then it's futile to expect much. You really don't want and expect the website to do much. It's a fruitless endeavor.
5. You set it and forgot it
Website isn't something that you set and forget. You have to make the website connect with the visitors. When you communicate via the website, the search engines notice and rank your website in the search results. This won't happen if you don't keep your website content updated. Make as much noise as you can. Make search bots come to your website and index new content. Talk to your potential customers, tell them how you can help them, answer their concerns, sell, track, improve, rinse and repeat.
And finally Steve Jobs said:
Most people make the mistake of thinking design is what it looks like. People think it's this veneer – that the designers are handed this box and told, "Make it look good!" That's not what we think design is. It's not just what it looks like and feels like. Design is how it works.
It is critical that your website is designed with the goals aligned to business targets. If your website is not living up to the business goals there's no need to be in denial. The sooner you realize, the sooner you'll be ready to shake off the clutter and garb of something looks beautiful and will start building something functional. Websites have to be engineered for success and eventually that's what determines the return on investment. The better the investment the bigger the returns $$$.