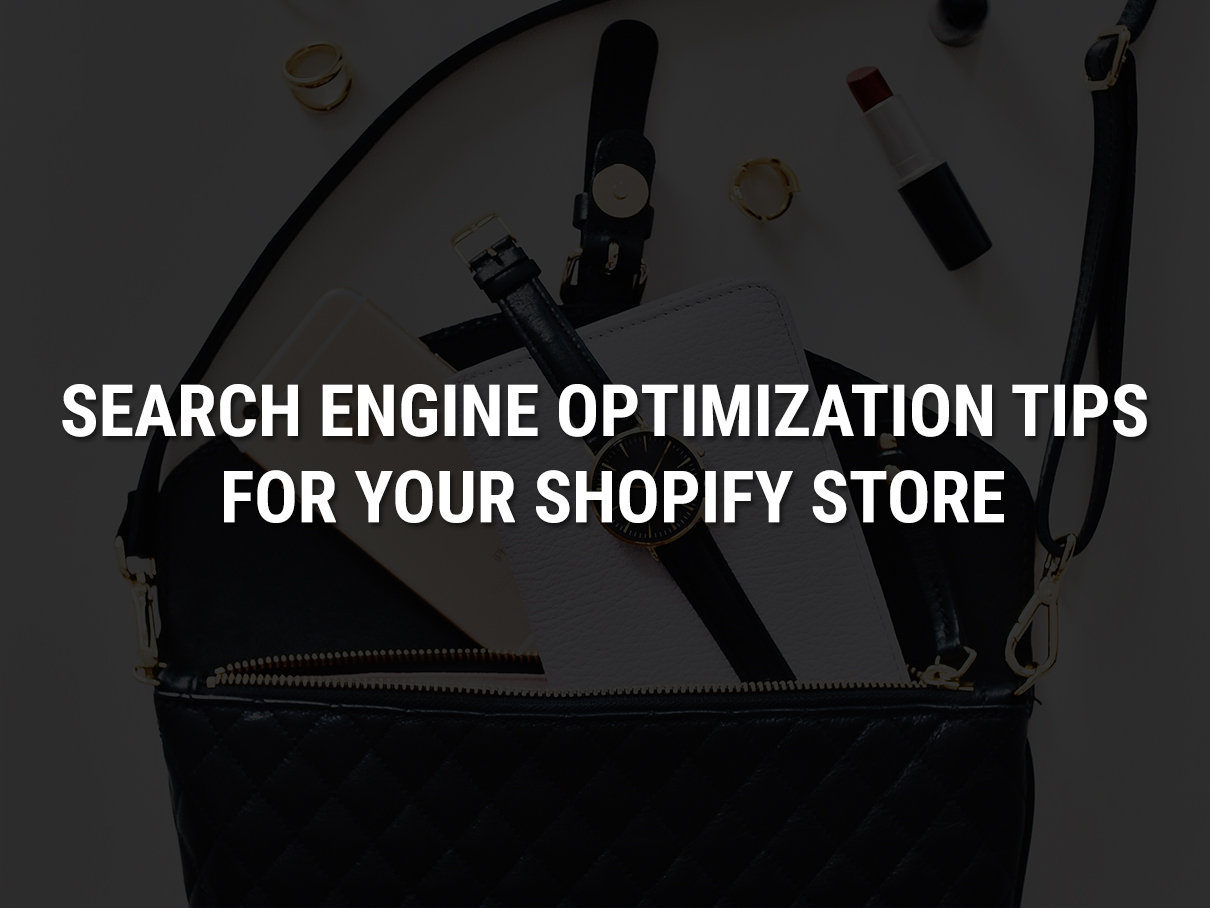 So, you have your online shop all set up and ready on your Shopify store, with all your products looking great. The problem is you need to get the customers to start rolling in, and one of the best ways to achieve this is to improve your site's SEO as a whole.
One of the main places that your visitors are going to come from are from organic search, for example, some of the biggest search engines such as Google and Bing. WebsiteBuilder.Org is there to help by providing you with everything that you need to know about Shopify.
What Shopify can do for your SEO
If you have a Shopify store, then you are already halfway there. Shopify comes with a range of powerful SEO features built in, including:
Title tags, meta descriptions and URLs for all of your pages, all of which are editable and can be changed as per your requirements.
Automatically generates canonical URL tags.
Editable ALT tags for all images.
All these features will help you in achieving the best SEO possible for your site. If you still want to do more to help your SEO efforts, then here are a few tips to get started with:
Keyword Research
In order to make sure that the right shoppers are directed to your store, then you need to understand what are they searching for and include the correct keywords in your content. In order to find these words, some research may have to be conducted. There are many tools out there to help you find the right keywords for each product, and although it may be time consuming, it is definitely worth it.
Site Architecture for your Shopify Store
Another factor that is extremely important when it comes to SEO is your Shopify store's site architecture. This term is used to describe the way your content is organised on the site, making sure all visitors can find what they need to find quickly and easily. For an online store, a relatively flat architecture is usually the best way to go.
On-Site / On-Page SEO
This refers to optimising your individual concept pages, meaning your text, images and videos. You need to make sure that each individual feature on your site is optimised for SEO so that these will be picked up by search engines in addition to the individual pages. Adding appropriate headings to the content, providing alt text to images, using semantic HTML tags all go in the direction of making your site technically SEO sound.
Content Marketing
Just because you are an ecommerce site, that doesn't mean the only thing that you can have on your site is a list of products. Content marketing on a Shopify site will not only help improve SEO, but it will also add to user experience. Using content marketing can help you in reaching out to your target audience on social media and other channels.
About the Author: Josh Wardini, Editorial Contributor and Community Manager at websitebuilder.org. With preliminary background in communication and expertise in community development, Josh works day-to-day to reshape the human resource management of digitally based companies. When his focus trails outside of community engagement, Josh enjoys the indulgences of writing amidst the nature conservations of Portland, Oregon.