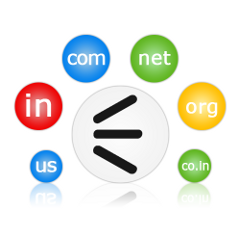 Choosing a domain name is the most crucial step in creating a website. The design of the website gives the visual appeal, the content makes it search friendly, navigation enables the users to reach the nook and corner of the site, but one thing which gives identity to your website is the domain name. It promotes brand building and establishes online presence of an individual or an enterprise as a whole. Therefore, having a unique, creative and easy to remember domain name is gateway to owning a popular and widely known website. Here are 15 awesome tools to help you find a perfect domain name for your website.
Note: Some domain tools have been removed since they are no longer alive. If you have suggestions, please leave a comment below.
Useful Resource: Check out the quick guide to choosing a right domain name for your business here.