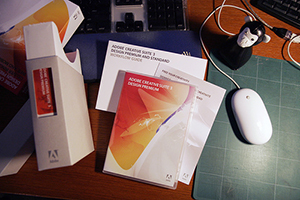 Mark the difference – this is about the premium themes and not the ones generally available in the free galleries online. To put things into perspective, premium themes are the ones which have been designed with a higher focus on the design aspects and purpose of the website or blog. These come in the form of several features. Not only do you expect a more polished design but more finesse at every level of design. It goes to the colors, typography, layout and beyond. Here are a few reasons to look for a premium theme to give your site an edge over others.
User experience

If there is one reason you have a flog. It is the visitors. Care for them and project your site to them and for them. Users come to your site for many reasons. It could be content, entertainment, knowledge or just to see what you've been upto Make their life easier and better. Enrich and enhance their experience and they will come back.

Higher focus on blogging

A premium theme is also about making your life easier as a blooper. There are many components of managing your belong. You are a webmaster and a bigger. Tracking visitors, managing advertisement zones, moderating comments, etc… come as an added responsibility to blogging. The more you can automate or organize these tasks the better you will be able to focus on blogging, researching and writing.

Branding

People relate to sites by their colors, layouts and branding. If you are trying to flaunt a look that a thousand other sites do, it doesn't work. Everyone want the best theme; everyone wants it for free and they have it. A premium theme is less common on general blots. Get one and brand it to your choice. It gives your site a face which people get familiar with.

SEO

Most of the premium themes go an extra mile to place the right tags and focus on highlighting the keywords in your content to the search engines. Until you get this right there are few ways to get visitors to your site from search engines.

Monetising

While the premium themes aid you in ad management, most of the premium themes have ad zones built in ready for ad placement. They even have features for ad management like an interface to add the ad code and forget about it. When monetization becomes easier, the blog grows faster.