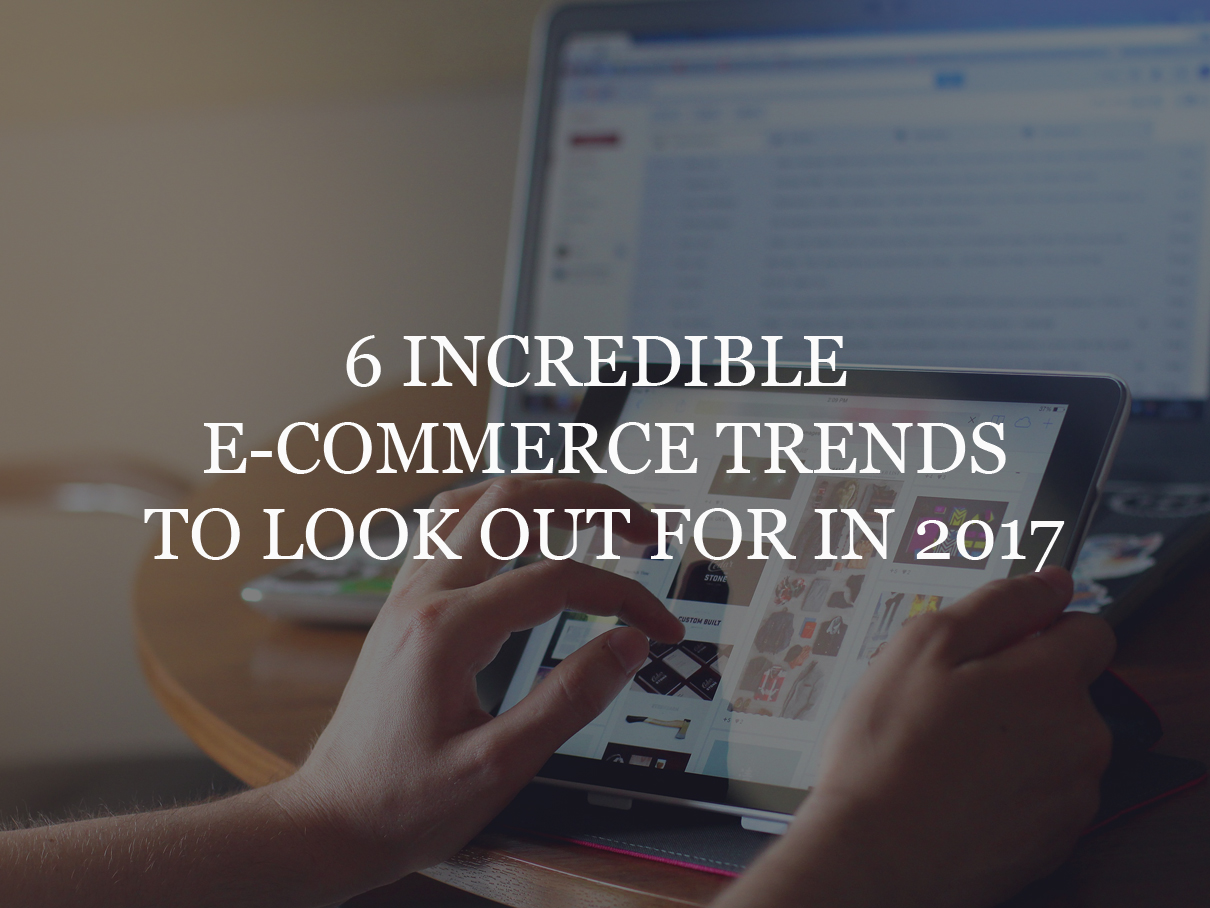 By the time we hit year 2030, I think people are completely going to forget that physical stores ever existed. Thanks to e-commerce. Everything around is changing with contemporary trends pouring in. These trends embark on a new journey for which every online seller– big or small waits for.
E-commerce is constantly updating itself with technology, logistics, discoveries and abundant cool items to buy. In 2016, total e-commerce sales were estimated at $394.9 billion thus leading to an increase of 15.1 percent from 2015. E-commerce sales in 2016 accounted for 8.1% of total sales which was apparently 7.3% in 2015.
And all this possible due to the following e-commerce trends:
Technological advancements are working towards enhancing the overall experience for online buyers. What works best forms the part of e-commerce trends. Going mobile, support for a variety of payment modes, re-targeting, VR all contribute in simplifying the process of buying online and thus adding to the success of online e-commerce store.