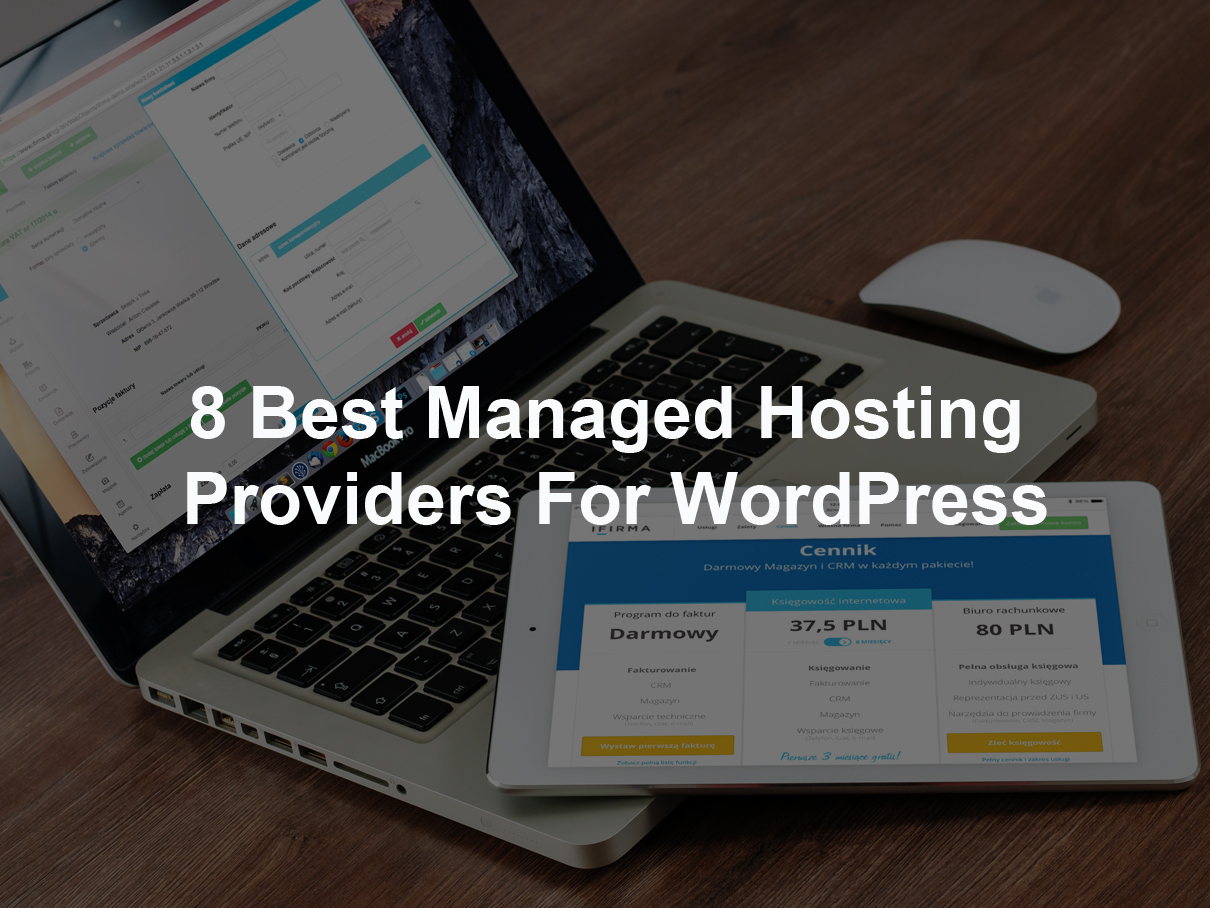 When your site starts receiving heavy traffic then you have no option but to shift from shared hosting to Managed Hosting.
You can no more depend upon shared hosting and you have to migrate to Managed Hosting.
Here are few reasons why you need to move to Managed Hosting.
Automatic WordPress updates so you don't have to do manually like shared hosting.
Automatic daily and weekly backups in managed hosting, for shared hosting backups available only through third party plugins.
Built in speed optimization, security mechanisms, scalability optimization and CDN networks.
Server settings are optimized specially for WordPress software.
Managed Hosting providers give you excellent support if you have any technical issues.
Your site will never get hacked and if so managed hosting providers are going to get your site back for free.
There are always staging areas and daily automatic backups.
These features you won't find in shared hosting.
Top 8 Managed Hosting for WordPress
So if you are looking for managed hosting then you can choose from following 8 providers.
You can choose them depending upon your need, ease of use and traffic you receive on your website.
I personally use GoDaddy managed hosting, however Kinsta and WP Engine are also good if you are ready to spend more.
About the author: Mike Michaels is a freelance content marketing professional. He loves to write technical content which involves lots of R&D. Other than writing great content, Mike Michaels enjoys reading Proust and playing chess with his fiancée Jessica Cohen.