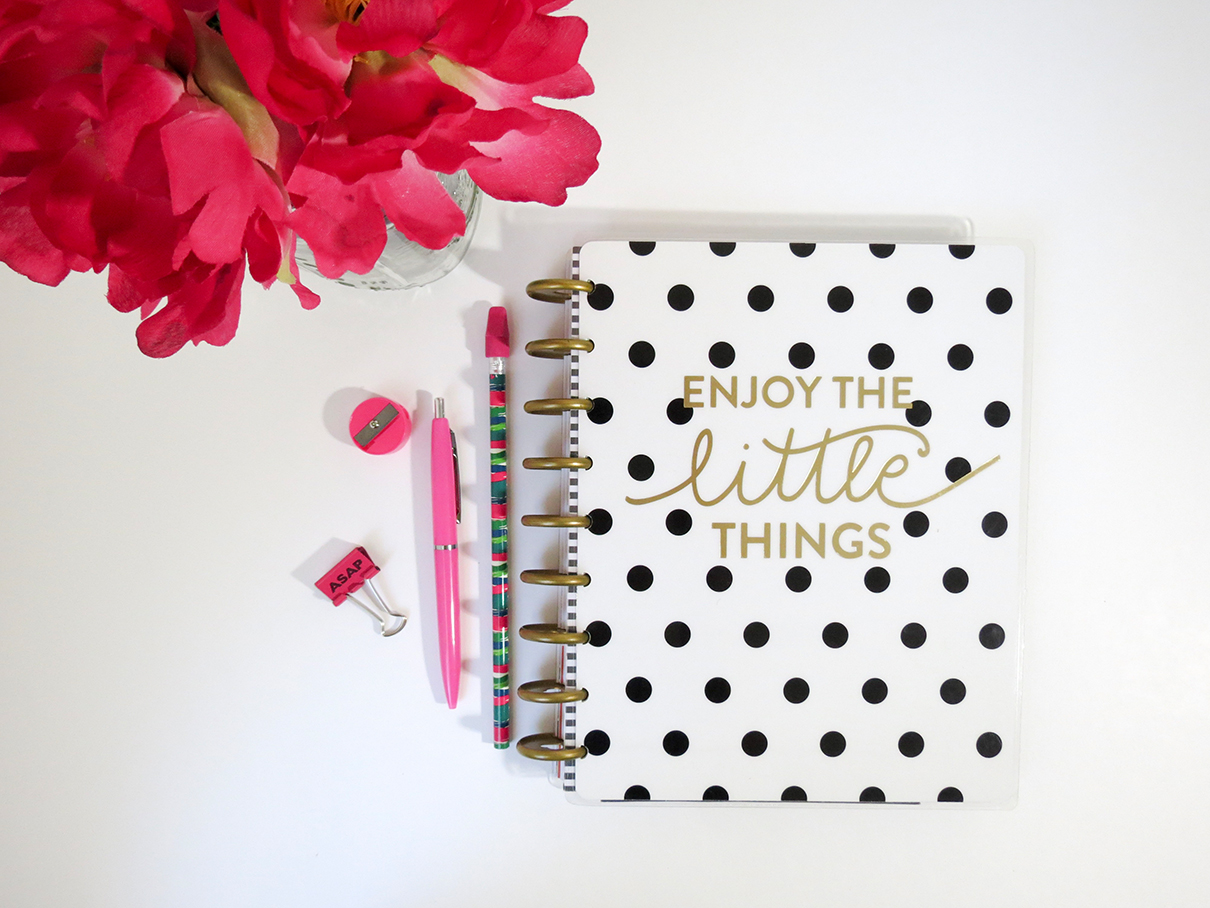 With every passing year, WordPress is getting better in terms of technology, innovation and ease of use. With more than 70 million websites under its wing and 58.8% Content Management System market share, WordPress is definitely proving to be a superlative in this online world. WordPress is evolving and smartly adapting to cutting edge website design and development trends. Not only this. WordPress is keeping a close eye on Search Engine Optimization, semantics, mobile responsive design, page speed and everything that matters for a business website. And the same is reflected in WordPress related development work; be it themes or plugins. Here's what is trending for WordPress in 2017.
Adaptive & Retina Ready Images

More and more internet users are turning to mobile phones to pitch their requirements. So, it has become immensely important to have a website that suits small-screen and retina screen browsing. Therefore, adaptive images are the need of the hour wherein the images adjust their dimensions depending upon the user's device and at the same time look crystal clear and sharp on retina screens. All the WordPress themes are catching up with this trend.

Ecommerce-Centric Themes

Online entrepreneurs are also shifting their focus to WordPress to create their online store. Thanks to WPs abundant efficiencies like flexibility in design and themes that are sheer shopping-centric. More and more themes are supporting WooCommerce and Easy Digital Downloads out-of-the-box. In 2017, WordPress is no more a blogging platform, it is one of the fastest growing e-commerce platform powered by WooCommerce and other e-commerce plugins.

Videos

Videos are already a hit on the internet because they emote better than images. In fact, Hubspot suggests that 2018 will be the year of video consumption as it will add to 80 percent of Internet traffic. Following the same lines, WordPress launched the theme Twenty Seventeen that boasts of a video header. A Video header is an enhancing feature wherein the header images are displayed, but with motion. So, this trend is already a fad, but in 2017 we will see some more designs and themes embracing videos!

Virtual Reality (VR) Optimized Themes

When it comes to VR, it has to be all about gaming. However, VR has gone far beyond gaming. The technology is all set to make a grandeur entry in 2017, with various applications, demonstrations etc. VR gears like – Oculus Rift were limited to games alone, but in the near future they can be used for posting photographs, updating Facebook, scrutinizing internet, etc. There is already a VR centric plugin called WP-VR-view, nevertheless, in near future we will see WordPress themes which will be VR-oriented.

Parallax Scrolling

Parallax scrolling seems to be a talk of the past. It has been trending since 2012 but creativity knows no limits. This scrolling has gained ample popularity and it is here to stay for the foreseeable future. Parallax scrolling amazingly creates an impression of depth in a two-dimensional website. In short, the background and foreground images revolve at different speeds when the user is happily scrolling. Parallax offers a completely fresh outlook wherein users feel that they are in for an extravagance! These features blend well with single page websites and thus can observe an upward graph in the near future!

Module-Centric Themes

Majority of WordPress websites are designed with multiple modules, widgets, mu-plugins that exhibit a perfect blend of advanced functions. The advantage of module-based themes is that one can use any function, shortcodes, even page builder as and when needed. All the best sellers in the market are catching up this trend. Avada, Divi and now even StudioPress sites are going this way.

Typography

Gone are the days when developers were restricted to making use of specific web-safe fonts. Now the trend is of dynamic fonts. Typography with an ounce of style and finesse is the new fad and element in web design. Looking at its popularity, typography, no doubt is going to rule the market going beyond the bounds of simple headers and basic body text. Google fonts have added fresh perspective to fonts, types and typography. And WordPress has beautifully embraced it via plugins like Easy Google Fonts and WP Google Fonts.

Microinteractions

Microinteractions are a great way to interact with the users. Microinteractions continue to be a popular trend because they are a plus for user experience. The engaging animations highlight the content in a great way, thus urging the users to interact with the website. The small things make a huge impact. Check out this post here to see why micro-interactions are important in WordPress themes design.
What would you like to add to the list? Please share your thoughts about WordPress design trends in comments.