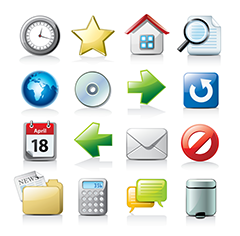 Attention to details and final finishing touches make all the difference. Designing a layout, placing the content and flowing the text onto a Photoshop document are the primary jigsaws of the puzzle. Once they are at the right place, the more tedious job is give finishing touches to the design; probably by introducing the effects and the likes. This is where the icons play an important role. They can really jazz-up a dull looking design. While the craze for including the social media icons is on the height, there are other icons as well that help in giving that final finish to your design. So here we've listed 13 search engines specifically designed for searching the icons that you want!
Bonus!
Still looking for more. Well, Google Images and DeviantArt are always your best friends. You can rely on them for some amazing icons as well. Juts a simple know more session here: Filter the Google Image search for searching the icons for commercial use [Go to Advanced Search and select free to use or share even commercially and voila you can use these icons the way you want.] Wait! Here is one more amazing resource for your icons — Iconza. Iconza is a website that offers customizable icons; i.e, it provides an icon set and the color changer. Pick up the color that best suits the color scheme of your site and download the icon. Check it out here.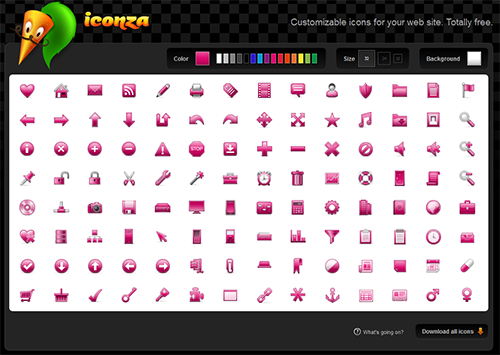 Where do you download the icons from?