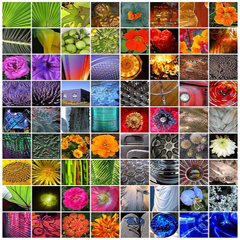 Images play a crucial role in shaping the visual appeal of a website or perhaps a blog. A blog post at the very basic level looks fresh, lively and creative with inclusion of images. As much as it is a primary requirement for webpages, most of the times images are used for adding creative value. The images help in communicating the ideas, expressing the concept, beautifying the context and so on. Then there is the intellectual property act sitting on the top of roof; to discourage us from using any image that we find on the web. So, here are 10 websites handpicked for all of us for downloading the free images, just use them as specified in the license (if any) and you are off the copyright issues.
Additional Resources: Guide for finding the images that work for your blog.
Do you know some more websites offering free images? Feel free to add to this list.