Websites have become the most efficient source of generating profits for businesses. Be it an online venture or a manufacturing firm having online presence in form, a website turns out to be not only profitable but also a viable option. Majority of individuals and companies want to gain global exposure to attract customers from round the globe. And thus, the need for having a website arise. But having the website is not the only solution to it. When it comes to owning a website, it calls for a great deal of care and diligence in choosing the right web host and maintaining the website as well.
When speaking about choosing the right web host, the first and foremost thing which comes to mind is about giving a try to free hosting services. While this may be quite enticing, there are certain drawbacks to accepting free web hosting on the regular basis. The paid web hosts on this front offer you reliable hosting in terms of security, 99% uptime and appreciable customer support. The paid web hosting as such turns out to be a "value for money" deal. While this is just one aspect to it, let's check out which option turns out to be more profitable in the long run — Free Websites Or Paid Websites.
Cost Benefits Of Paid Website Over Free Website
A paid web hosting is a service where a website hosting company rents out its server space to a website in lieu of a sum of money that is paid monthly, quarterly or on an annual basis.
On the contrary, a free web host provides its server space free of cost to a website owner and thus generate revenue by displaying ads on your web pages. Free in the case of free website hosting is analogous to compromising in terms of SEO, security, branding and user experience (as we will see in the sub-heads that follow).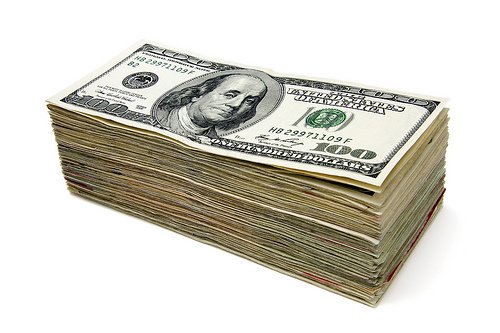 Paid Websites Result In Better SEO
A paid web host gives you the freedom to choose your own domain name which makes it easier for the search engine crawlers to find your website (by domain name) and thus contribute to your search engine ranking.
On the other hand, free web hosts provide your website with a sub-domain name which means that your website's name always comes at the end of the web host's domain name, often separated by a "/", that pushes your website way down in the search engine rank.
Ability To Handle Traffic
The server of a paid website rarely goes down as many web hosts guarantee a percentage of their server's "up-time". As a result, the website is always available to the viewers attracting a lot of traffic. And here comes the need to opt for the bandwidth which better handles the traffic coming to your website. The paid hosts provide the tiered plans for bandwidth at varying prices. Just select the plan which is more suitable for your website. In the case of freely hosted websites, the limited bandwidth is a big issue.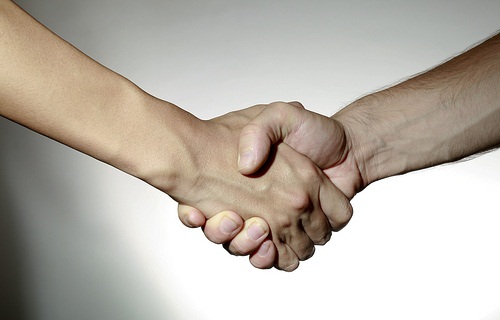 Expansion Abilities Of A Website
You can choose your own web space in case of paid hosting. So, there is a lot of scope to expand your website — you can include more pages, download unlimited software, videos and images and add a lot of scripting to customize your website. Also, the web hosts provide some free software to install additional features to your webpages like shopping carts, forums and blogs etc. to help in further expansion.
This is not the case with free web host providers. The free web hosts allow you to launch your site without any cost, you can utilize the power to upload multiple websites on the internet, giving your business more exposure and a wider approach. However, owing to the limited server / web space you cannot expand your website more than a few pages. Free websites also suffer from the bandwidth cap. Once your website's traffic level exceeds the cap, the host usually shuts off your website till the end of the month. In addition, you cannot upload any software that the host does not allow, nor can you play with the scripting for any modification.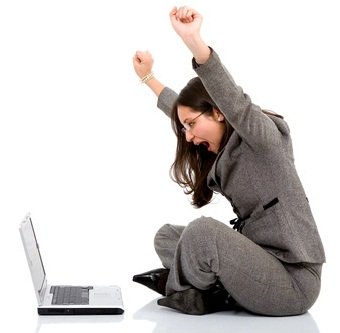 Hosting Affects Brand Promotion
Paid web hosts give you full control over the administration of your website, so that you can modify, update and backup your website on regular basis. It also provides well established security system which makes your website hacker proof.
Free websites on the other hand are prone to hacker attacks because the web hosts hold no guarantee for your website's security. Hackers can post porns, spoil the website's appearance, steal valuable content or even shut down the website. As a result, search engines might blacklist your website which can adversely affect the brand name to a great extent.
Paid Websites And User Experience
The customer support of paid web hosts is extremely efficient and you can contact them round the clock for any kind of assistance regarding your website.
On the other hand, the customer support of free web hosts is very poor and you are unable to approach them in case of any technical difficulty. Also, since the same web host is providing service to a huge number of websites like yours, your competition increases immensely. However, free website hosting is a great way to test your website's potential in the online market before making any investment for paid hosting. If you are a newbie, you can gain an experience of the basic tools and features provided by a web host.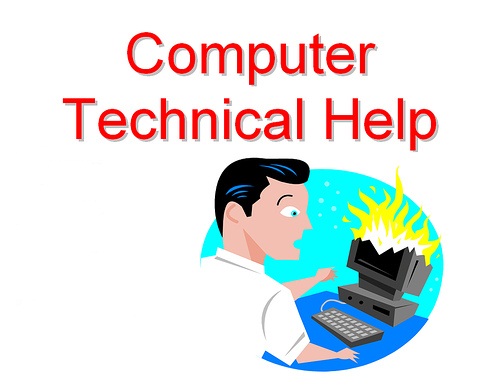 Miscellaneous
Apart from the security issues, customer care, SEO benefits and cost efficiency, there are certain features that make paid websites more profitable option. Some of the features that you gain with paid hosting are:
The loading time of paid web hosted websites is super speedy. Additionally, you can use the extra space on your web page to post advertisements and make some extra bucks.
You can advantage from Google Adsense section targeting which enables you to include the relevant ads on the webpage.
Paid hosting brings in the benefit of multiple domains, which allows you to host multiple websites on one account at one price.
When you pay for hosting the website, you also get the opportunity to have customized E-mail addresses which provide professional backing to your online presence.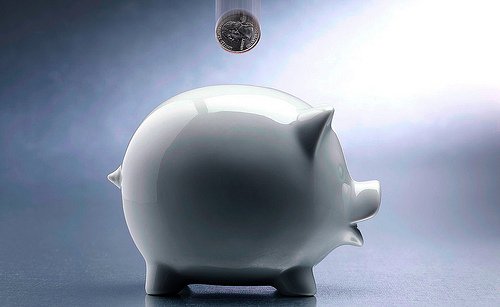 If you are looking forward to launching a personal website just for gaining exposure and experience in the field of web design, you can start with a free hosting service. But if you are into serious business and want to make big time money with online presence it is wise to opt for paid hosting.