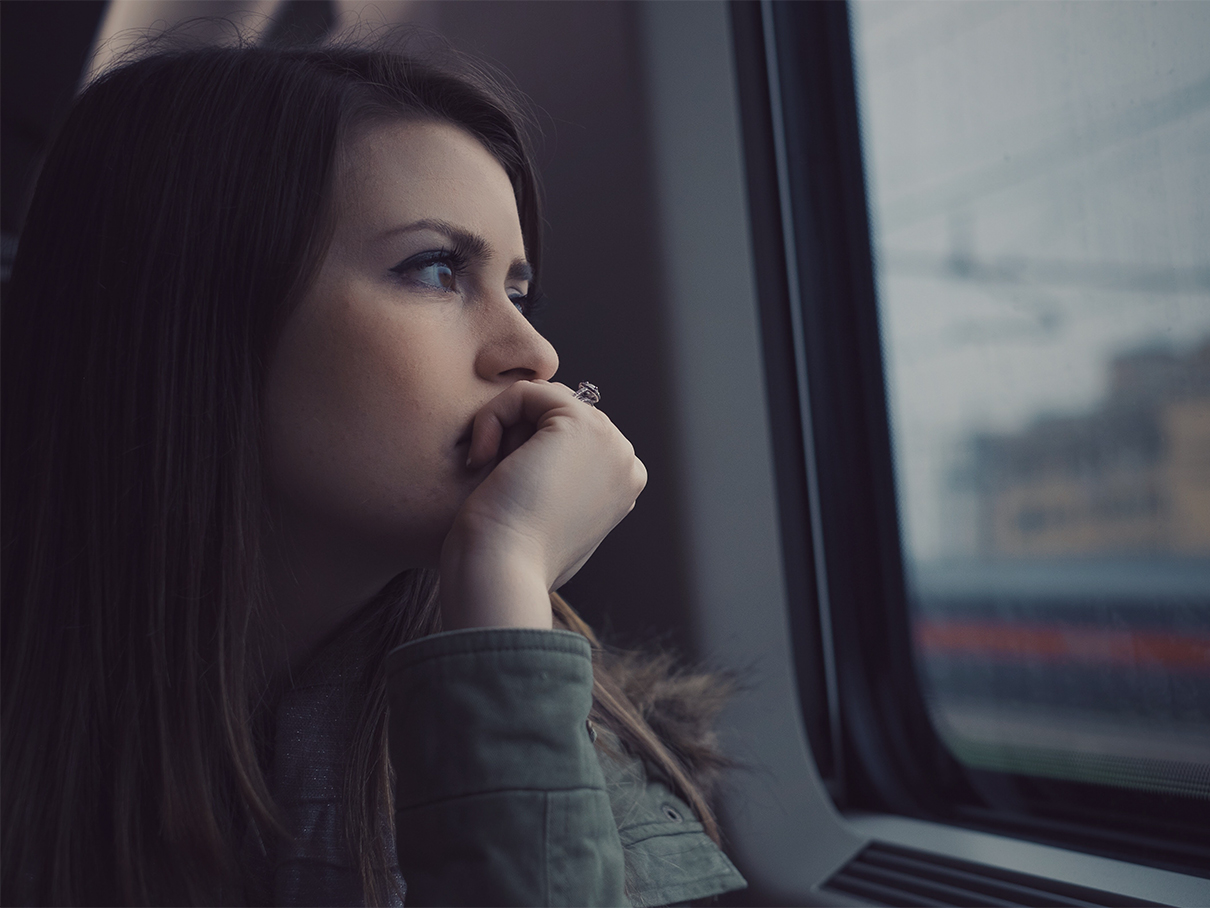 We get many types of website design work. Most of these are a full website re/design. However when Matt approached us for the redesign of their website, they already had someone in mind who'd just do the graphics design part of things. Matt runs a digital media & PPC marketing agency. Here's what Matt asked:
Do you typically design all of your sites for clients or take their designs and implement them? Could you share a few of your favorite examples of sites you have designed if this is something you typically do?
Quick and short, yes of course; we are a full-service website design agency. But that answer didn't really justify the question. There's a lot you must keep in mind when you are hiring multiple vendors for your project. What followed was a Skype session.
Management: Mapping output of designer to input for the coder & communication
When you are hiring multiple people for your project, there's some management overhead. You have to get your vision communicated to the graphics designer. Follow it through, review all the work. Finally you pass it on to the person whom you've hired for coding. And you have to explain everything again. Why? Because converting the graphics into an actual website is not just about cutting, cropping and coding it. When we did the graphics design for a personal coach and handed over the PSDs to the client, we got a whole bunch of questions in return. They are typically like:
Is that part of the design going to be editable text which you will change and update from time to time? What's the functionality of that button?

Can you describe how the live courses page works? It looks like you have a tabbed area where you can select one of three courses at the top. Does selecting another course reload the whole page or only change the description box directly below the course images? Is the schedule information below the description area general enough to apply to all courses, or does this change on a per-course basis?  Is the form below a simple email form or does it actually allow them to purchase access?

Can you describe how the online courses page works? What happens when they click Register Now?

What happens to these tabbed areas on mobile devices, when there isn't enough room to show the tabs?

What happens to the email signup in the header at lower resolutions?
Whoa!
That's not unlike the ISP blaming the router and the router company blaming your ISP when your internet isn't working.
When the entire process happens under the same roof, things are planned right at the start with a well labeled wire-frame mentioning what goes where, the function and all other implementation work. Questions that arise are addressed without the back and forth between multiple people.
Of course this also reflects on the deadline etc. Here's how.
Standards, precision and tolerances: Is it really coding worthy?
When the PSDs are created by some other party, they mostly are unaware of the intricacies involved in converting it into a live design. They are not pixel perfect, to the final size and ratio and often not organized well (well-layered PSDs). Quite some correction and tweaking is required which adds to time and costs.
When the entire process happens under one roof, we architect the entire design being fully well aware of the complexities of every phase. There's no overhead of understanding the PSD, correcting it to make it pixel perfect, no back and forth mails etc. We design the PSDs that are to scale, well layered and pixel perfect. If you plan to go with a third-party designer please ask them to create well layered PSDs which are retina-ready and are at 1:1 ratio at minimum 2880px x 1800px @ 144ppi, sRGB color profiled and bundle the fonts along.
Yes, there's some technical gibberish there. There's no set standard on how layouts are designed in Photoshop. There are so many grids used. Some designers often ask, "what's a grid?" Some clients finalize the design and forward it to us and then we have to fix a lot of issues that crept in during the design phase. Mis-aligned elements, blurred pixel boundaries, etc. there's lots more. All this just adds to the cost and time because no one else will absorb the cost of correcting these issues and of course this work takes around 80% of the time taken to design the PSD. Remember the 80/20 rule? Unfortunately you can't ignore it and move on to the next phase because it simply doesn't work like that.
Costs: Want to spend extra?
A PSD design would cost about the same price as it takes to implement / code it. Typically decent ones start from $2000 for about a regular website with 5 views. What you get is multiple, well layered PSD files with all the required views. These are then transferred to us further for conversion to an actual website. When we do it in-house we save costs because the process is optimized (no reorganization or corrections involved and some parts of PSDs are simplified graphics ready for conversion rather than delivery). Think of it as time saved by avoiding a user manual and packaging of material to be used by someone else.
Objectives & Chances of Design Success
What is the goal of your design? Is it designed to visually impress, or it is engineered to convert? There's a well defined line between UX designers and UI designers. UX designers focus on user-experience. UI designers focus on user-interface.
Most clients can tell when a design looks impressive. But a UX designer on the other hand doesn't design to please the client. That sounds rather harsh but is not. UX designers design for conversion. UX design is a complete science and an art. It's based on scientific study of user-behavior across thousands of websites, their usage patterns, attention spans, design interaction and a lot more.
The single, most important goal of a professional website is to build more customers. All the latest technology, WordPress, mobile-responsive, retina-ready, clean-modern designs, opt-in forms, newsletters, SEO have only one goal — to drive more visitors & convert them into paying customers. And this is exactly what UX designers do.
A good design is a result of a blend of color, typography, negative space, composition, layout, visual hierarchy, an in-depth understanding of user-behavior patterns and making all these work for the design goals.
Choices are not exclusive. While UI designers do a great job of creating a design that's visually impressive, UX designers are good at creating stunning designs that work in favor of user-experience and conversion. Eventually it's a choice between going for a design that works for you vs. a design that works for your customers and works for your pocket.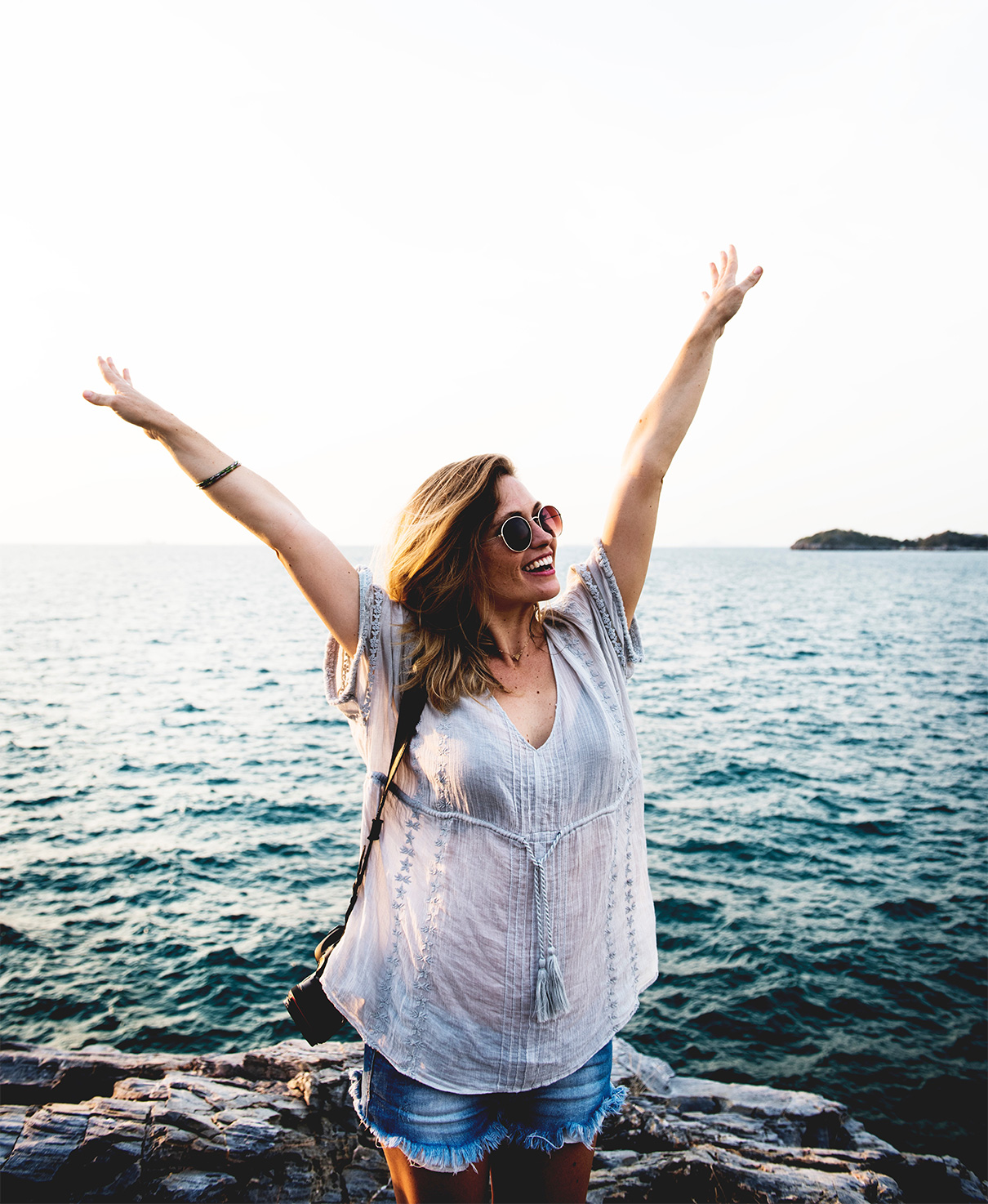 A team working under the same roof has experience about the challenges the other teams face. They've work in collaboration for long enough to understand how the process works. The project objectives are communicated at each level by the project manager. The final result is simply more effective.
And it is a huge pay off when we hear success stories from our clients. Here's one of them,
I cannot describe how busy I was over the last week as my business was "exploding". That's pretty cool but I had not enough time for a few things like answering to some mails. I'm 100% happy with your work. My blog has an incredible high optin rate as I have never seen before. That's awesome! What's most important to me is that the website is converting, so that it gets visitors into prospects and customers. The website I got from you is getting me exactly that. Totally recommendable if you would like to make more profit with your website.

— Ole Kannapinn, Sport-Starter.De
You are safe though
It's rare though that a designer will simply deliver you the PSDs and leave them with you to figure out the rest. They already have tie-ups with coders they recommend and who (typically) give them a discount or a fixed percentage for project costs.
Also once the PSDs are implemented into a website, they are typically useless unless there are branding creatives like logo or advertisement copies etc. But PSDs are designed nonetheless because the primary objective is to see how your website will look pixel to pixel before it is actually implemented into a website. This helps avoid mismatch of expectations during the actual implementation and you know beforehand how you want your website to look.
So in short, typically the designer will collaborate behind the scenes with the coder they recommend and you won't have to worry.
Can we design it for you?
Our portfolio includes custom design as well as development, especially conversion optimization. We even design premium business cards (all varieties, die-cut, folded, premium texture, seams etc) and get them printed from MOO, shipped directly to the client. We are flexible with PSD design as well as implementing it. The client can provide a design and we implement it or we design and implement the design ourselves all under one roof.
We believe that user interface and user-experiences are as intrinsic to the re/design process as is marketing to business. Our team takes a holistic approach to the entire process of a website redesign. It is seamless across all phases and addresses the larger goals of the re/design exercise and business objectives.
Here are some of our favorites from our portfolio:
Still not sure?
Having said that, we are in no way trying to convince you to not go for it. We understand and respect that it's a matter of choice when it comes to the art & craft of design. If you want to get the PSDs designed somewhere else, it wouldn't be a problem at all, as long as they take care of the technicalities mentioned above.
Our sites are fully responsive and adapt to the screen size and orientation of the device "and" our sites are also mobile optimized with the flexibility to serve different content to different devices. The framework we use is proprietary and is engineered from the ground up for optimized conversions.
We do hope this article helps shed some light on the standard of graphics designs that are delivered and help you save time, money as well as lots of headaches. If you are looking for a website design drop us a line. We are only an email away.