So Genesis offers the flexibility of adding color style options to any child theme… guess what… Lander takes it to the next level. Lander allows you to switch between multiple styles — it's not just a different color scheme or a stylesheet; it's a complete design with it's own design settings panel, style.css and functions.php.
Now that's essentially what a theme is, but with a difference, you have all the bells and whistles of Genesis and Lander and you can just pick up a design, customize it if you like and get going! That's a dynamite feature of Lander. Watch this video to get a glimpse of the design selector featured by Lander:
That's just the beginning of how things work with Lander. Lander is power-packed with 3 awesome designs and you get:
A design selector to pick and choose the style / design that you like (and ability to create a new style on the go).
A dedicated design settings panel to play around with the look and feel of the selected style.
A dedicated set of customization files (style.scss and functions.php) to customize the styles to your specific requirements.
…and the ability to import and export the design settings for each of the styles.
Now what do you call that… That's Lander μFramework — smart, intelligent, flexible and the most powerful Genesis child theme.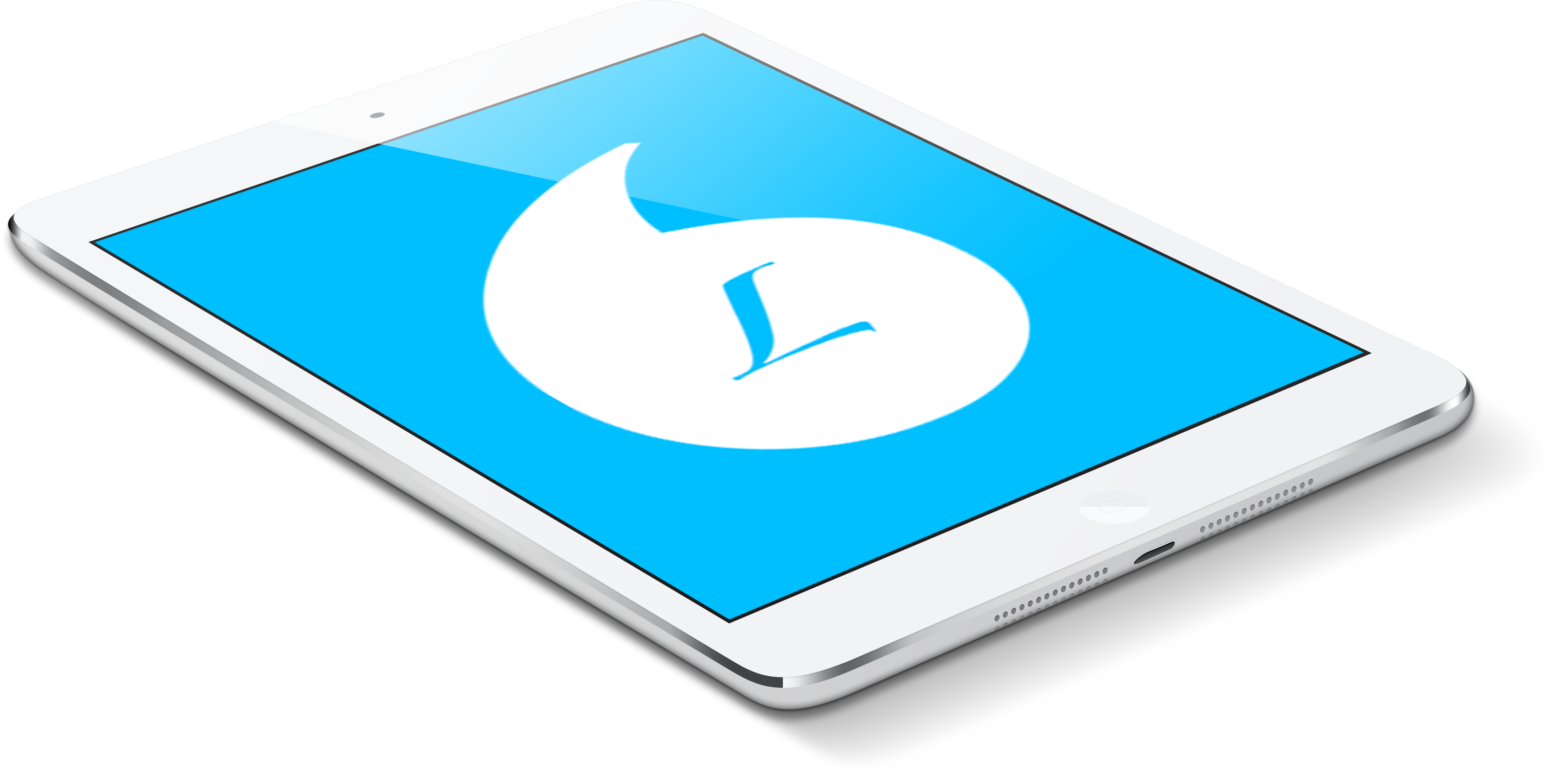 That's all for today. Keep watching this space… tomorrow may be we can showcase all the remaining features at once. Do not forget to subscribe to the launch announcement list at the bottom of the page.