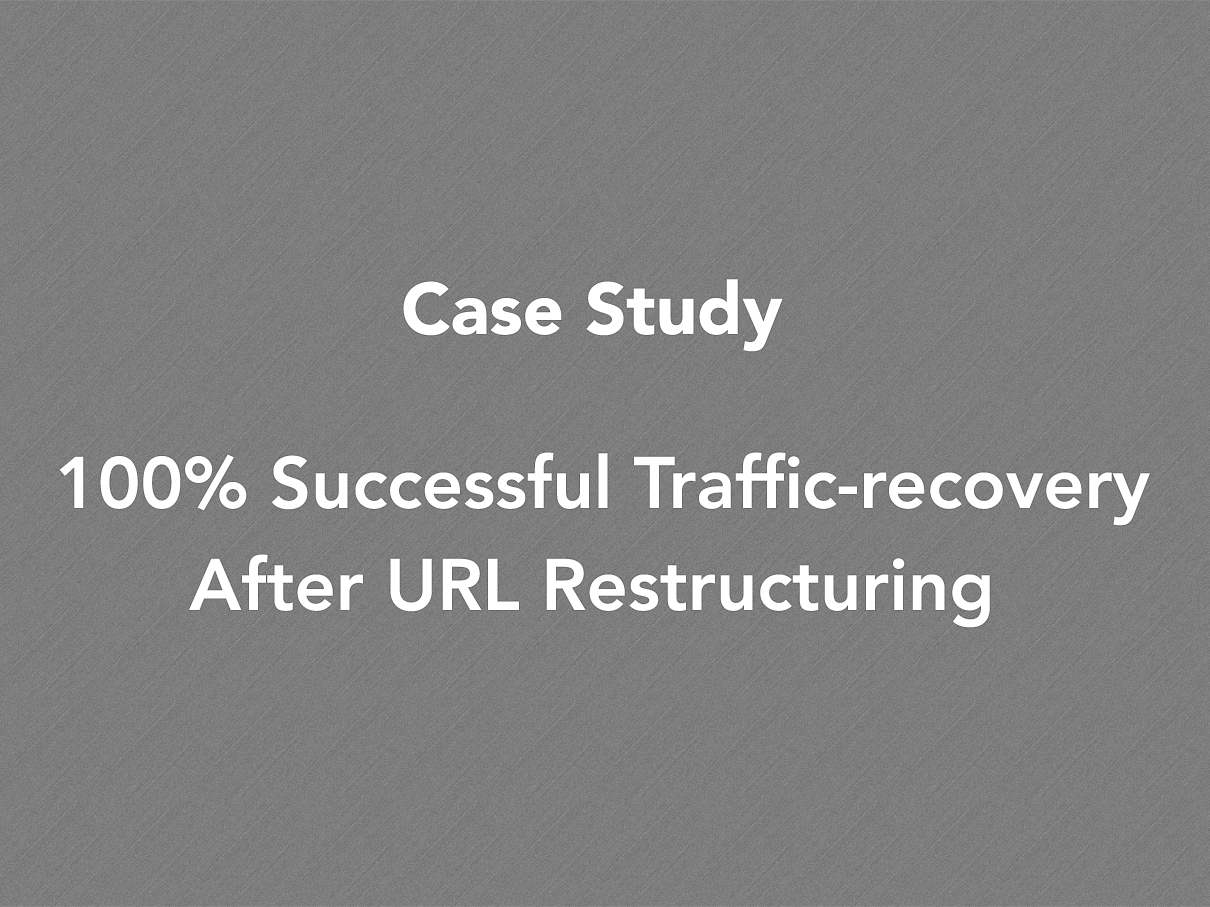 One fine morning I get this mail with the subject "My blog/website stats have TANKED!". A client gearing up for a multi-product launch, accustomed to having 1500+ unique visitors and more than 15000 page views was seeing them down to 200-300. It was a nightmare about to come true. Was it another one of Google's animal-launches?
The first thought that closed my mind was "I'm a developer, not an SEO. May be connect them to an SEO agency so that the client get's resolved in time". That was a professional opinion because I don't want to experiment at the cost of my client's money and time. However, a minute later I became the victim of curiosity. I had developed the site, it had been running for a few years without issues, I was revving up the landing pages for the launch and all and I had access to Google Analytics and Google Search Console.
This is what it looked like.
Audience Overview — Google Analytics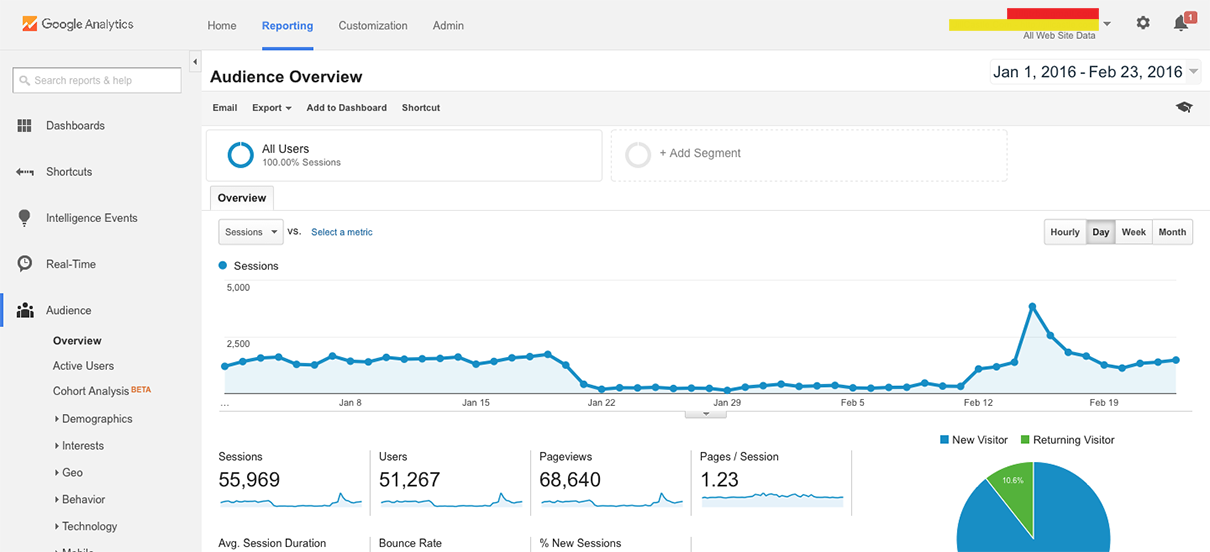 Search Analytics — Google Search Console
Everything correlated and verified like the client reported. So where's the issue?
After some initial digging-in, I saw that there were just too many 404s reported in the search console. That's not a good sign. The client had reported site-slowness a few days back. But that couldn't justify the traffic-drop. And with about around 2000 404s the client was worried they may have had data-loss. However, looking back at the WordPress dashboard, all the posts were still there. A Sunday night emergency consultation session over Skype helped assess the situation and assure the client that this is fixable. The only concern was how long would it take and if there'd be a 100% successful recovery. And it's rare to see a full recovery in a typical case.
A look deeper, I saw that the client had done some reading of their own and the URL structure of WordPress was changed. Whoa! This meant fixing all internal links. But that was not it. There were multiple permalink structures spread across the older posts.
The problem is while the jargon permalink sounds like permanent link, it's the reverse. Technically, permanent link is actually the shortlink to the post. So how do you go about a thousand posts deep and change all internal links to truly permanent links and get rid of 404s?
I cooked up some code that would allow me to traverse through a couple of posts at once and change the old permalinks to shortlinks (to be covered in a separate post).
While this solution will take care of the broken internal links, it wouldn't make much sense for the incoming links on social media etc.
The answer to that problem is a nifty plugin "404 Redirected". It's intelligent and way better than other dumb plugins which just redirect back to the homepage. It helps preserve the ranks of the original content and also the usability for the site visitors.
404 Redirected creates automatic redirects for 404 traffic and page suggestions when matches are not found providing better service to your web visitors.
With all this done and a few days later here's what we saw: A 100% successful traffic recovery with a new URL structure.
Summary
This is true SEO: We optimised the site to rank back, focused on user-experience, took care of incoming links, fixed the problem permanently by changing permalinks to shortlinks and got a 100% success rate. We didn't tamper with anything else but addressed the heart and root cause of the problem.