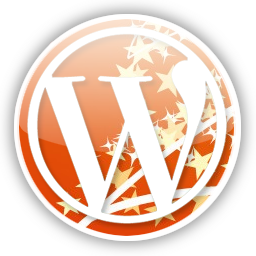 WordPress is the talk of the town for designers and developers. Owing to its ease of use and a strong community built around it, WordPress has successfully established itself as a propelling CMS which is capable of offering multiple opportunities to its users.
It is not only the weblogs and the websites powered by this open source publishing platform. The CMS is being used by its passionate users to built unusual examples. WordPress plugins, themes and customization codes (also available at GitHub) when put to action deliver amazing customizations.
You can actually look forward to use WordPress for powering your e-commerce website, to use it as an email newsletter manager, to build a social networking and micro-blogging service (Twitter clone) or anything out of league. Here are 15 unique ideas and WordPress tweaks for advanced users to exploit the extensibility of WordPress.
If you know some great ideas of WordPress customization, feel free to add them to the list.
Posted In: