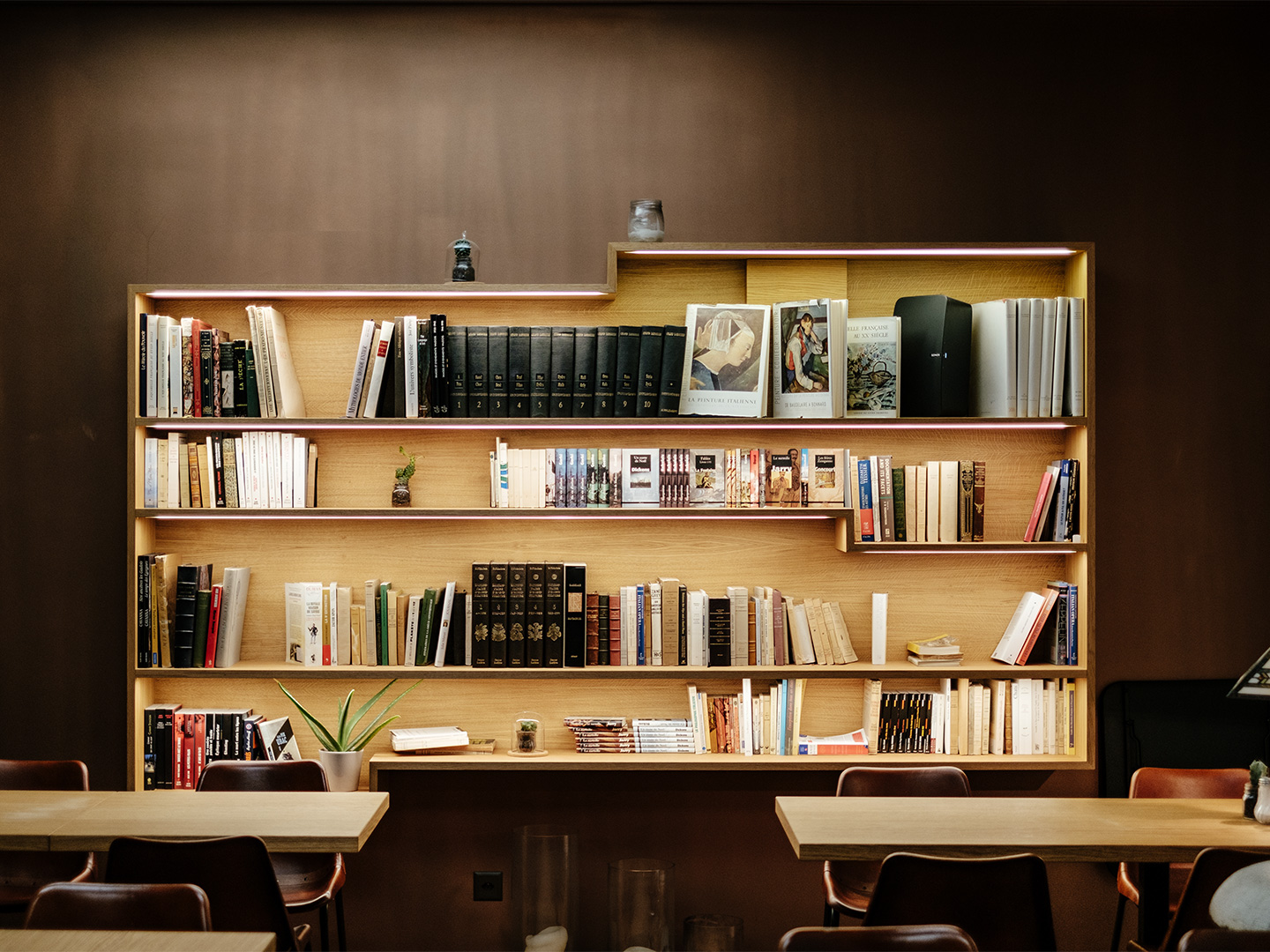 Law firms shine out as far as clarity of message and communication is concerned. Here are 15 powerful examples of well designed law-firm websites for creative law firm website design inspiration.
Good design and engineering play a crucial role in converting the leads into clients. A professionally designed website is a must for your profession as an attorney, lawyer or a law practitioner. Your website is your best investment. It works 24/7, 365 days and helps you in growing your business.
A compelling design, clearly defined call-to-action, mobile-friendly layout and overall presentation of the website goes a long way in helping you generate more business online. Adding videos, testimonials, sharing client stories, offering free guides, etc. are great add-ons for adding interactivity to your law firm website. Gone are the days of static / informational / brochure websites.
The websites for law firms are now designed to convert and generate leads. They act as clickfunnels and lead-generating tool. We've selected 15 best law firm website designs.
Do review each of these websites not just for design, but also for the features, elements and functionality that are utilized for presentation of service offerings and how they encourage the visitors to "Request a Call from Attorney" or "Request a Quick Consultation".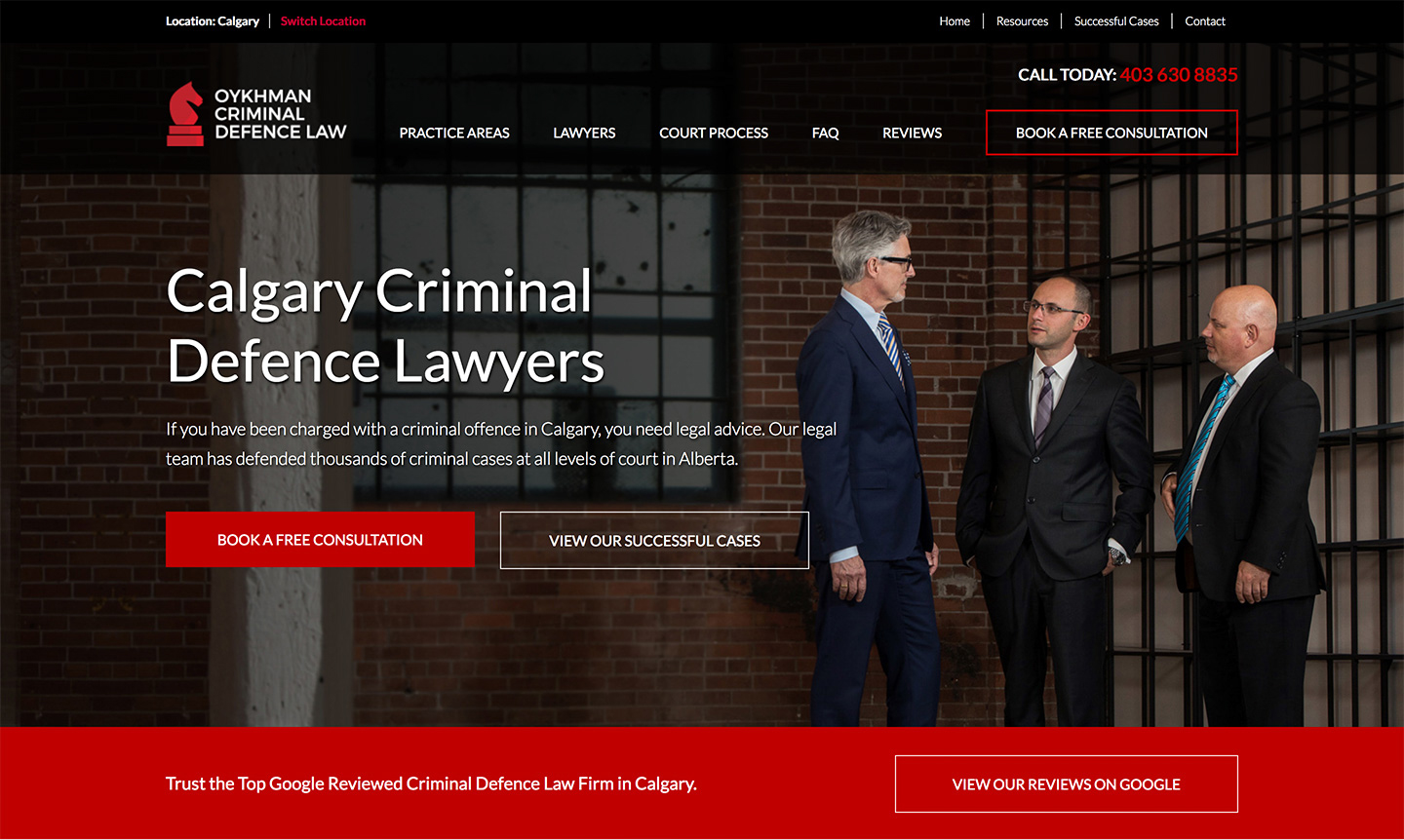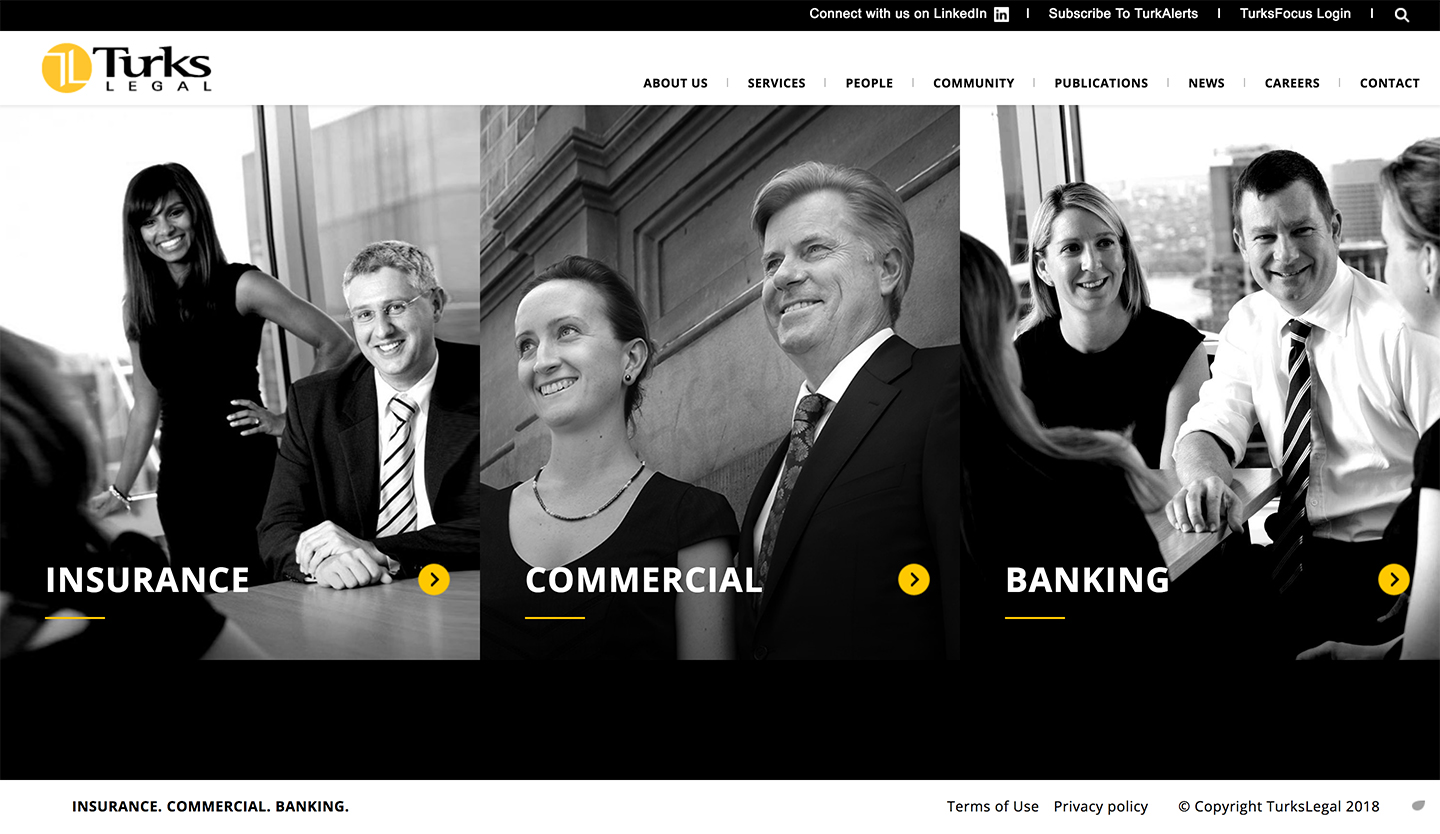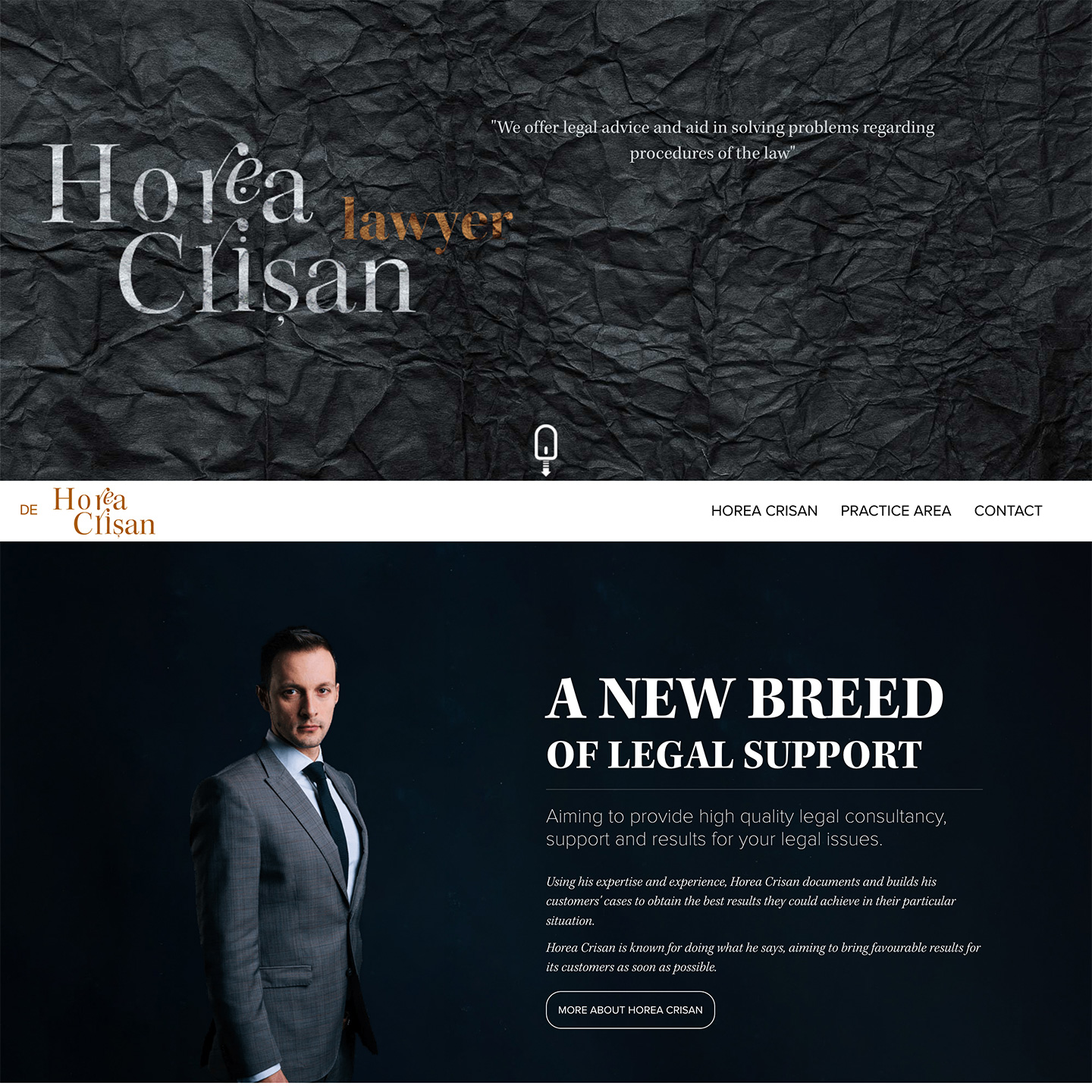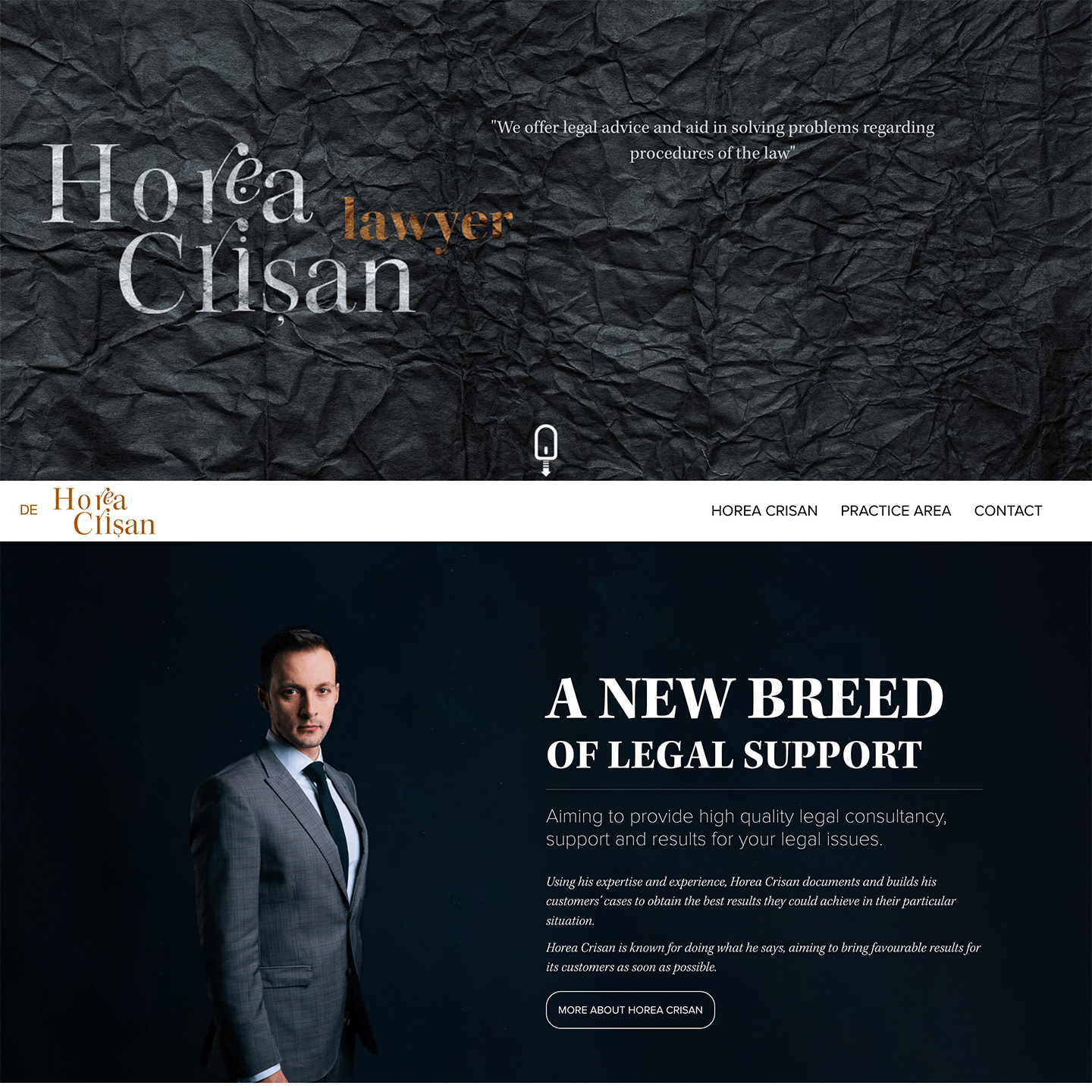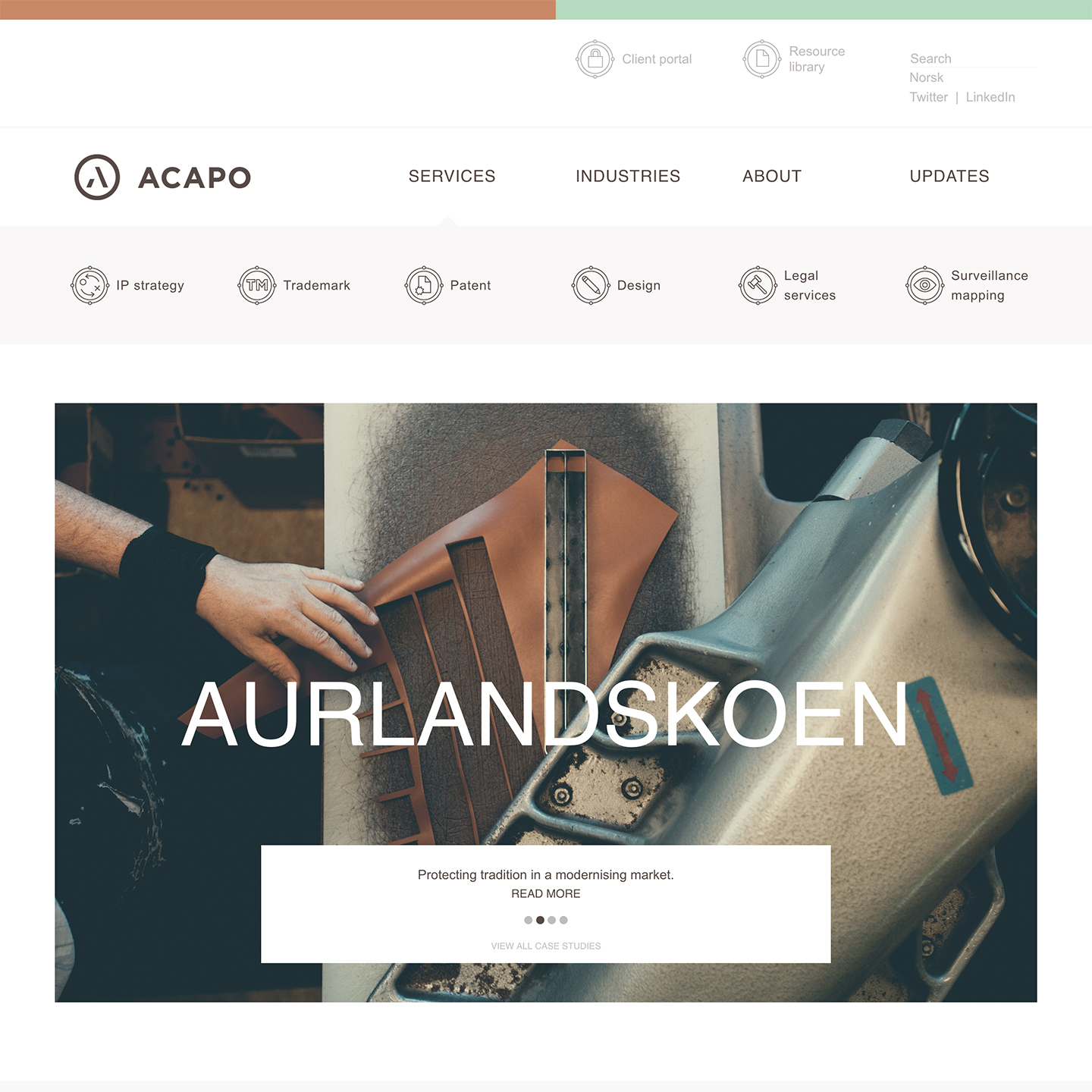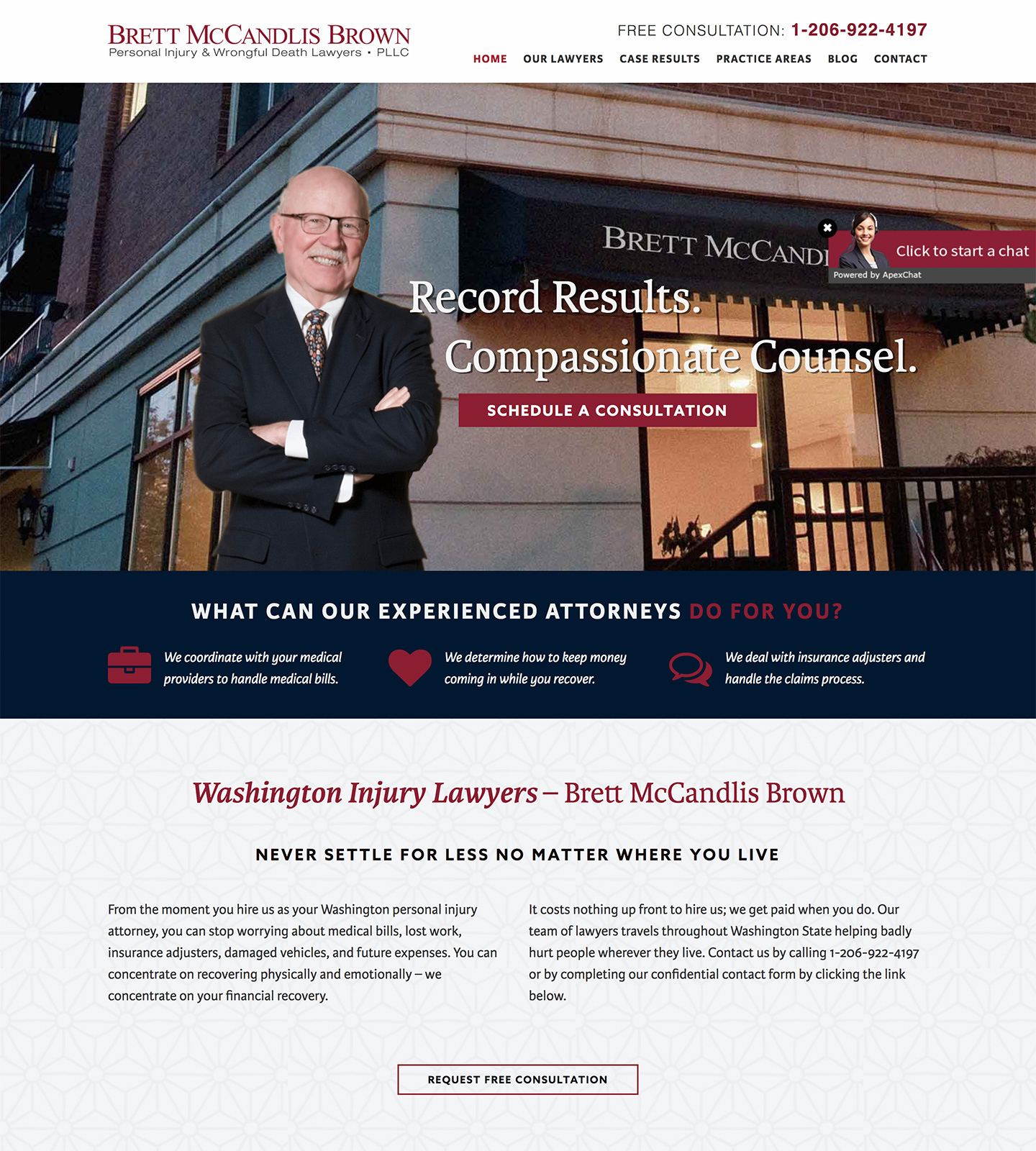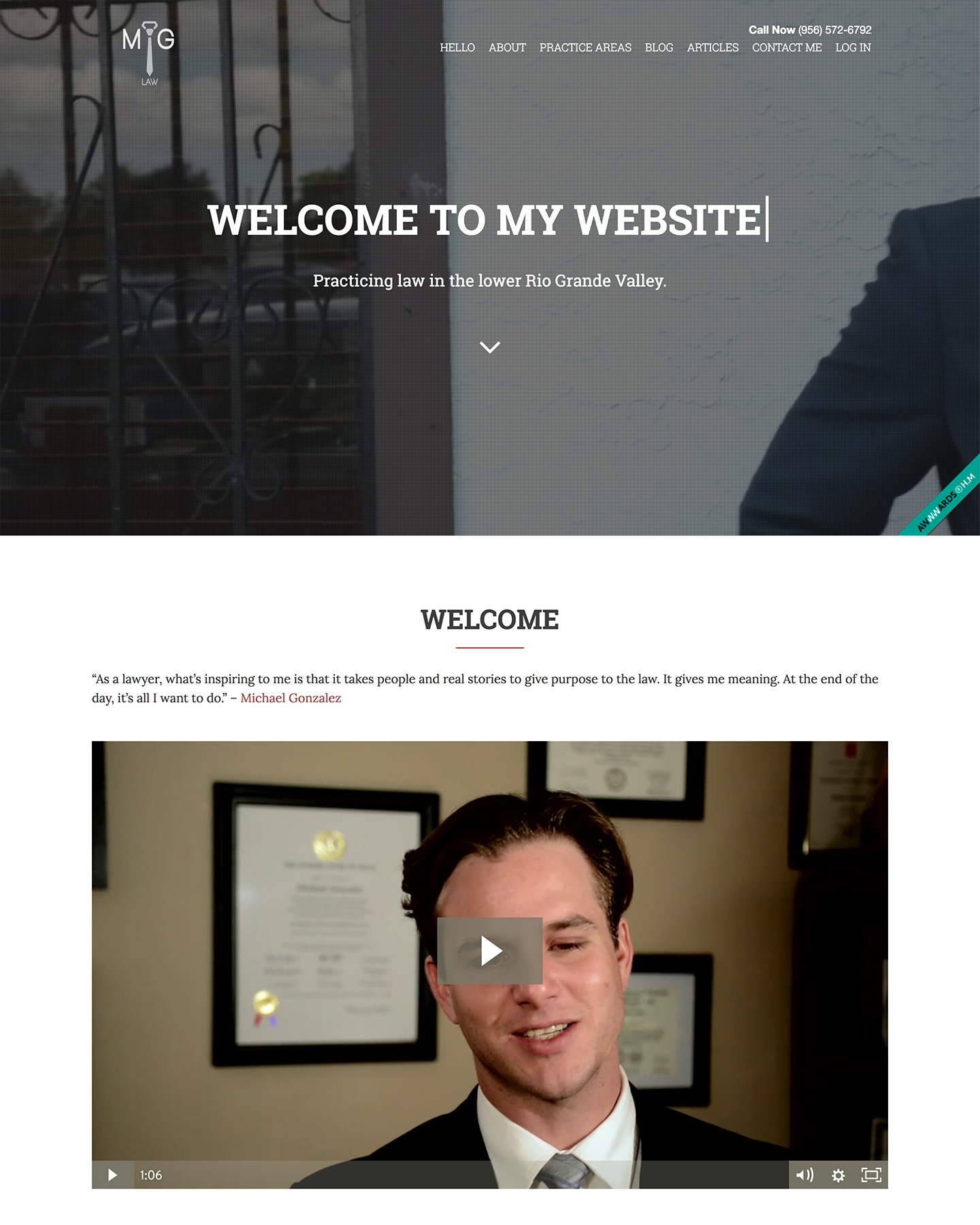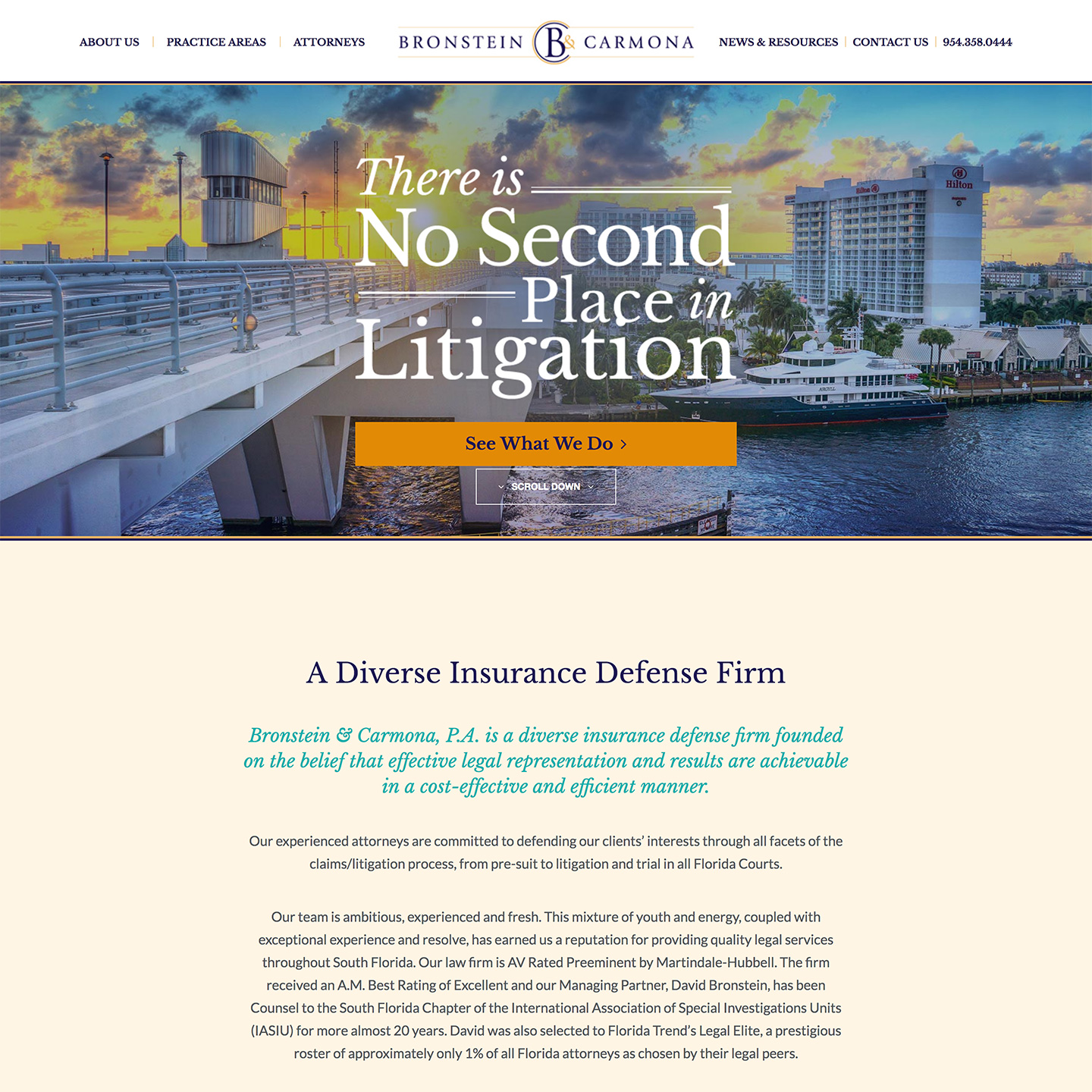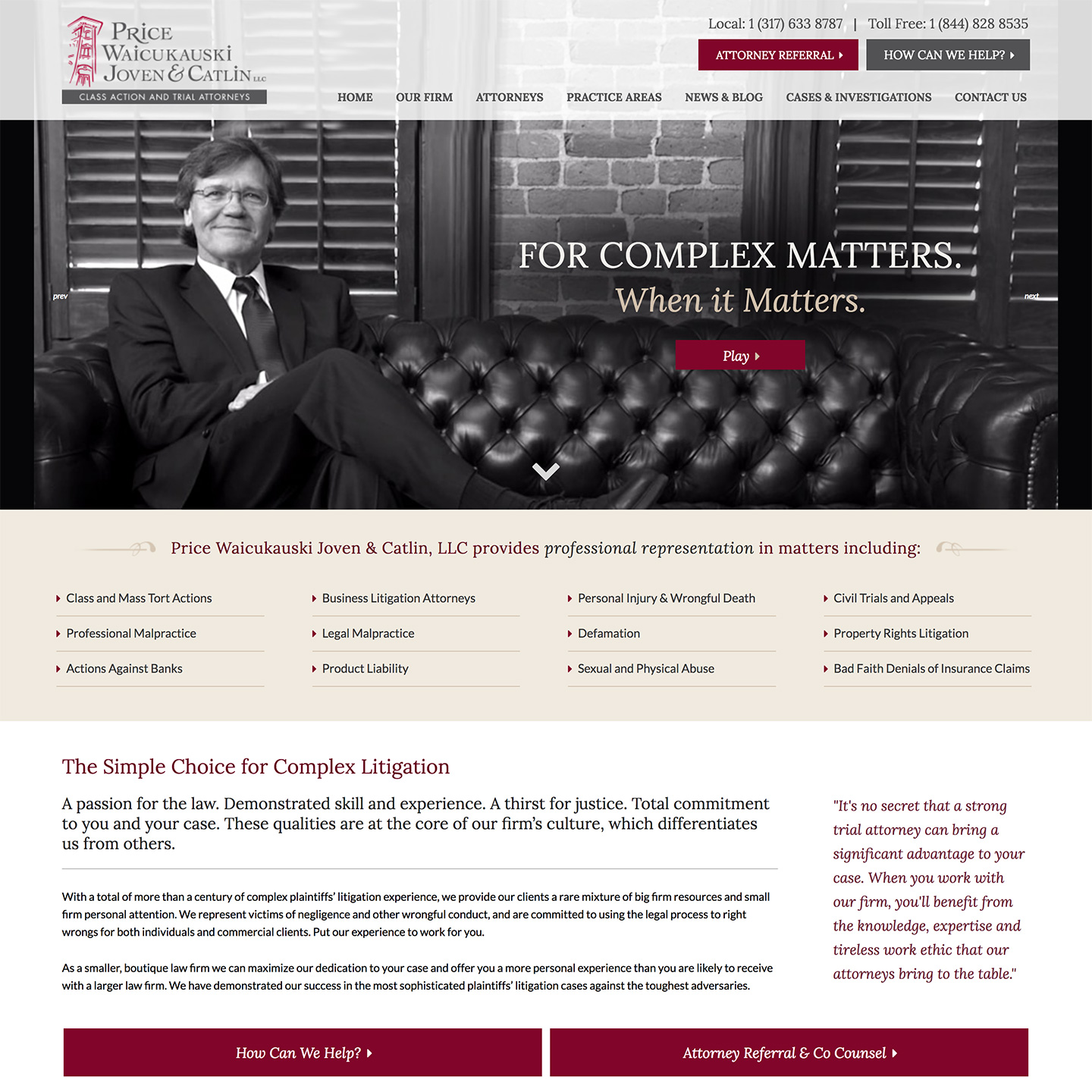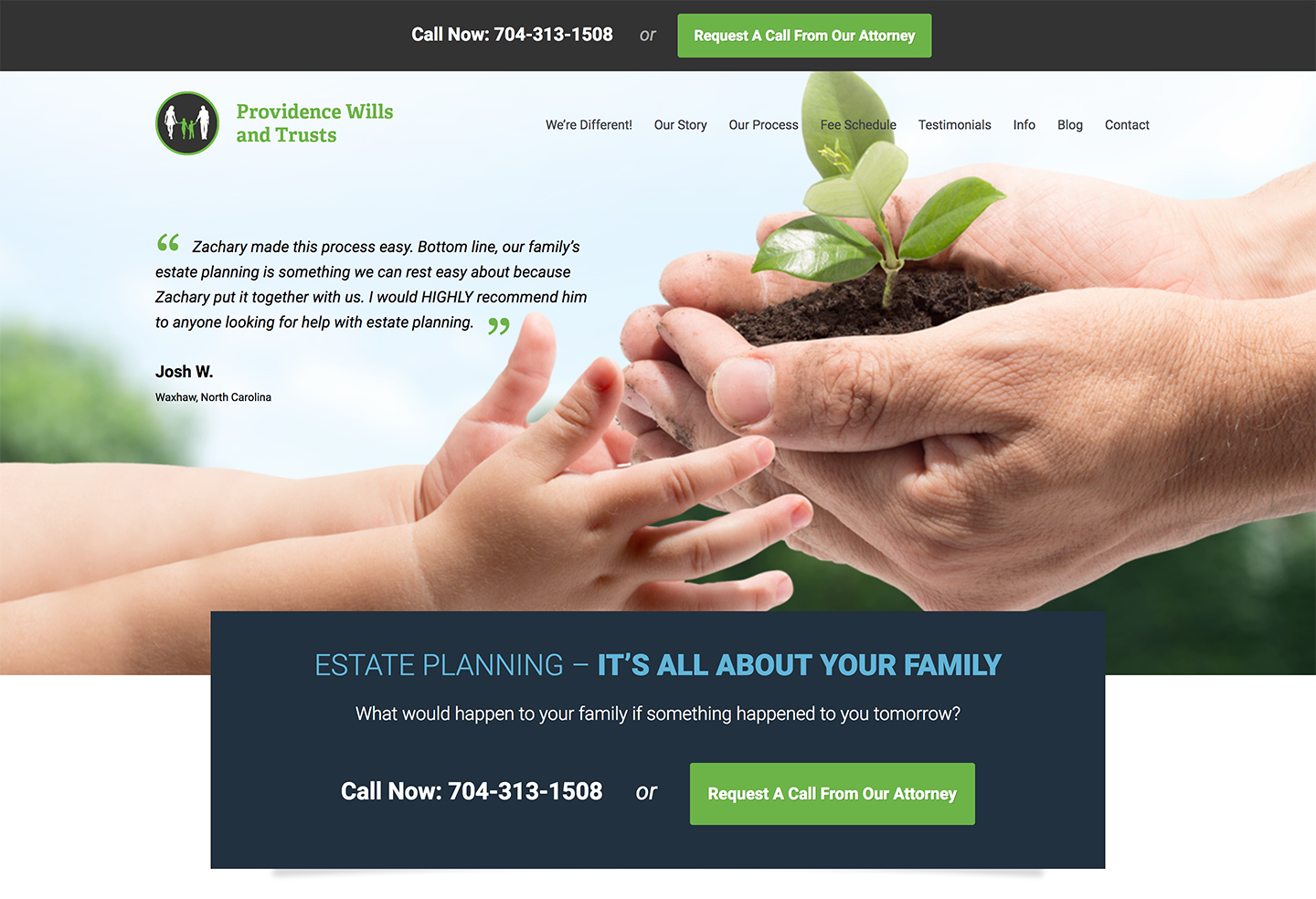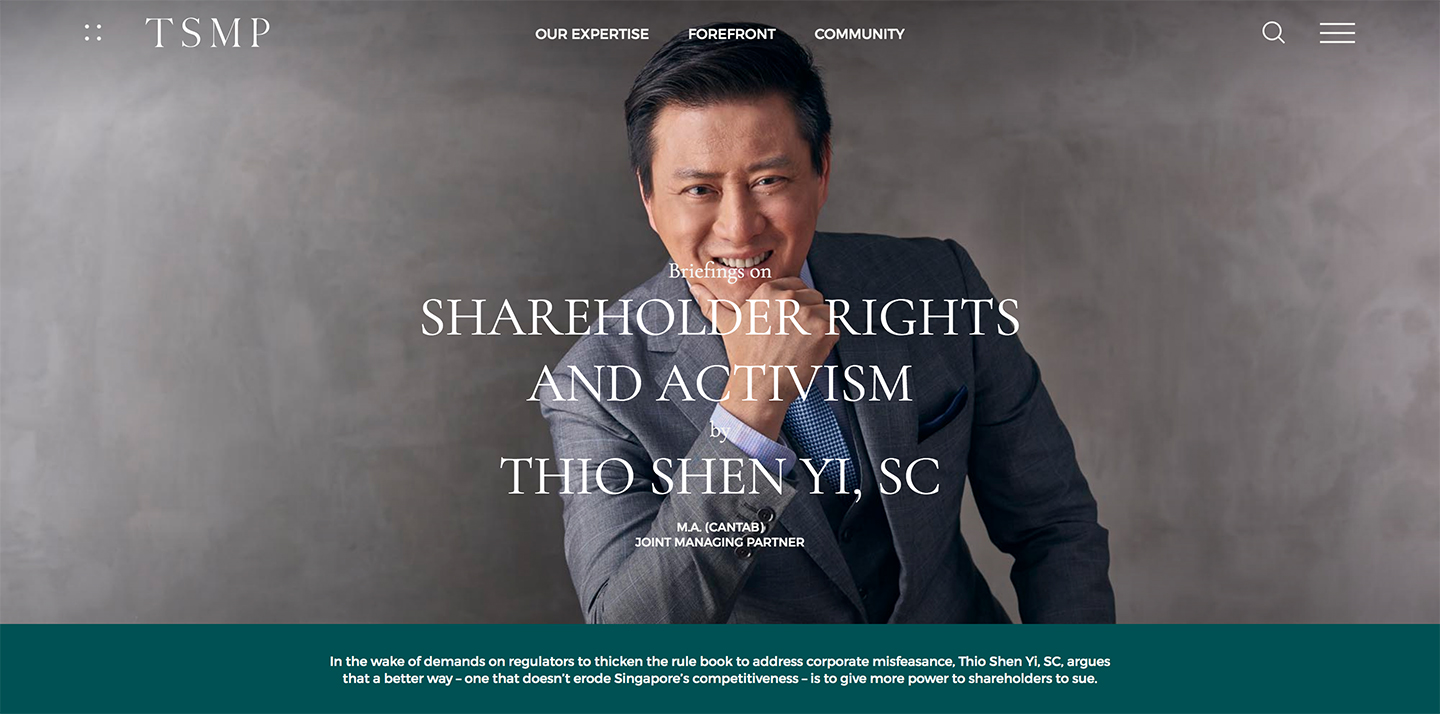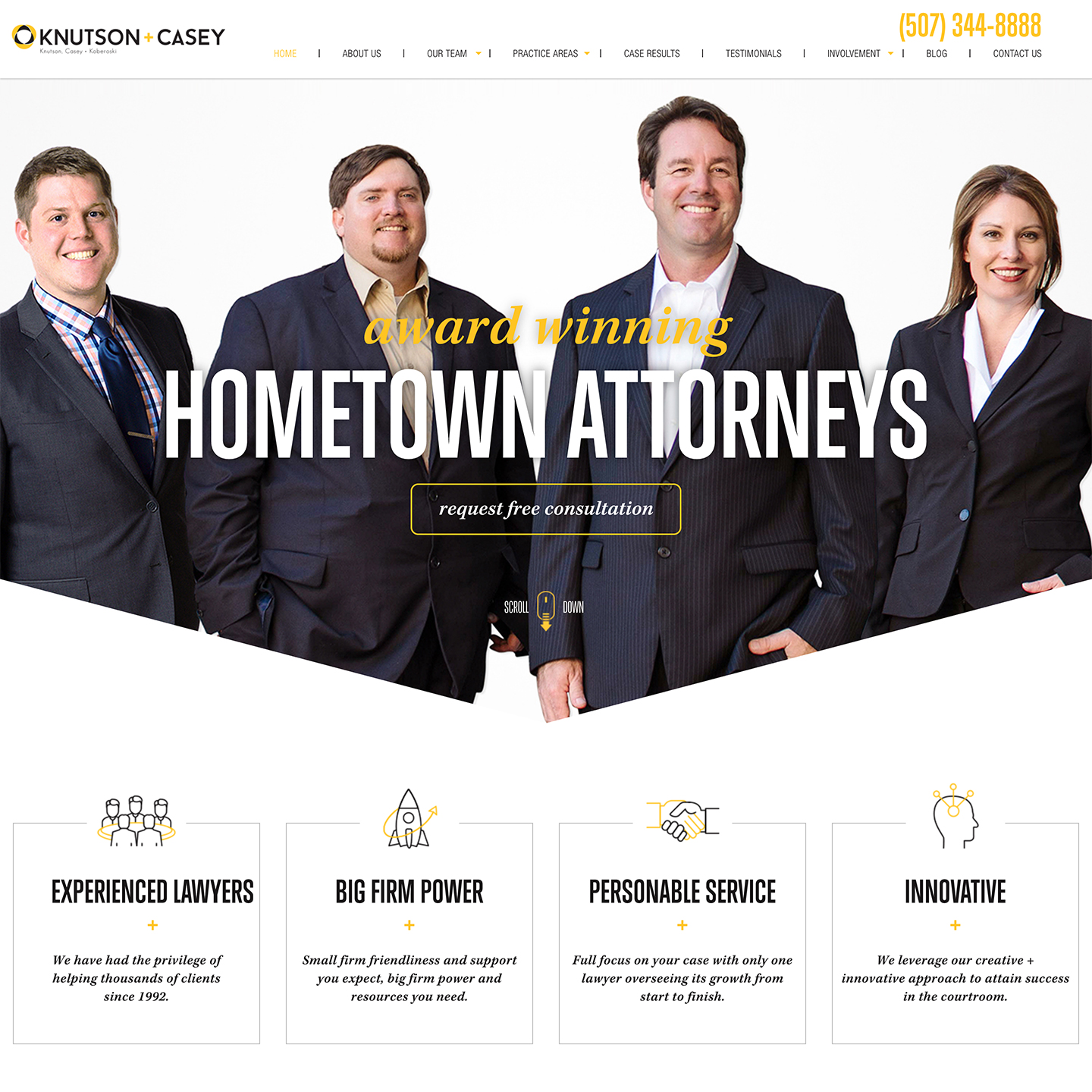 Need help with custom website design for your law firm?
We are a full service website design and marketing firm. We have helped professionals like law practitioners, independent lawyers, law firms and attorneys with getting started with professional websites. We also offer SEO and conversion optimization services for law professionals.
If you are looking for website design for your law firm or a website redesign, we have got you covered. Check out our website design services for law firms →
What do you love about your website? Leave a comment and tell us about it.